Teenager filmed raping 'completely comatose' 17-year-old is jailed
Judge Philip Statman said the victim had been 'humiliated and degraded'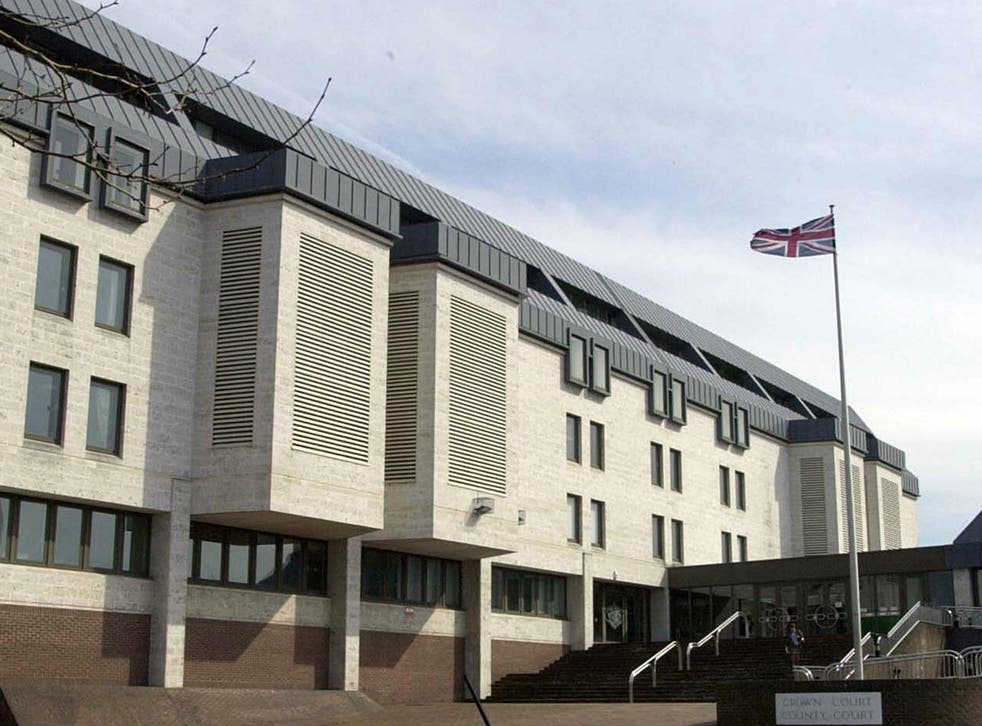 A teenager who was filmed raping a girl while she was "completely comatose" has been jailed.
Jamie Leppard, 19, was sentenced to eight years in youth custody for raping a 17-year-old while she was unconscious and "unable to consent" when she passed out at his parents' home after a house party.
Leppard and his friends Tommy Conway, 18, and Harry Ludlow, 20, had met up with the victim and her friend in March last year at the party in Kent, Maidstone Crown Court heard.
At around midnight all five went to Leppard's home to play drinking games while his parents were away, the Mail Online reports.
The victim's friend had been filming the girl as she stumbled around the house because of how drunk she was and saw Leppard leading her upstairs.
She filmed Leppard attacking the girl before Conway and Ludlow arrived and began jumping on top of them. Conway was heard saying he wanted "have a turn" as well and began to unbutton his trousers.
In the footage, shown to the jury during the trial, Leppard is heard refusing saying: "No way. She is asleep innit. ******* a girl that's asleep innit, that's technical rape".
The victim only became aware she had been raped after she saw clips her friend had filmed.
Conway was convicted of sexual assault and sentenced to two years and five months.
As clips were shown to the jury, prosecutor Nina Ellin said: 'The important thing to look at is when you see her face she is clearly unconscious or out of it, or passed out - or just asleep.
"She was lifeless. That must have been obvious to Jamie Leppard."
Attempts to sober the victim up were also filmed. At one point Leppard spoke to the camera, using what a judge described as "gross language" to describe her, Kent Online reports.
UK news in pictures

Show all 50
The trio left the victim lying naked face down on the bed.
Judge Philip Statman said the victim had been "humiliated and degraded", adding: "She was completely unable to consent because she was unconscious."
He told Leppard: "I am satisfied this is a case where you had a deep-seated streak of arrogance that materially affects the way you react towards women and this needs to be addressed and focused upon in the future.
"Regrettably, from start to finish, you have shown absolutely no remorse for what you have done."
Catherine Farrelly, defending Leppard, claimed her client was very immature when the offence was committed and said: 'He has a history of self-harm. He doesn't seek to use it to his advantage."
Ludlow was also to be sentenced for four offences of sexual activity with a child, committed when he was aged 14 and the victim was 10, but his case was adjourned for four weeks for a medical assessment.
Register for free to continue reading
Registration is a free and easy way to support our truly independent journalism
By registering, you will also enjoy limited access to Premium articles, exclusive newsletters, commenting, and virtual events with our leading journalists
Already have an account? sign in
Register for free to continue reading
Registration is a free and easy way to support our truly independent journalism
By registering, you will also enjoy limited access to Premium articles, exclusive newsletters, commenting, and virtual events with our leading journalists
Already have an account? sign in