Teenager jailed for killing his sisters in arson attack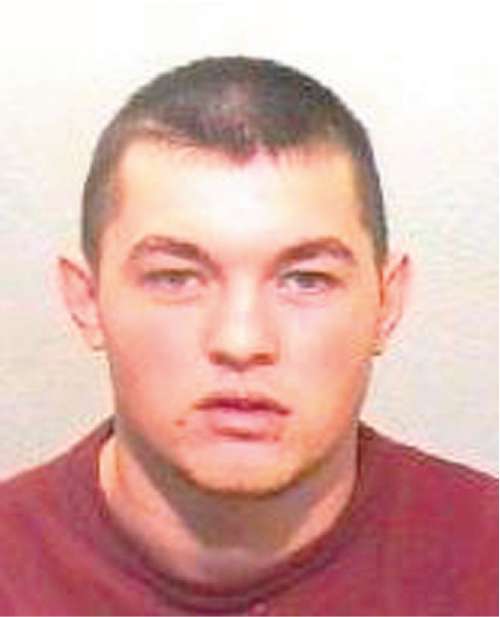 A teenager who killed his two sisters in an arson attack has been jailed for at least six years. But Shane Spence, 18, could be held for much longer after the judge ruled that he posed a serious risk to the public.
Spence crept into his family home as his sisters slept, doused the living room sofa with petrol and set light to it. The blaze killed Tatum Leah, 14, and Demi Jade, 12.
Spence, a father of one child, was jailed for six years at Newcastle Crown Court yesterday, but the judge passed an indeterminate sentence, which means he cannot be released until the authorities are satisfied he no longer poses a threat.
In February, a jury found Spence guilty of manslaughter and arson, but not guilty of the attempted murder of his parents, Anita and John, both 37, on 4 April last year in South Shields.
John Spence suffered 42 per cent burns. But as he left court, he insisted his son had been "set-up", adding: "The lad is innocent."