Woman shot by police during counter-terrorism operation in London
Officers detain four people during operation shortly before 7pm on Thursday evening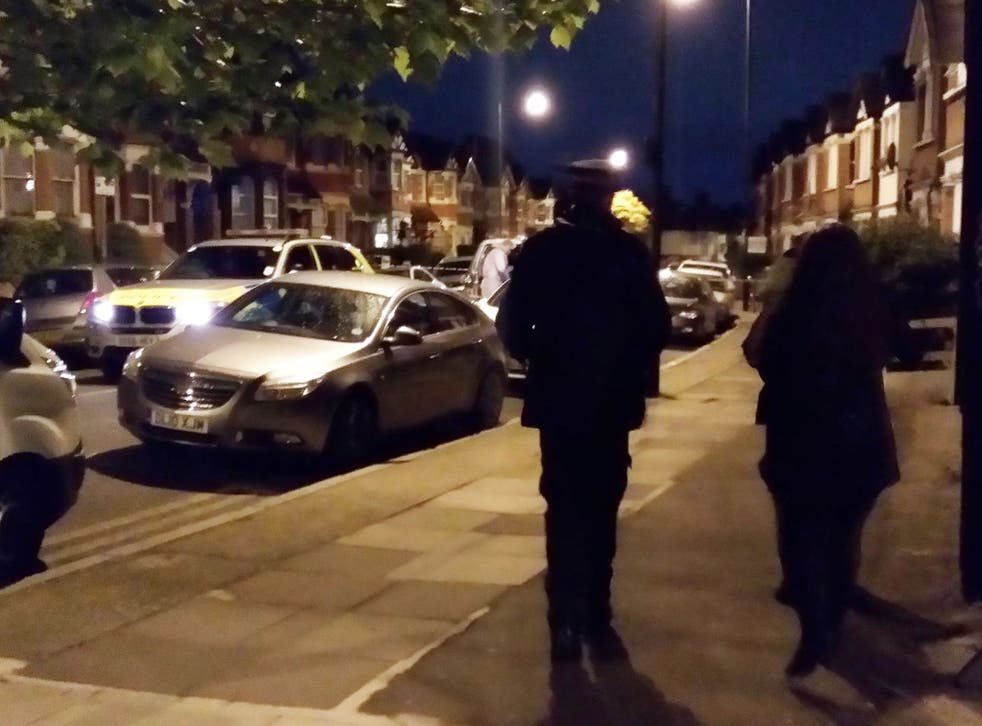 Armed officers have shot a woman during a counter-terrorism operation that saw four suspects, including a teenage boy, arrested in north London.
The Metropolitan Police said the operation was part of an "ongoing counter terrorism investigation" but stressed it was not connected to an incident in Whitehall earlier today.
The woman, in her twenties, was taken to hospital but has not been arrested due to the seriousness of her condition. She remains under police guard.
Four people were detained during the operation on Thursday evening at a property on Harlesden Road, north-west London.
A Met Police statement said a 20-year-old man was arrested near the address and a 16-year-old boy and 20-year-old woman were detained inside the property. A 43-year-old woman was later arrested in Kent.
All four are being held on suspicion of the commission, preparation and instigation of terrorist acts and are in custody at a south London police station.
"The address and persons connected with it had been under observation by counter terrorism officers as part of an ongoing intelligence led operation," a statement said.
"Searches at the address are ongoing, as well as further searches at linked addresses across London."
The incident has been referred to the Met's Directorate of Professional Standards and the Independent Police Complaints Commission.
It comes as a man is being held for allegedly attempting a terror attack after being arrested near the Houses of Parliament.
The 27-year-old suspect was stopped by armed officers in Parliament Street for a search "as part of an ongoing operation".
The man, described as "very calm" by a witness, carrying a rucksack containing at least three knives when he was detained shortly before 2.30pm on Thursday, police believe.
Register for free to continue reading
Registration is a free and easy way to support our truly independent journalism
By registering, you will also enjoy limited access to Premium articles, exclusive newsletters, commenting, and virtual events with our leading journalists
Already have an account? sign in