The Dickens Dossier: Secret file on establishment paedophiles may be opened
File rumoured to be locked in archives at Oxford University's Bodleian Library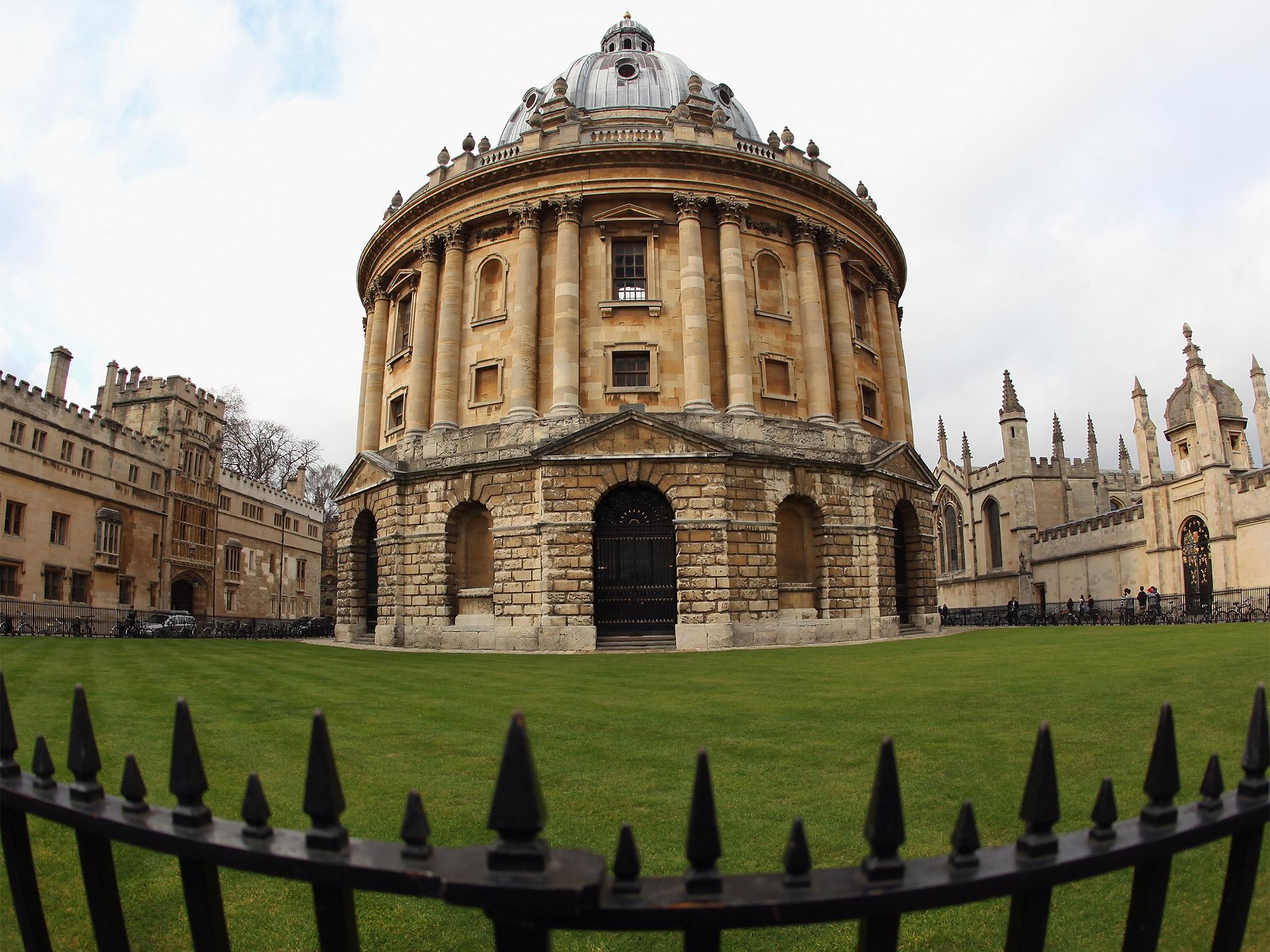 A secret file which is said to contain the names of paedophiles with links to the British establishment and which is rumoured to be locked away in archives at the University of Oxford's Bodleian Library, could be made public as part of the Government's child abuse inquiry.
Inquiry panel members Barbara Hearn and Sharon Evans, along with Ben Emmerson QC, counsel to the inquiry, assured campaigners at their meeting last week – shortly before Fiona Woolf announced she would be the second person to resign as chair – that they would have top-level security clearance and access to restricted or closed files.
The whereabouts of the "Dickens Dossier", containing allegations of paedophiles linked to the British establishment and compiled by former Conservative MP Geoffrey Dickens, is unknown. It went missing after the politician handed it to the then Home Secretary, Leon Brittan, in 1984, as are more than 100 documents concerning child abuse allegations that had been held by the Home Office. It is rumoured it may be in the Barbara Castle archives within the University of Oxford's Bodleian Library.
Ian Pace, who in 2013 organised a petition of musicians calling for a public inquiry into abuse in specialist music schools, and one of 21 campaigners at Friday's meeting chaired by Home Office official Usha Choli, asked whether the panel would have access to closed archives such as those belonging to the former Labour cabinet minister under Harold Wilson.
"The answer seemed to be yes," said Mr Pace. "We were told the panel's security clearance would enable them to access things like intelligence files and closed archives such as a lot of material contained within the Barbara Castle archives where some people suspect she may have kept a copy of the dossier."
At least three people have tried unsuccessfully to access the Castle files to see if it contains the Dickens Dossier, but found a lot of the material closed. Some papers with restricted access include diary entries and correspondence with family members. All of her correspondence with the former Labour Home Secretary Jack Straw between October 1981 and February 1999 is also marked "closed" on the library's database, along with a letter she wrote to Neil Kinnock in December 1999.
Mr Pace said: "I do know of separate occasions where people went after a whole range of material where the Dickens Dossier was likely to be, but could not see any of it."
The Independent on Sunday revealed at the weekend that the inquiry panel will have "developed vetting" – top-level clearance allowing them access to intelligence files and information.
Home Secretary Theresa May told the Commons on Monday that the Government was "in the process of working out the protocol" to ensure that access is possible "between all agencies and the inquiry, so that no stone is left unturned".
Due to the number of ongoing cases and historical sex abuse trials taking place in the coming months, campaigners have received assurances from the panel that witnesses could give evidence about people already on trial, with proceedings therefore sub judice.