The one chart which shows why those England and Wales crime figures aren't as good as they seem
The Government has hailed an overall fall in crime of 8%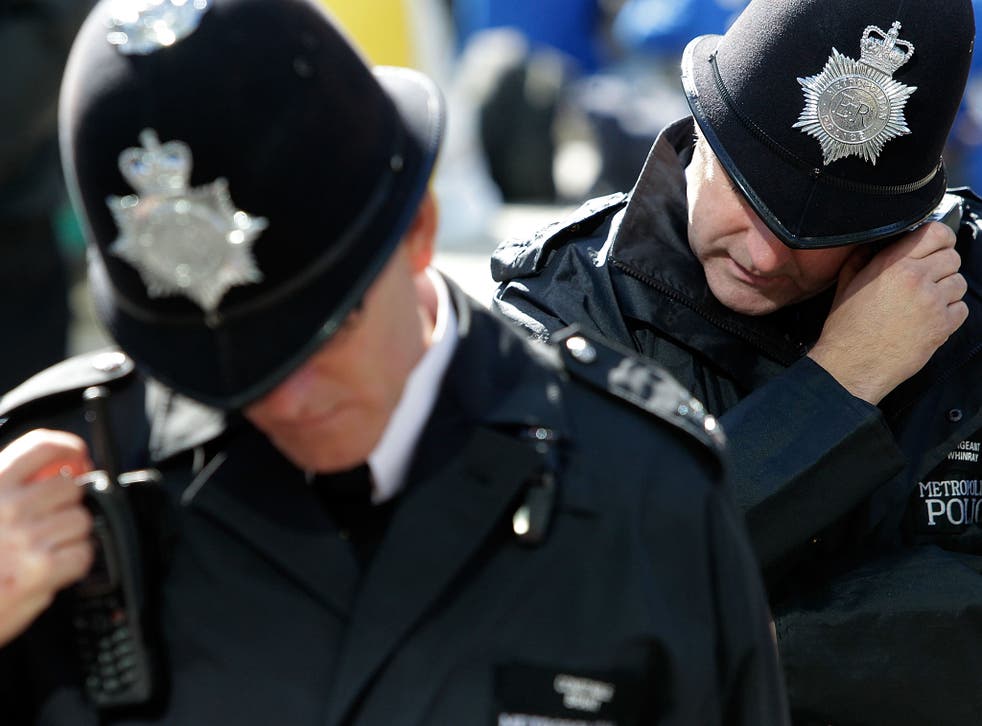 Crime has fallen in England and Wales to its lowest level since records began – but the overall figure belies two worrying new trends.
This year's figures are the first time the Office for National Statistics has provided an estimate of the number of frauds and cyber crimes committed in the past year – and suggest more than seven million such offences occurred.
Statisticians said the data were "experimental", and the Government pointed to an overall fall of 8 per cent in all other crimes to 6.5 million.
But Labour said the overall trend and headline new cyber fraud figures distracted from a worrying rise in "the most serious areas" of crime.
In particular, the ONS figure for "homicide" was at its highest level in four years, bucking a general trend of improvement over the past 15 years.
The statistic, which brings together murder, manslaughter, corporate manslaughter and infanticide, is seen as a particularly reliable measure of crime because of the consistency and clarity with which police record unlawful killings.
Unlawful killings back on the rise
There were 569 homicide offences recorded in the last 12 months to June, the ONS said. There were 73 homicides in June this year alone, well above the average of 46 unlawful killings a month over the past two years.
The number of homicides recorded by the police rose by 8% from last year, when there were 525.
It is the highest level since 2010-2011, when 632 homicides were reported.
Shadow home secretary Andy Burnham claimed the figures released as a whole "may give the public false reassurance and do not tell the full story".
He said: "Police recorded crime is rising with the biggest increases coming in some of the most serious areas.
"Crime has changed and moved online in recent years but the official figures have still not caught up with that.
"The ONS has estimated there have been 5.1 million incidents of fraud and when they are added in in the next survey, the picture will look very different indeed."
Register for free to continue reading
Registration is a free and easy way to support our truly independent journalism
By registering, you will also enjoy limited access to Premium articles, exclusive newsletters, commenting, and virtual events with our leading journalists
Already have an account? sign in
Register for free to continue reading
Registration is a free and easy way to support our truly independent journalism
By registering, you will also enjoy limited access to Premium articles, exclusive newsletters, commenting, and virtual events with our leading journalists
Already have an account? sign in