Theresa May: Police killers should face whole life sentences without parole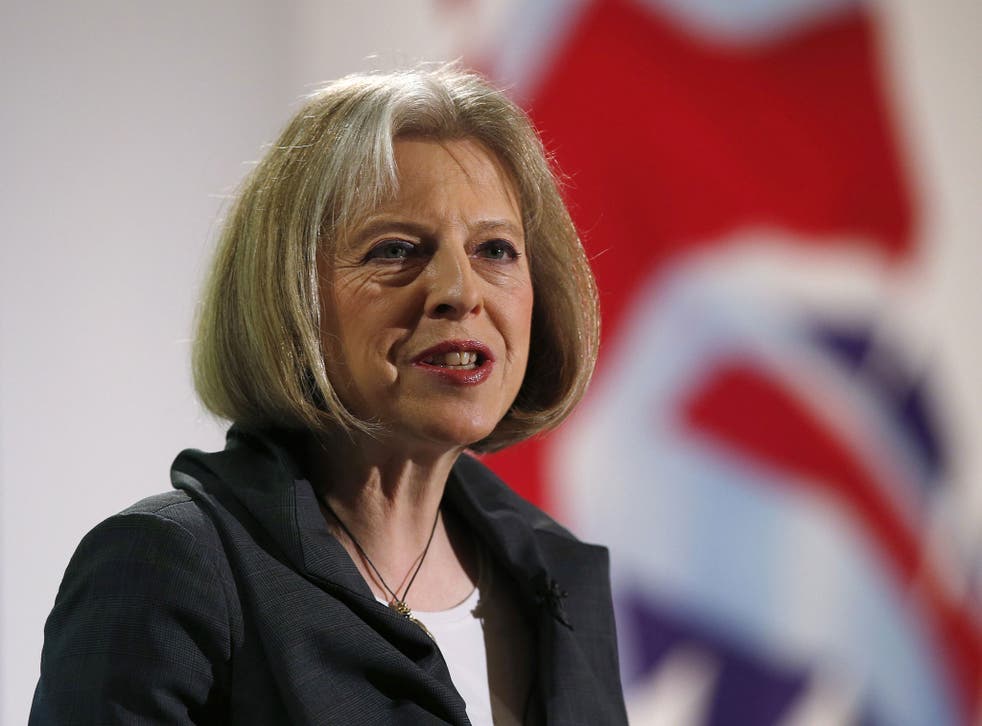 Criminals who kill a police officer should automatically face life in prison without parole, the Home Secretary Theresa May will announce today.
Under sentencing guidelines, judges can almost never impose a life tariff for a single murder of an adult – regardless of how heinous the circumstances. However, in a move designed to win support for the Government from police, Ms May will say that an exception will be made for anyone who kills an officer in the line of duty.
Speaking at the Police Federation conference in Bournemouth, Ms May will say such crimes attack the "fundamental basis" of society.
"We ask police officers to keep us safe by confronting and stopping violent criminals for us," she will say. "We ask them to take risks so that we don't have to. That is why I am clear that: life should mean life for anyone convicted of killing a police officer."
Just 47 people are serving life sentences without parole – including mass murderers. There have been 12 killings of police officers since 2000.