Theresa May's stance on asylum slammed after unlawful detention of Sudanese rape victim
The High Court has ruled that the woman is entitled to damages from the Government after she was held for 37 days at a UK detention centre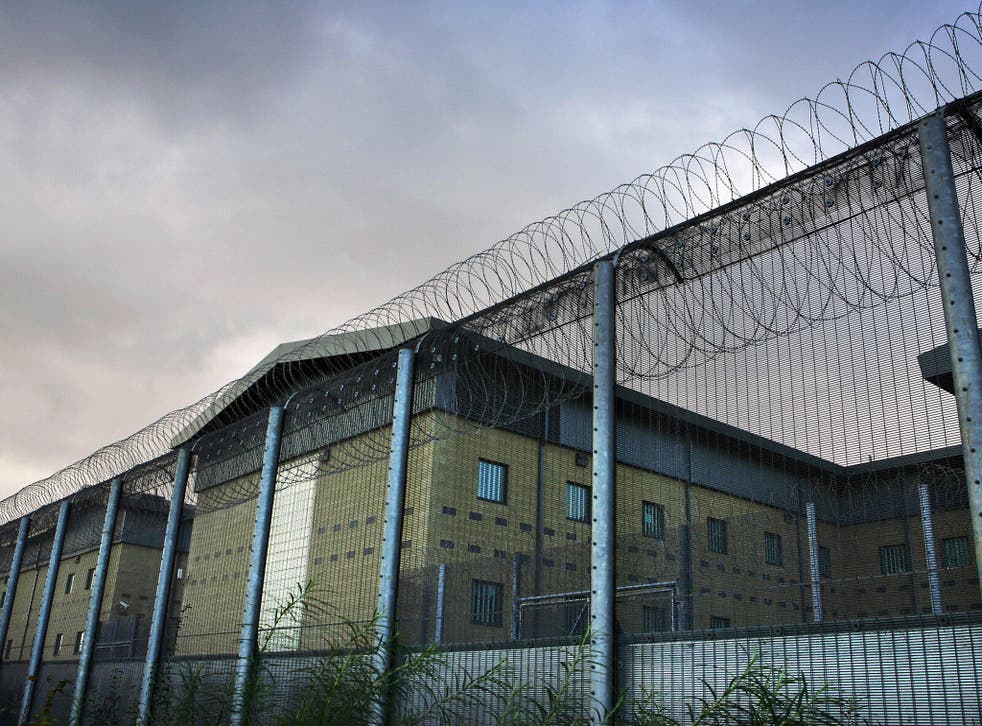 Theresa May's hardline stance on asylum has been condemned after a senior judge branded the unlawful detention of a rape and torture victim as "utterly unreasonable and truly disgraceful".
In a case brought against the Home Secretary, the High Court has ruled that the 42-year-old woman asylum-seeker from Sudan is entitled to damages from the Government after she was held for 37 days at a UK detention centre.
Mr Justice Collins, sitting in London, said there was strong medical evidence that she had suffered repeated rape and torture in her homeland. Five doctors agreed she was suffering from post-traumatic stress disorder. "In circumstances such as these, it is difficult to see this as other than a cast-iron case for asylum in this country," the judge said.
Charities working with refugees and asylum seekers have now rounded on Ms May, who provoked a storm of protest at the Tory conference after she claimed mass migration was harming social cohesion in Britain and announced plans to toughen rules on entitlement to asylum.
Dr Lisa Doyle, head of advocacy at the Refugee Council, said: "It is absolutely horrific to think that instead of being a welcoming place of safety for people who've been tortured and raped, Britain is actually a place where these victims are treated like criminals and thrown behind bars." Jerome Phelps, director of Detention Action, said the "appalling case" showed that Ms May cannot distinguish between vulnerable refugees and others claiming asylum.
The woman, who cannot be named for legal reasons, was working as an accountant in Khartoum in 2004 when Janjaweed militiamen killed her father and kidnapped her mother. She returned to her home village in Darfur with her fiancé.
He was killed in another attack and she was shot in the leg and raped. She escaped, but two years later she was caught by state security agents and stabbed with a knife, beaten and raped. In 2007, she was detained again and repeatedly raped.
As a result of her treatment, she came to England the following year to study, but claimed asylum in the Republic of Ireland believing she could not claim here because of her student visa.
She made her way back to England after the claim was rejected, but the Home Office certified that she should be returned to Ireland. She was detained from December 2013 to January 2014. Mr Justice Collins quashed that certification, but said it was for the Home Secretary to have the final decision on whether she should be allowed to stay.
"Very properly, the Secretary of State has conceded that her detention was unlawful," he said. "It is, I hope, a unique case, because the behaviour of those responsible was utterly unreasonable and truly disgraceful."
However, a spokeswoman for the Home Office said: "We are disappointed with the court's verdict. We are currently examining its implications and considering our options to appeal."
Register for free to continue reading
Registration is a free and easy way to support our truly independent journalism
By registering, you will also enjoy limited access to Premium articles, exclusive newsletters, commenting, and virtual events with our leading journalists
Already have an account? sign in