Thieves toast successful theft of wine worth almost £1.5m with champagne inside warehouse
Berry Bros & Rudd has supplied the British royal family since George III's reign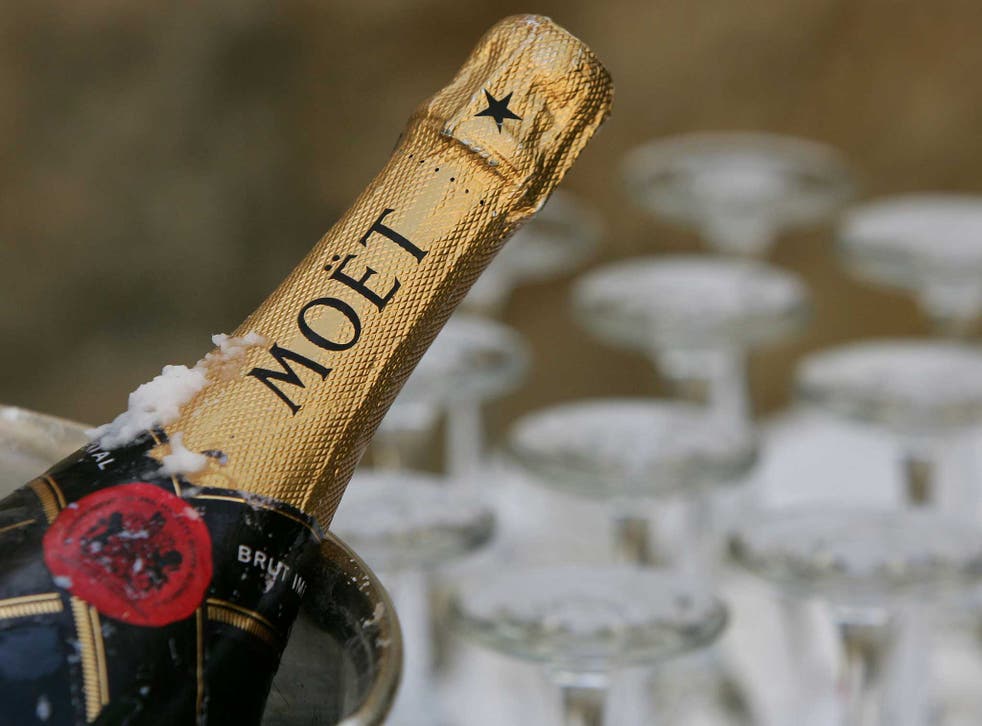 Thieves stole almost £1.5 million worth of vintage wine in a daring heist on a warehouse that supplies the Queen, before opening champagne inside the building to toast their success.
The Berry Bros & Rudd warehouse in Basingstoke, Hampshire, was burgled on 26 April with sources telling the Daily Mail that it had to be an "inside job" as thieves evaded lasers and multiple cameras to make off with bottles worth £1,000 each.
A subsequent investigation revealed how the thieves carefully manoeuvred CCTV cameras away from the action, before drilling a 4ft by 4ft hole into the wall and evading motion detection alarms once inside the building.
The group headed straight to the luxury section of the warehouse, forming a chain and passing hundreds of thousands pounds worth of French wine – including bottles of Chateau Latour and Chateau Mouton-Rothschild – between them and out of the building.
After completing the job, thieves reportedly celebrated their success by opening bottles of Moet & Chandon champagne.
"What I find staggering is that they then had a party to celebrate," a source told the Daily Mail.
The anonymous individual maintained that the theft on the company, which has supplied the Queen's household since the reign of George III, was an "impressive" inside job.
"The hole in the wall was cut in the perfect place. It was only inches below the laser security beam. You could not have picked a better spot," they claimed.
"And there are thousands of bottles inside, but they knew where to look," the source claimed, adding that the thieves had gone straight for the best wines in the complex warehouse. In total it is believed that they made off with an estimated £1.38 million worth of alcohol.
Hampshire Police confirmed the investigation was on-going but that no arrests had been made.
A spokesperson for Berry Bros & Rudd, which opened in London in 1698, said they were working with police and had "further reinforced the already high levels of security and monitoring at our facilities."
Register for free to continue reading
Registration is a free and easy way to support our truly independent journalism
By registering, you will also enjoy limited access to Premium articles, exclusive newsletters, commenting, and virtual events with our leading journalists
Already have an account? sign in