Three people 'seen leaving apartment of Joanna Yeates'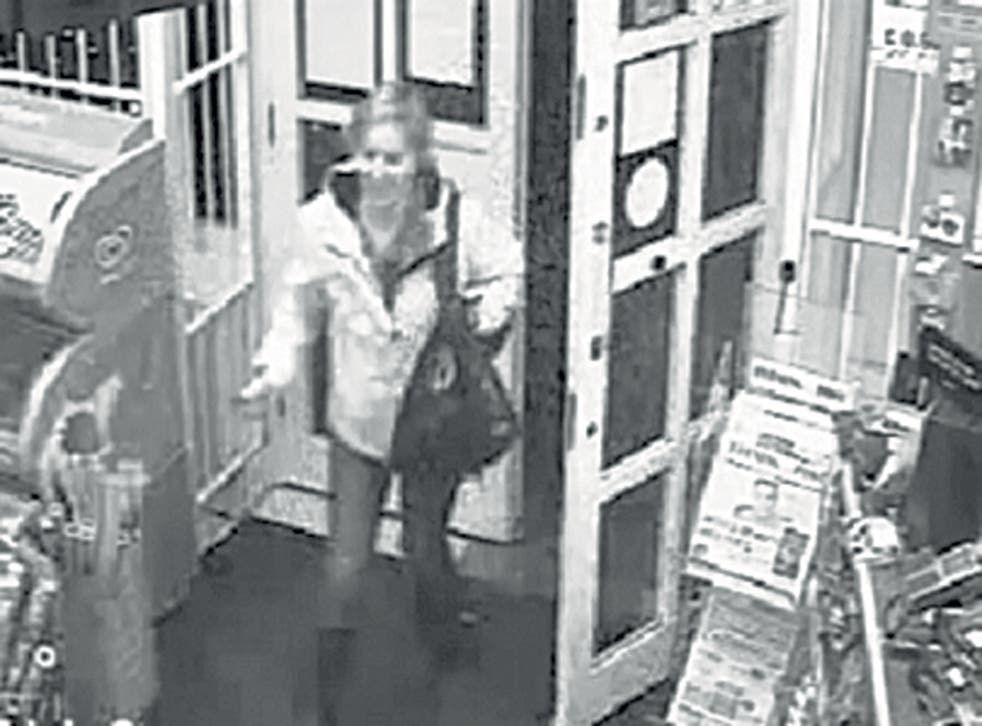 Police are investigating reports that three people were seen leaving Joanna Yeates's flat on the night she went missing.
The sighting was reported by the landlord of the block where the murdered landscape architect lived, but he is unclear whether one of the people was Ms Yeates. It would have been the last known sighting of her before her death.
Initial media reports suggested that Chris Jefferies, 65, had told police he has seen Ms Yeates leaving the flat, on Bristol's Canynge Road, on 17 December – the night of her disappearance.
But he later clarified, saying that he could not be sure that Ms Yeates was one of the three people he saw.
He said: "I made some comment which was very, very, very much vaguer than that. Anything that I have said I have said to the police and I'm not prepared to make any comments to the media."
Asked directly if he saw the murdered woman on the night she disappeared, the landlord said: "I definitely cannot say that I saw Joanna Yeates that evening. No."
A neighbour of Ms Yeates, Liz Lowman, told reporters that Mr Jefferries told her he had seen three people leaving through a communal entrance to the mansion block.
Yesterday the police officer in charge of the inquiry confirmed that his detectives were investigating the claims as well as others received following an appeal on Tuesday.
Detective Chief Inspector Phil Jones said: "There are a number of lines of inquiry we are following up.
"One of these concerns apparent reports that several people were seen or heard in or around Joanna's flat on the night of her disappearance. Clearly this is something we are following up.
"As I stated at the media conference yesterday, we know that there were a number of people in the Canynge Road area on the night of Joanna's disappearance. We want to hear from any of these people or anyone else with information that can help the enquiry."
Avon and Somerset Police yesterday released CCTV footage of Ms Yeates, 25, buying cider from Bargain Booze on the night she disappeared. She was last seen buying a pizza from Tesco at 8.40pm that evening. Her body was found on a snow-covered verge on Christmas Day.
Register for free to continue reading
Registration is a free and easy way to support our truly independent journalism
By registering, you will also enjoy limited access to Premium articles, exclusive newsletters, commenting, and virtual events with our leading journalists
Already have an account? sign in
Register for free to continue reading
Registration is a free and easy way to support our truly independent journalism
By registering, you will also enjoy limited access to Premium articles, exclusive newsletters, commenting, and virtual events with our leading journalists
Already have an account? sign in