Tom Winsor, scourge of the force, set for top police job
Critics say Mr Winsor has little police experience other than 40 days working on his reviews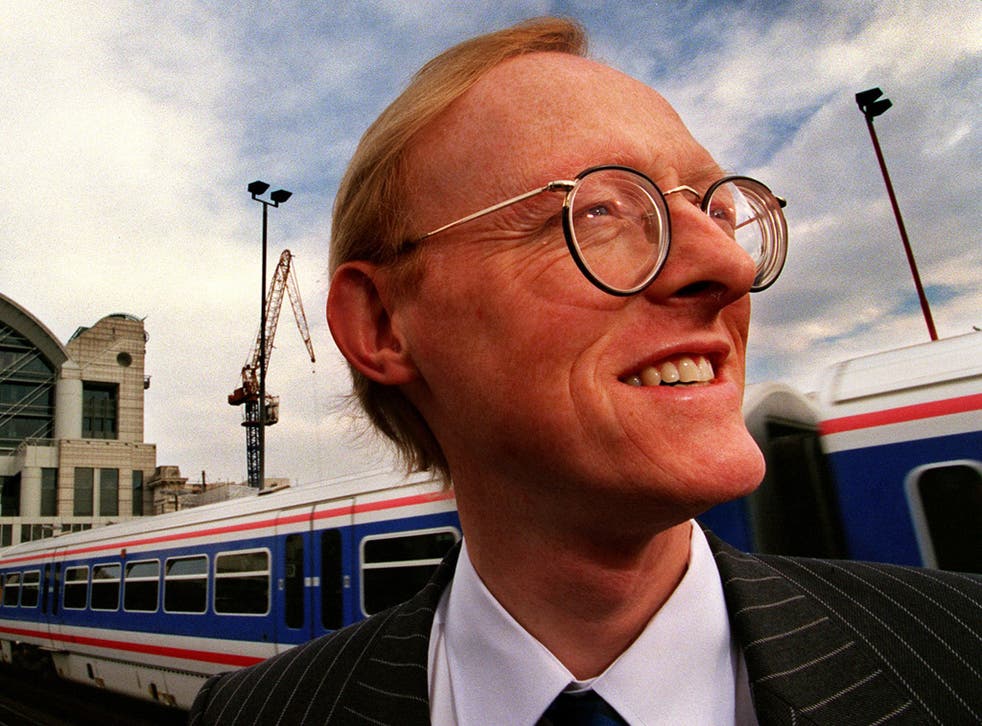 The man who infuriated rank-and-file police officers with his plans for radical reforms of the service is set to take on one of the most important jobs in British policing, it emerged last night.
Tom Winsor, the former rail regulator, will become the first person without a police or service background to take on the job of Chief Inspector of Constabulary for more than 150 years if his appointment to the £195,000-a-year job is confirmed.
The decision prompted immediate anger from many officers following two controversial reviews into police pay and conditions which recommended changes to generous pension provisions and called for financial penalties for unfit officers and an end to the bar on compulsory redundancies.
Police leaders who described his reports – which came amid cuts of 20 per cent to forces – as an attack on the bedrock of policing complained that the job of inspector was going to someone with little police experience other than 40 days working on his reviews. However, some chief constables backed elements of the report and the Government has insisted that it will press on with major reforms.
Paul McKeever, chairman of the Police Federation, which represents officers to the rank of inspector, said the role meant giving "advice on policing matters to the Home Secretary and if ever there was a need for sagacious advice from someone with a profound understanding of policing, it's now".
The Home Office had said that it was looking for an "inspirational" leader when Sir Denis O'Connor, the former Chief Constable of Surrey, vacates the job at the end of the July. The inspector heads the monitoring and review of police forces, puts pressure on them to improve and seeks to shine a light on failing areas of performance. Recent reports by Her Majesty's Inspectorate of Constabulary have examined undercover policing and police integrity and corruption.
Mr Winsor will appear before the Home Affairs Select Committee next week before the appointment goes to the Prime Minister and the Queen for approval. He had been the bête noire of large sections of the police force even before the second part of his review in March called for cuts in the basic starting salary of a constable from £23,000 to £19,500 while pushing for fast-track entry for talented newcomers.
His review also called for a minimum retirement age of 60, to bring the service closer to other public sector roles. Officers can currently retire on full pensions after 30 years' service, clearing the way for a lucrative second career.
Register for free to continue reading
Registration is a free and easy way to support our truly independent journalism
By registering, you will also enjoy limited access to Premium articles, exclusive newsletters, commenting, and virtual events with our leading journalists
Already have an account? sign in