Too many people unfit to plead face criminal trials, says Law Commission
Commission will tell Government legal tests to determine whether someone is mentally fit for trial are Victorian legacies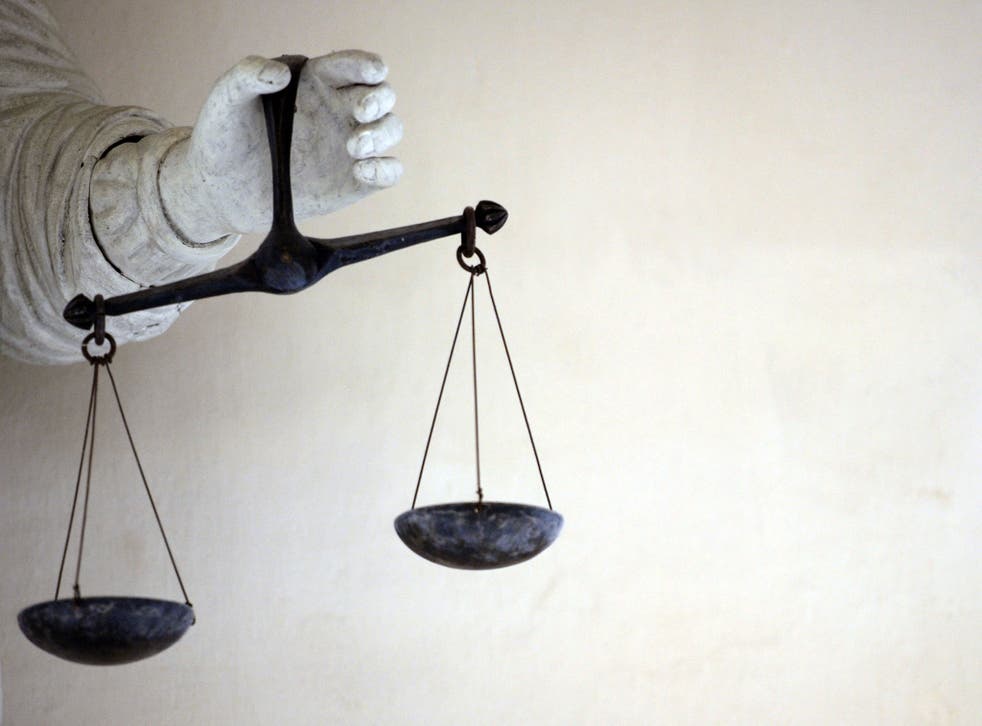 Too many vulnerable people are being forced to face criminal trials in which they cannot effectively participate, the Law Commission will advise the Government this week.
The legal tests to determine whether someone is mentally fit to stand trial are Victorian legacies which have failed to keep pace with changes in modern psychiatry and are in need of urgent reform, the Commission will argue.
Critics are concerned, however, that new proposals suggested by the Commission could clog the already cash-strapped justice system with tests that are more costly and "arguably a great deal more confusing" than current arrangements. The Bar Council has warned that Law Commission proposals for psychiatric testing are premature as no agreed test is yet available.
The Commission wants new psychiatric tests to establish whether a defendant is unfit to plead and cope fully with the rigours of a criminal trial. Those without the decision-making capacity to participate fully in trials should be dealt with in hearings to determine whether or not they committed an act, rather than a determination of guilt.
Decisions surrounding defendants ruled unfit to plead are frequently controversial and attract widespread publicity. Recent cases include Lord Janner who was ruled unfit to face child abuse charges because of dementia, and Shrien Dewani, who initially avoided extradition to South Africa where he faced a charge of murdering his wife. Mr Dewani later recovered and was found not guilty.
Professor David Ormerod, QC, the law commissioner who has been examining the rules, will reveal his full recommendations on Wednesday. His report will also recommend wider use of special measures in trials where defendants are ruled fit to plead. These include slower-paced trials with greater breaks to enable defendants to keep up.
The 2008 trial of Barry George, the man wrongly convicted of the murder of the TV presenter Jill Dando, pioneered such measures when the judge allowed a psychologist to sit alongside Mr George to assist him.
The Law Commission says it believes if the new unfitness to plead rules are adopted they will apply to 500 cases annually. Currently there are on average 30 insanity pleas in England and Wales a year. However, the Bar Council has warned the figure will be considerably higher.
"There are very many defendants whose decision-making capacity might be questioned by their legal advisers. Many defendants have personality disorders, or are problematic drugs users or alcoholics. We are concerned that under the Commission's proposals, legal practitioners would be exposed to unwarranted criticism were they not routinely to invite the court to determine their clients' decision-making capacity."
The Law Commission is critical of the current test, known as the Pritchard test, which it says sets the threshold for unfitness to plead too high and fails to assess the correct abilities a defendant requires to face a criminal trial such as instructing a lawyer and following the evidence.
Register for free to continue reading
Registration is a free and easy way to support our truly independent journalism
By registering, you will also enjoy limited access to Premium articles, exclusive newsletters, commenting, and virtual events with our leading journalists
Already have an account? sign in
Register for free to continue reading
Registration is a free and easy way to support our truly independent journalism
By registering, you will also enjoy limited access to Premium articles, exclusive newsletters, commenting, and virtual events with our leading journalists
Already have an account? sign in