Top human rights barrister sparks outrage with call for age of consent to be lowered to 13
Barbara Hewson made the controversial suggestion in an article for the online magazine 'Spiked'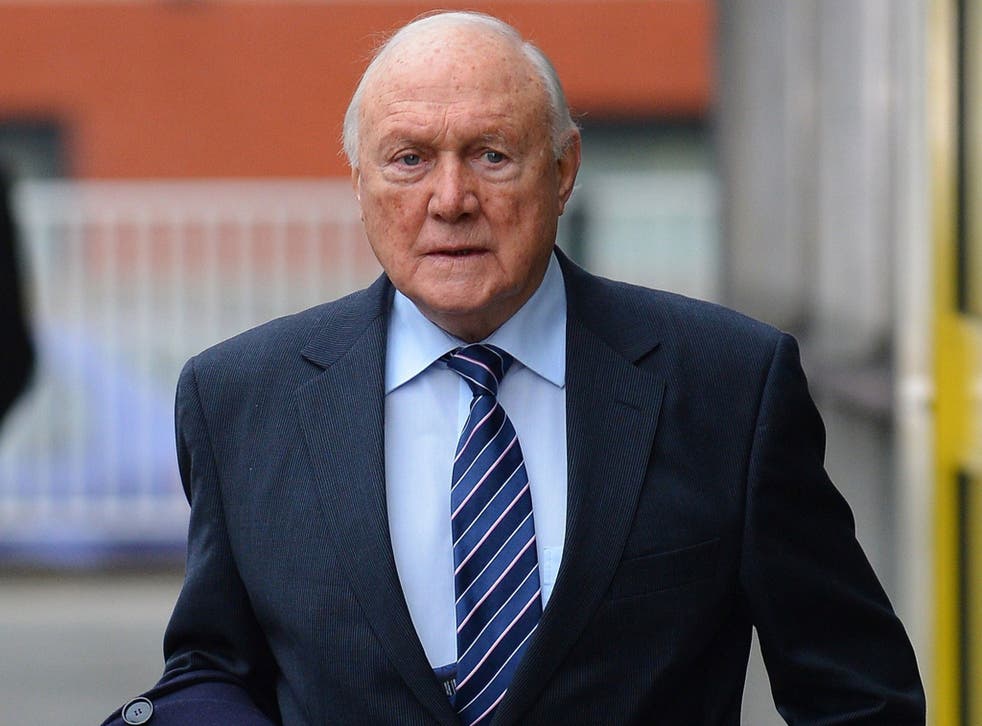 Barrister Barbara Hewson was criticised by her own chambers after causing a furore by suggesting that the age of consent should be lowered to 13.
In an article for online publication Spiked, Ms Hewson, a specialist in reproductive rights, said it was time to "end the persecution of old men" such broadcaster Stuart Hall, describing the indecent assault of 13 girls, which he admitted, as "low-level misdemeanours".
She called for the end of anonymity for complainants, a strict statute of limitations for cases, and a lowering of the age of consent.
Her chambers in London, Hardwicke said: "We are shocked by the views expressed in Barbara Hewson's article in Spiked.
"We did not see or approve the article pre-publication and we completely dissociate ourselves from its content and any related views she may have expressed via social media or any other media outlets."
Her comments come as Scotland Yard runs Operation Yewtree, an investigation looking into allegations involving the late presenter Jimmy Savile as well as a host of high profile figures such as singer Gary Glitter and PR guru Max Clifford. All deny any wrongdoing.
Ms Hewson argued that "the post-Savile witch-hunting of ageing celebrities echoes the Soviet Union" and said it is not difficult to see why some elderly defendants "conclude that resistance is useless".
Ms Hewson complained on her twitter feed of a vitriolic backlash to her comments: "So now someone wants me raped and another wants me 'hunted into obscurity' – Visceral, very nasty stuff," she wrote.
However, she did receive some support from the legal profession. Dr Samantha Pegg, an expert in sexual offences against children at Nottingham Law School, pointed out that the Crown Prosecution Service recognises the fact that the age of consent does not deter consensual sex between young teenagers.
Some Victorians parliamentarians, who raised the age of consent from 13 to 16, feared it would make criminals of honest men, maliciously accused of sexual assault, added Dr Pegg.
"As historic sexual abuse claims continue to come to light this is undoubtedly a climate in which a call for a reduction in the age of consent will not be welcomed. However, Hewson has started a valuable discussion about the rights and wrongs of pursuing historic sexual abuse cases and it is perhaps this wider issue that deserves attention."
Register for free to continue reading
Registration is a free and easy way to support our truly independent journalism
By registering, you will also enjoy limited access to Premium articles, exclusive newsletters, commenting, and virtual events with our leading journalists
Already have an account? sign in