Top UK music teacher Philip Pickett jailed for 11 years over sex attacks in sound-proof Guildhall practice rooms
Court hears how Pickett targeted young women 'most unlikely to complain'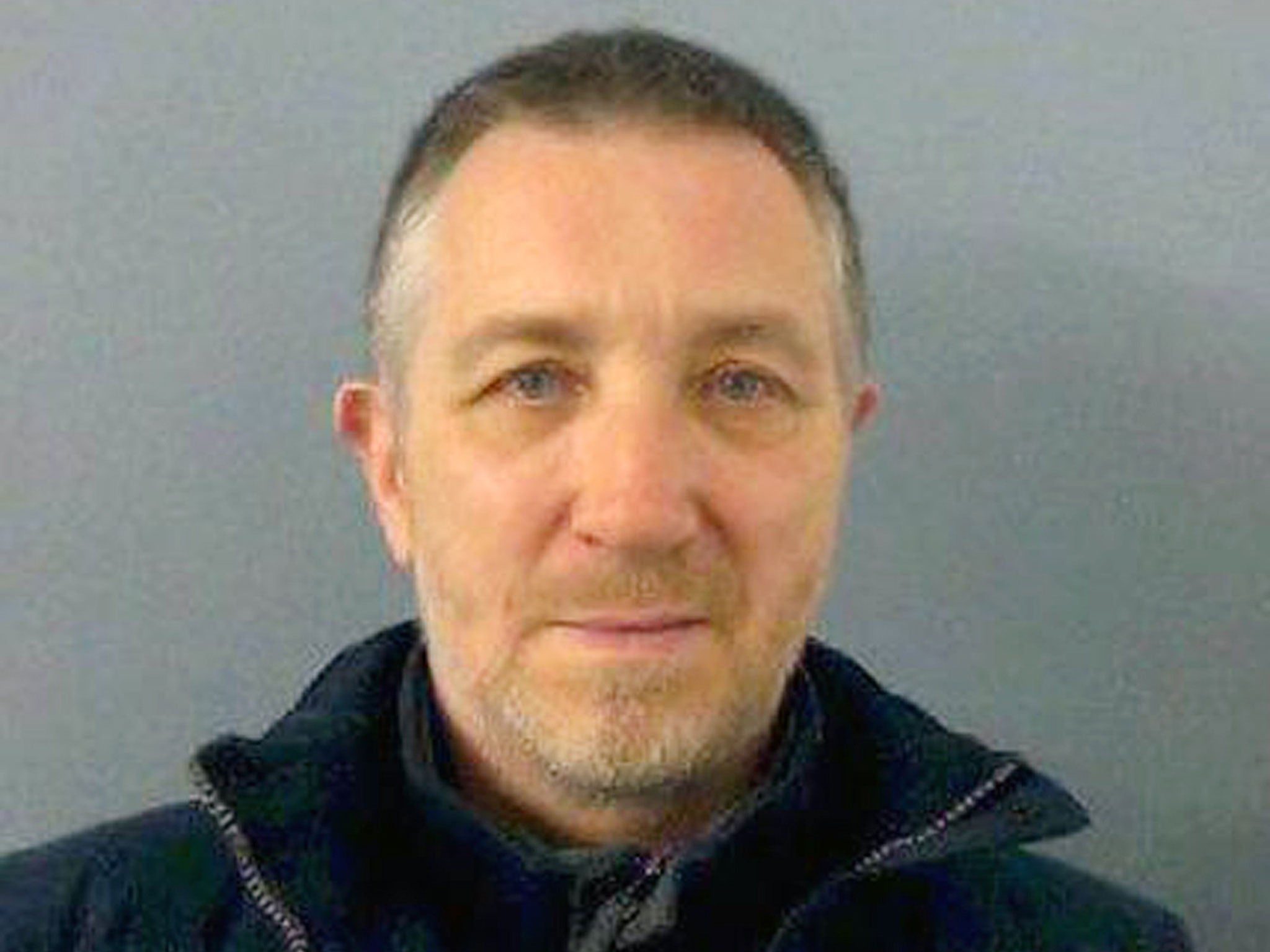 A former Guildhall School of Music teacher who lured his female pupils into soundproof practice rooms before he raped and abused them has been jailed for 11 years.
Internationally renowned musician Philip Pickett, 64, was found guilty of two counts of rape and two counts of indecent assault which took place between 1977 and 1984 at the world-leading conservatoire.
The case will refocus the spotlight on abuse at elite music schools as campaigners last night called on Home Secretary Theresa May to ensure the Government's independent child sex abuse inquiry include them in its investigation.
During his trial at the Old Bailey the court heard that the parents of one of Pickett's teenage victims wrote to then principal John Hosier complaining that their daughter had been attacked. When he finally responded the parents were told to take the 17-year-old elsewhere for lessons.
The Guildhall, whose music alumni include Jacqueline du Pré and George Martin, passed a letter to police during the investigation from Mr Hosier to Pickett, dated 20 March 1984. In it he describes his frustration that Pickett had not arranged to see him to discuss the allegations as he wanted to report back to the family.
The Guildhall awarded Pickett a Fellowship, one of its highest honours, the following year in recognition of his musical achievements.
One victim, who was 16 at the time of the attack, came to the Guildhall in 1978 as a sixth form student to learn the recorder. Pickett asked her to take her top off during his lesson, suggesting she needed to work on her breathing. He then ordered her to lie on the floor before indecently assaulting her.
At the following lesson a week later she was raped, going home to tell her mother she did not want to have lessons again. Police praised the woman for her bravery which sparked their investigation into Pickett after she reported him to officers in Suffolk following the publicity surrounding the Jimmy Saville child abuse investigation.
Pickett was found guilty of attacks against a further two young women. They followed the same pattern where victims were locked in a practice room before he turned the lights out and assaulted them. He was found not guilty of six further counts.
Pickett, described as a "social animal" and happily married to a singer and harpsichord player, left the Guildhall in 1997 and went on to further success as artistic director of the Southbank Centre and Director of Early Music at Shakespeare's Globe Theatre.
Judge Charles Wide, jailing Pickett at a hearing earlier this month, called Pickett's actions a "gross abuse of trust" and that the victims were "in awe of" their teacher who had targeted girls "most unlikely to complain".
He said: "There is the location of the offence in practice rooms at the Guildhall School of Music - sound-proofed, dark, you turned the lights out. Even if they shouted, they could not be heard, as you knew well, having got them on their own and shut the door. The impact of these very serious sexual offences must have been very great indeed."
Judge Wide ordered that two further indictments relating to allegations by two women dating back to the 1970s lie on file as reporting restrictions were lifted yesterday/on Friday. Pickett, dressed in a blue blazer and shirt, spoke only to confirm his name at the Old Bailey.
The former teacher's case had been postponed last year so he could finish his UK tour with folk legend Carlos Núñez and the New London Consort, which Pickett founded, before standing trial.
Leading campaigner Ian Pace said: "This is very far from an isolated case, and I am aware of a great many horrendous allegations involving musicians and music teachers. It is absolutely vital that the inquiry into child sexual abuse set up by the Government investigates properly how so much widespread abuse, and psychological cruelty and bullying, have been a major feature of classical music for so long'.
Welcoming the verdicts the Guildhall said in a statement: "Although these events took place several decades ago, this does not diminish our utter shock that a professional music teacher could abuse the trust placed in him by the School and its students."
The school said "robust safeguarding procedures" are in place to ensure student safety and the measures are regularly reviewed.
Detective Superintendent Maria Woodall described Pickett as a "predatory sex offender" responsible for a catalogue of appalling crimes.
She said: "Philip Pickett used his position of authority as an accomplished professor to abuse young talented women who were vulnerable due to their age and the fact they were students of his. His access to young women over such a period of time means that there could be more victims that have yet to come forward. I would urge these people to contact the City of London Police."
Any further victims are asked to call specially trained City of London Police detectives on 0800 056 0154. Alternatively they can email Investigation@cityoflondon.pnn.police.uk