TPim restrictions on terror suspects to be tightened after burka escape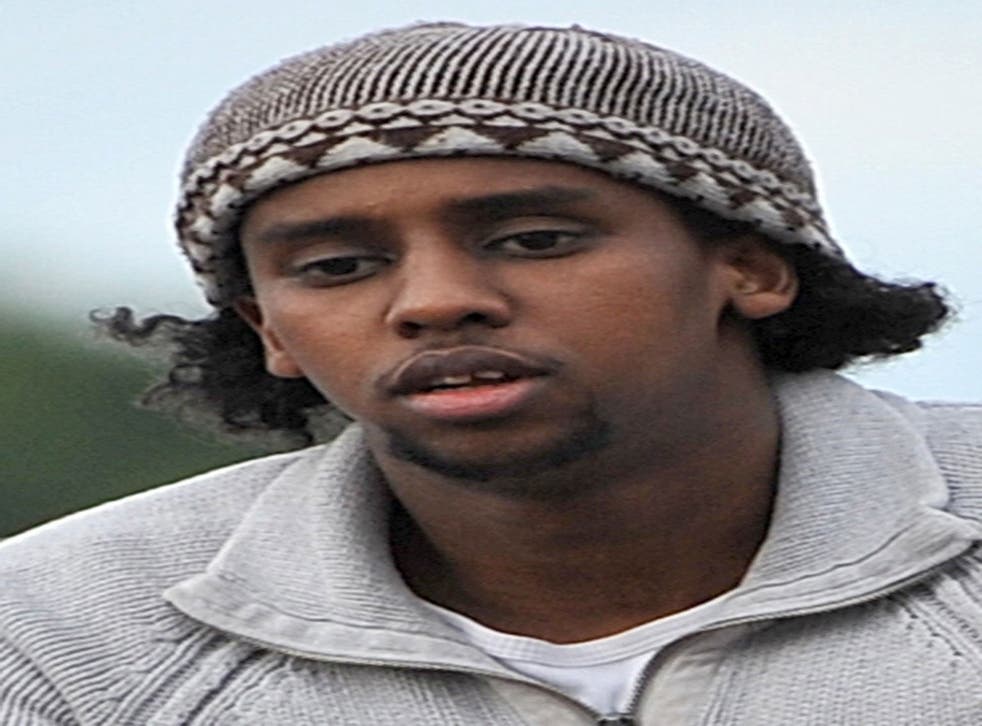 The restrictions on terror suspects are to be tightened after an Islamist extremist escaped from the security services when he walked out of a mosque disguised in a burka.
Mohammed Ahmed Mohamed, the subject of a nationwide manhunt, is the second suspect to vanish in the last year despite being under electronic surveillance.
Theresa May, the Home Secretary, will now review the terrorism prevention and investigation measures (TPim) system amid criticism that it is too lax.
Mr Mohamed, who is alleged to be linked to the Somali militant group al-Shabaab, disappeared after cutting off his electronic tag and donning women's clothing.
Ministers are considering whether to prohibit suspects from visiting mosques suspected of preaching hardline religious views and limiting the amount of time they can spend inside.
The Tpim system could also be modified to make sure suspects are relocated to parts of their home cities away from where known associates live. Under the previous control orders regime, suspects could be required to live in a different part of the country.
Lord Carlile of Berriew, the former independent reviewer of terrorism, called on David Cameron to "take personal charge" of the issue.
Philip Hammond, the Defence Secretary, told Sky News on Sunday it was inevitable that a suspect "will slip through the net" on occasion.
He said: "When that happens we have to learn the lessons, we have to tighten the system."
Yvette Cooper, the shadow Home Secretary, accused Ms May of "belatedly trying to close the stable door she herself threw open".
Ms Cooper said: "Tory Ministers and backbenchers, including the Home Secretary, were all keen to downgrade control orders after the election, because they refused to face the realities of government or listen to security warnings."