Men jailed after teenager's anguished messages to Romania revealed they were controlling her as prostitute
Nineteen-year-old victim forced to stay up all night in case a client wanted to see her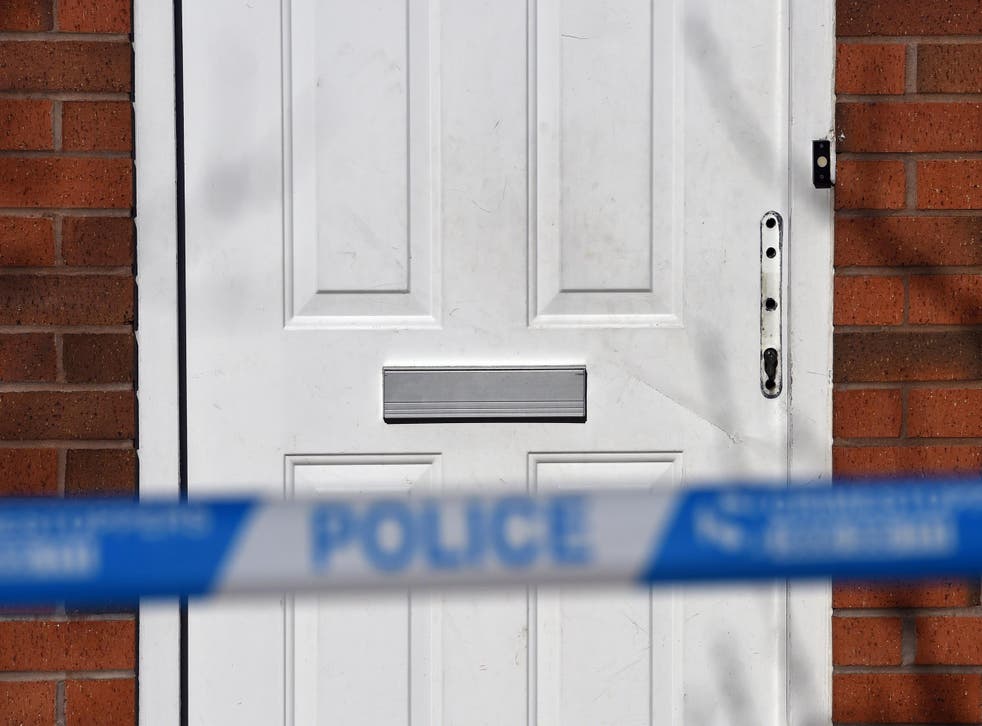 Two men have been jailed after a woman they forced into prostitution sent a series of desperate messages to her mother in Romania.
Daniel Purea, 33, and Stephan Balog, 22, who both lived in Kensington, London, were convicted of controlling prostitution after a two-week trial at Southwark Crown Court.
Purea, who was also found guilty of human trafficking and facilitating the travel of another person with a view to sexual exploitation, was sentenced to eight years in prison. Balog was jailed for four years.
Police were alerted to the crimes after the 19-year-old woman sent a series of messages to her mother in Romania in which she said had been forced into prostitution.
Officers from the Metropolitan Police's Modern Slavery and Kidnap Unit then raided an address in Kensington that the pair had been using to run their prostitution business. The woman was escorted to safety and the two men arrested.
Officers found multiple ledgers detailing a series of payments made by clients.
The victim said she had come to the UK after Purea arranged a passport for her and paid for her travel. He then demanded she repay him £2,000. Once she was in London, he arranged for a set of photos to be taken of her and listed her on London escort websites.
The woman said Purea forced her to continue working as a prostitute even after she had repaid the amount many times over. She was forced to stay up all night in case a client wanted to see her, and all the money she made was confiscated by Purea.
UK news in pictures

Show all 50
Detective Inspector Brian Hobbs from the Met's Modern Slavery and Kidnap Unit said: "This vulnerable woman was trafficked to the UK from Romania, then these two men controlled and exploited her. She was not allowed to sleep at night in case a client called, and had to surrender all her earnings to Purea.
"Due to effective working partnerships with Romanian Authorities and the National Crime Agency, Met officers acted swiftly to safeguard the victim and arrest the two defendants. This case demonstrates our commitment to prosecuting those responsible for human trafficking and modern slavery offences."