Two-year-old girl helps convict abuser after becoming youngest person in UK to give evidence in court
Man sentenced to 10-years in prison as a result of her evidence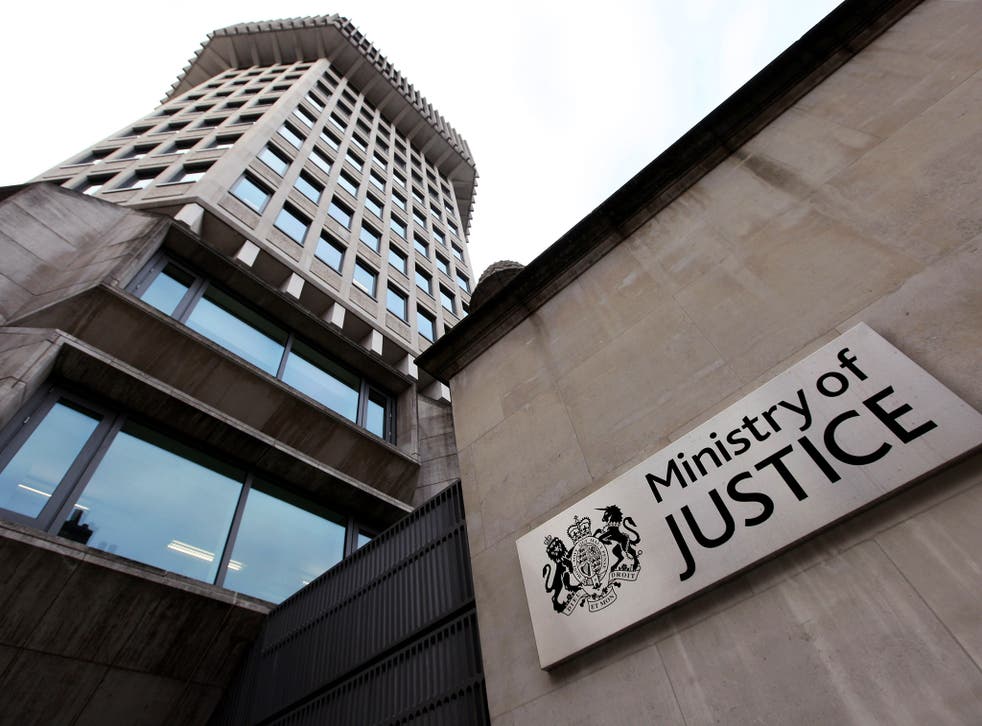 A two-year-old girl is believed to have become the youngest person to give evidence in a UK criminal case, which led to her abuser is sent to prison for more than 10 years for sexual offences against the child.
The toddler was interviewed by a specialist child abuse police officer, assisted by a Ministry of Justice-registered intermediary who advised on the best way to question the child.
The decison appears to have been justified by the defendant's decision to plead guilty before the case came to trial. The man was sentenced to more than 10 years behind bars for sexual offences against the child.
Neither the police force involved or the defendant has been named in order to protect the identity of the girl, according to The Guardian which originally reported the story.
Officers who used simple "who", "what" and "where" questions, with the child. A paper figure was used so she could point to parts of the body.
At one point the girl was put off when an officer wearing blue medical gloves attemped to take a mouth swab for forensic analysis.
But investigators turned it into a game and everyone in the room was given gloves and swabs.
They played for several minutes pretending to brush their teeth and, once comfortable, the child gave a mouth swab without difficulty.
UK news in pictures

Show all 50
Eventually the gilr named her abuser and described what had happened.
Children's charity the NSPCC now hope the case will demonstrate that sexual predators are wrong to believe very young children will not be able to give evidence against them.
A spokesman for the children's charity said the girl was "incredibly brave" and called on the Ministry of Justice to drastically increase the availability of "well-trained experts" in this area.
He said: "An independent specialist who can ensure children are questioned appropriately and their evidence is understood is as important for justice as providing an interpreter for a witness who can't speak the language."
Speaking on behalf of the organisation Intermediaries for Justice, criminologist Dame Joyce Plotnikoff said: "Offenders may target the most vulnerable in society in the belief that they won't be able to tell what happened, so this is an important case."
Register for free to continue reading
Registration is a free and easy way to support our truly independent journalism
By registering, you will also enjoy limited access to Premium articles, exclusive newsletters, commenting, and virtual events with our leading journalists
Already have an account? sign in