Uber driver only stopped sexually assaulting passenger after she said she had HIV, hears court
'He got out a squash bottle from his car and started washing his mouth and penis because he thought he was contaminated'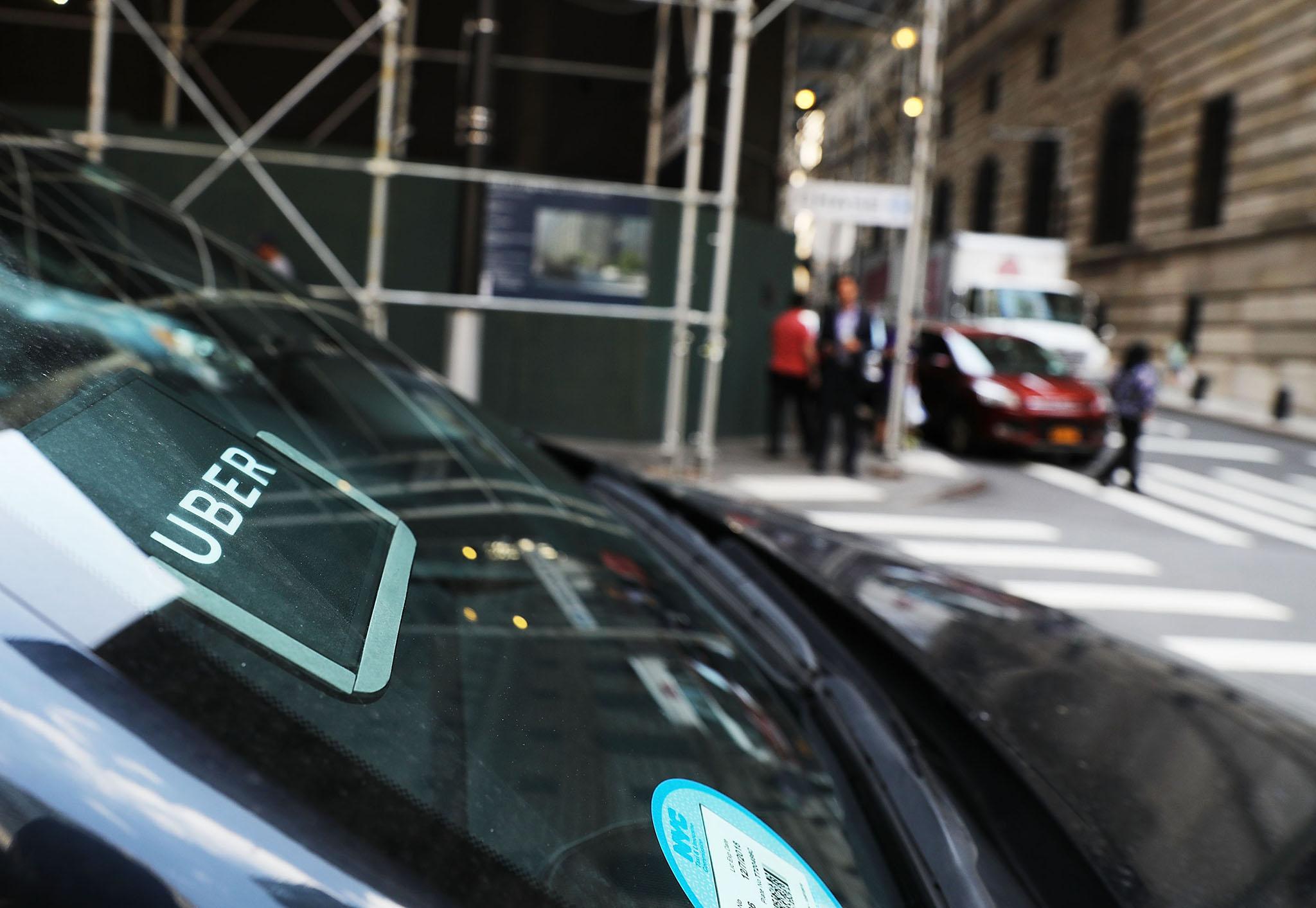 An Uber driver caught sexually assaulting a sleeping passenger only stopped after she told him she had HIV, a court heard.
The woman woke up to find driver Suleiman Abdirizak had driven into a dead end in east London and parked his car there.
He then climbed into the back seat and put his penis into her mouth, prosecutor Sarah Morris told Snaresbrook Crown Court.
"He said, 'I'll only drive you if you suck my dick'," Ms Morris said. "She told him a lie, she told him she had HIV to keep him away from her."
In a police interview, the victim said the driver subsequently "freaked out."
"He got out a squash bottle from his car and started washing his mouth and penis because he though he was contaminated," she said. "I know he was freaked out. I said 'I'll walk you through it, I have had it for five years, don't worry about it'."
Morris had been out to dinner before the incident and called an Uber after she began to feel unwell.
An Uber spokesperson told the Independent: "This behaviour is appalling and our thoughts are with the victim. We immediately prevented this driver from using the Uber app and supported the police with their investigation."
Mr Abdirizak denies the rape charge.
According to sexual violence charity Refuge, one in five women in the UK have experienced some form of sexual violence.
There is little to no risk of contracting HIV by receiving oral sex, health experts say.