Viagra gang members jailed for making £10million selling fake drugs
The gang could have caused "catastrophic damage" to the public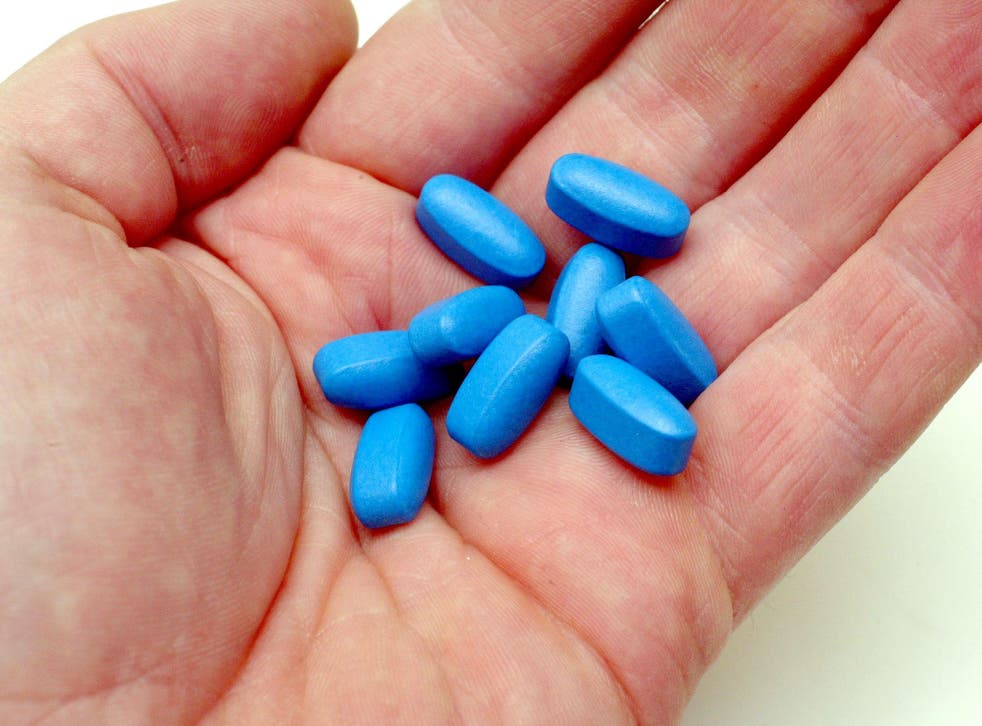 Members of a gang who exploited unwitting customers to make at least £10 million selling fake Viagra have been jailed.
The "highly organised, large scale" scam could have caused "catastrophic damage" to the public as fake Viagra has in the past been found to contain acid, brick dust and road paint, Judge Charles Wide QC told the Old Bailey as he sentenced the gang.
Although the amount the gang made is unknown, the figure is likely to be at least £10 million as members raked in as much as £60,000 a week selling the tablets, Judge Wide said citing receipts from 2011.
The group worked from bases in north-east Lincolnshire and Sussex under the guise of a series of front companies claiming to sell products including jewellery, fishing tackle and cosmetics over an eight-year period from 2004.
The operation continued even after the gang were arrested in September 2011 following an investigation by an industry watchdog, and were found to have more than 100 bank accounts in the UK and abroad, with more likely to be uncovered.
Neil Gilbert, 42, from Brighton, was handed a 17-year prison sentence for heading an operation which sold cheap erectile dysfunction pills and other counterfeit medication, the court heard.
Gilbert was also found guilty of offshore money laundering, after he benefited from a multimillion-pound operation which involved transfers to Greece and Panama,
Mark Bristrow, 45, of Crayford, Kent, was sentenced to four years for money laundering, 12 months for conspiracy and two years for selling or distributing counterfeit goods.
The judge also jailed Mark Bristrow, 45, from Crayford, Kent, to four years, and called him the middle man of the operation.
Convicted of money laundering, 12 months for conspiracy and two years for selling or distributing counterfeit goods, Bristrow had access to bank accounts and kept about 10 per cent of the money received – enabling him to pocket at least £31,000.
Seth Pennington, 42, of Brighton, who was described as Gilbert's right-hand man, was sentenced to five years and three and a half years on two counts of money laundering, 16 months for possession of counterfeit goods and 14 months for conspiracy to sell or supply.
Thomas Laverick, 24, who was based in Thailand, had come back to England to "face the music". He pleaded guilty to three counts of fraud and one of money laundering, and received a 14-month suspended sentence.
The court heard that he suffers from Asperger's Syndrome and had suffered from the corrupting influence of his father who kept him isolated and away from school.
All the sentences are to run concurrently.
Additional reporting by PA
Register for free to continue reading
Registration is a free and easy way to support our truly independent journalism
By registering, you will also enjoy limited access to Premium articles, exclusive newsletters, commenting, and virtual events with our leading journalists
Already have an account? sign in