Serious violent crime fell by a third during lockdown, research finds
Closure of pubs, clubs and other social venues likely to be partly responsible for 'steep fall'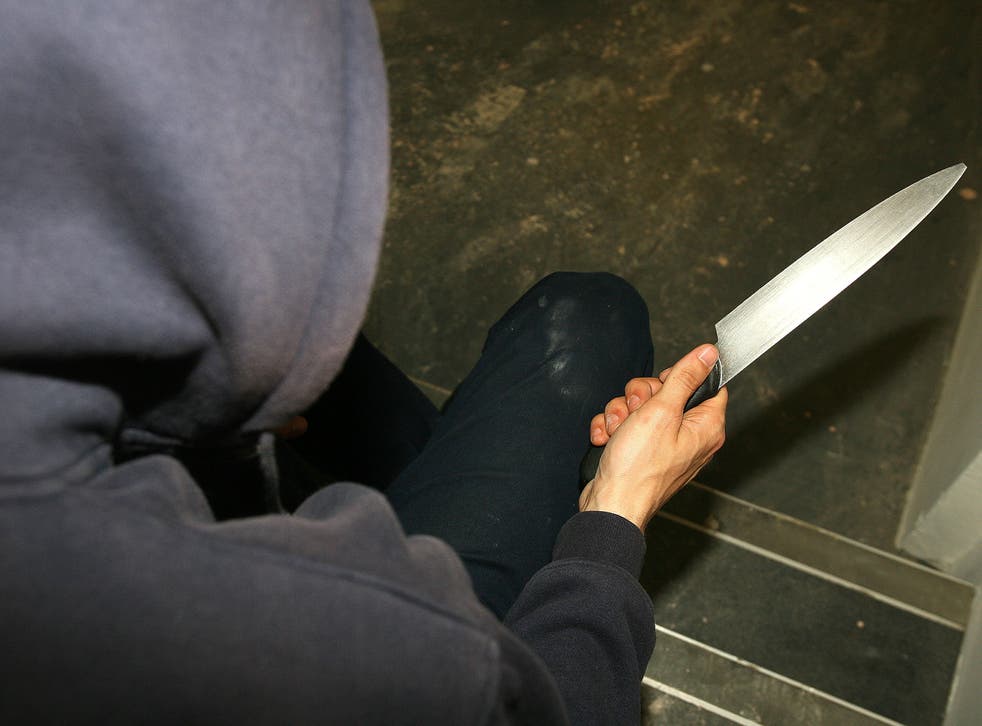 Leer en Español
Instances of serious violence, such as knife attacks, fell to their lowest level on record in 2020 and by almost a third compared to the previous year amid coronavirus lockdowns and other restrictions, according to researchers.
Cardiff University's Violence Research Group found that some 56,000 fewer people were treated in hospital in England and Wales for injuries related to serious violence in 2020 than in the year before.
The closure of pubs, clubs and other social venues where violence might occur is likely to be responsible, in part, for the "steep fall" in violent attacks, researchers said. However instances of domestic violence did not appear to fall, according to their analysis.
Data gathered from 133 NHS emergency units showed that just over 119,000 people were admitted to hospital with violence-related injuries in 2020; that figure was closer to 176,000 in 2019.
Professor Jonathan Shepherd, one of the report's co-authors, said that the first UK lockdown saw particularly "steep falls" in serious violence and that there were increases each time restrictions were eased. But, he added, the full picture on domestic violence is "still not clear".
"Police in England and Wales recorded 842,813 domestic violence-related offences in the year to September 2020 but many such offences are not reported," he said.
"From an A&E perspective, in Cardiff, which may not be typical, levels of violence in the home did not change relative to 2019."
UK news in pictures

Show all 51
Office for National Statistics (ONS) analysis suggests an increase in the number of domestic violence-related offences recorded by police during the coronavirus lockdowns in 2020, but that this cannot conclusively be linked to the pandemic as other factors may also have influenced the data.
Instances of emergency treatment for serious violence fell more dramatically for men than it did for women, the Violence Research Group found. Injuries among men fell by 33 per cent, compared with 29 per cent among women.
But men remained more likely to need such treatment: males aged 18-30 were twice as likely to be admitted to A&E because of serious violence than women.
The largest fall was among children, with a 66 per cent decrease in emergency hospital admissions among the under-11s. The decrease was present in all age groups, and was collectively the largest since the Violence Research Group's first report 20 years ago.