Warwickshire police apologise for refusing to name ex-officer accused of stealing £113,000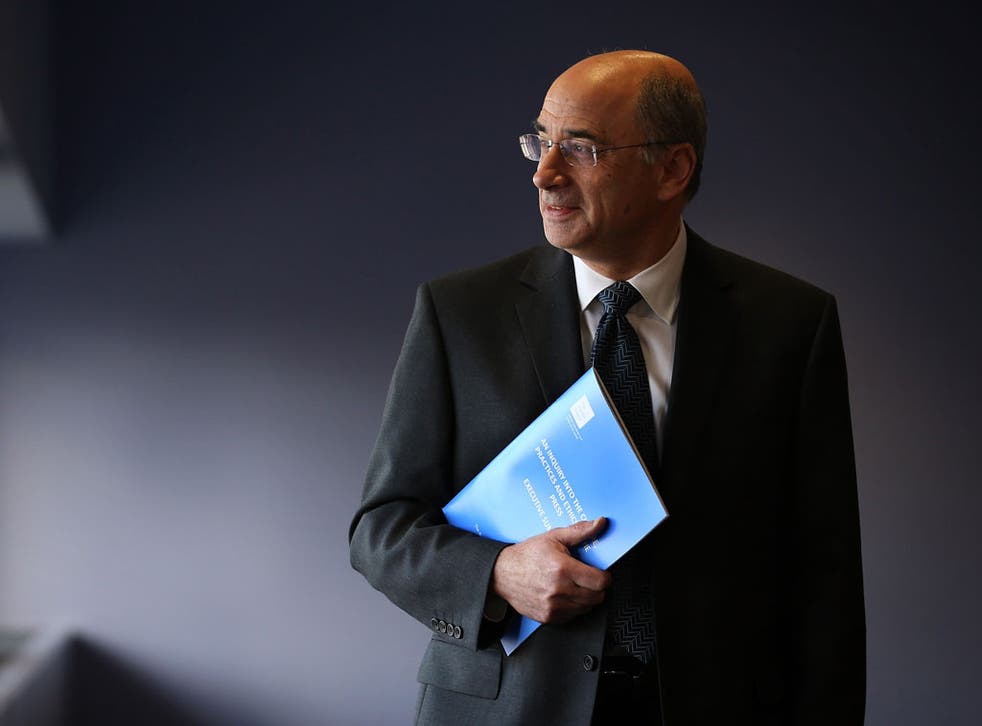 A police force apologised today for refusing to name a former police officer accused of stealing £113,000 from its former headquarters.
A senior officer at Warwickshire police cited the "post-Leverson (sic) national policy" for the initial refusal to name Paul Andrew Greaves, 54, even after he was charged with the theft and a date for a court hearing was set for 22 May.
Neil Brunton, the temporary deputy chief commissioner, said the policy was "recently changed" apparently making it the first force in the country to refuse to name someone charged with an offence.
The withholding of the name was a breach of police guidelines but raises concerns of "secret justice" amid a national debate over the naming of suspects after their arrest and before charge. The Association of Chief Police Officers said that it advised forces to name those who had been charged – and that position would not change.
In a previous article, Chief Constable Andy Trotter wrote: "As is current practice, the details of people charged would be confirmed and the approach of not naming would only apply to the period between arrest and charge."
The debate was given extra weight after lawyers for Rolf Harris cited the Leveson report to try to stop the media from identifying him after his arrest. He was finally named last month, but has not been charged with any offence and denies any wrongdoing.
In his report, Lord Leveson dealt only with the identification of those who were arrested and said they should be named only in "exceptional" circumstances.
In a statement, Warwickshire police said that as a result of concerns being raised "we accept that our decision not to name him was wrong and inconsistent with the current national guidance."
It added: "We will now be adopting the national ACPO guidance in respect to naming individuals on charge. We apologise that our previous approach has not been consistent with this."
Register for free to continue reading
Registration is a free and easy way to support our truly independent journalism
By registering, you will also enjoy limited access to Premium articles, exclusive newsletters, commenting, and virtual events with our leading journalists
Already have an account? sign in