Police admit missed chances over Wayne Couzens and probe link to other unsolved crimes
Indecent exposure incident was never linked to killer police officer dubbed 'the rapist' by colleagues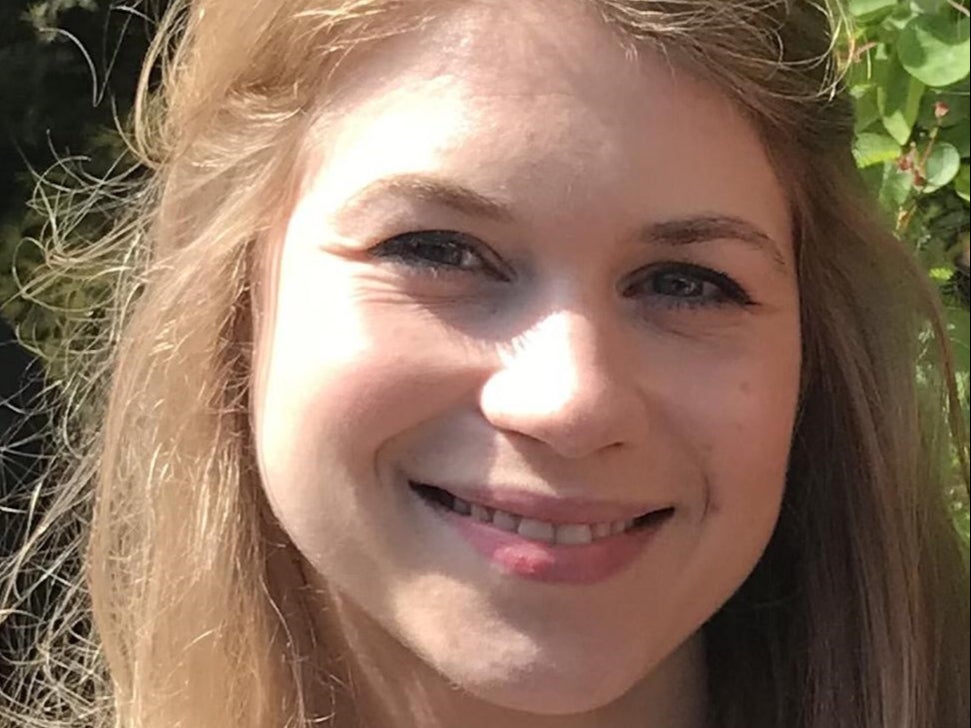 A previous allegation of indecent exposure against Wayne Couzens may have been missed during his vetting process, the Metropolitan Police has admitted as investigations continue into whether Sarah Everard's killer was responsible for other unsolved crimes.
Detective Chief Inspector Katherine Goodwin, who led the Metropolitan Police investigation, said the force had a number of inquiries still ongoing to establish whether Couzens was responsible for any other criminal activity.
The murderer will die behind bars after receiving a whole life term for the kidnap, rape and murder of Ms Everard, but questions remain about whether the Met could have spotted some of his troubling behaviour earlier.
Couzens was accused of indecent exposure in June 2015
A vehicle registered to Couzens was linked to a report made to Kent Police in 2015 but the killer was never named as a suspect and the investigation concluded with no further action taken. Couzens was accused of driving naked from the waist down in Kent.
Nick Ephgrave, assistant commissioner of the Metropolitan Police, said had the force known about the outcome of the Kent investigation, Couzens would still have passed their vetting process.
He told reporters during a briefing at Scotland Yard: "As soon as we realised he was a police officer we reviewed in full the vetting processes.
"One of a number of checks that forms part of the vetting process may not have been undertaken properly when it was done.
"It related to information regarding a vehicle that was registered to Couzens and was linked to an allegation of indecent exposure made to Kent Police in 2015."
He was nicknamed 'the rapist'
The court heard Couzens colleagues knew he was 'attracted to violent sexual pornography'.
Chief Inspector of Constabulary Sir Tom Winsor confirmed earlier on Thursday that Couzens was known as "the rapist" by other officers at times during his career.
This was because he "had a reputation in terms of drug abuse, extreme pornography and other offences of this kind".
Couzens accused of indecent exposure days before Everard's death
Two other allegations of indecent exposure were made against Couzens in the days before he abducted Sarah Everard in south London on 3 March this year.
Mr Ephgrave revealed one of these claims was made just 72 hours before he snatched the marketing executive off the street as she walked home before going on to rape and murder her.
He said the allegation was "correctly recorded" but police had not completed the investigation at the time of Ms Everard's abduction.
The assistant commissioner said it was "very hard to know" whether what happened to Ms Everard may have been avoided "if any of those things had been in a different order".
Wearing his handcuffs while off-duty
Couzens was reportedly known to wear his police belt and handcuffs even while he was off-duty.
When two people had seen him wearing the kit in a computer hardware store, he told the owner: "I am an undercover police officer."
He was also reportedly spotted by a member of the public wearing his handcuffs and police kit while out walking his dog in Deal.