We face new type of terror threat after Woolwich attack, says former Flying Squad commander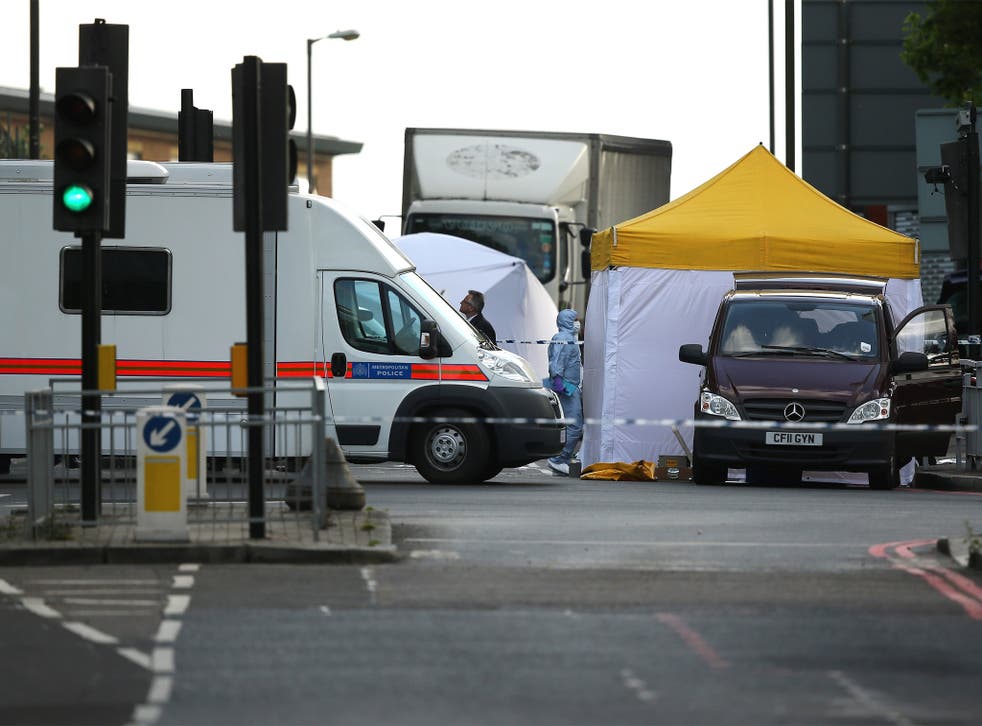 Terror experts said that the murder is a "departure" from previous attacks and represents a "new round of terror threats in this country".
John O'Connor, the former Commander of the Flying Squad, warned that there is no way of knowing if this is "a one-off incident".
Mr O'Connor told BBC News: "It seems to me that this is a departure from the established type of attacks that you see or the established plans that you see of terrorism causing mass murder.
"You just can't leave anything unprotected at the moment, and I think individuals will clearly be briefed as to what they need to do to be able to protect themselves, so you're into a new round of terror threats in this country, particularly as you don't know the full extent of it.
"As you don't know that - and I don't suppose the authorities know that - they have got to look at the worst case scenario.
"It is pretty horrific what has happened to this poor fella - to be murdered outside his own barracks just because he's a soldier, or at least that's what it looks like to me."
Mr O'Connor added that it is "very difficult to keep a tab" on what he described as al Qaida "franchise operations".
He said: "The bottom line of it is that this could spring up anywhere and that's the concern. It's very difficult to keep a tab on where this is going and where the threat level is."
Lord West, former security minister added: "The fact Cobra has been called and the Home Secretary is chairing it shows there are concerns that this was a terrorist incident but we will have to wait to see all the data to see if it is pure terror incident."
PA
Register for free to continue reading
Registration is a free and easy way to support our truly independent journalism
By registering, you will also enjoy limited access to Premium articles, exclusive newsletters, commenting, and virtual events with our leading journalists
Already have an account? sign in
Register for free to continue reading
Registration is a free and easy way to support our truly independent journalism
By registering, you will also enjoy limited access to Premium articles, exclusive newsletters, commenting, and virtual events with our leading journalists
Already have an account? sign in