Welsh cannibal murder: Could more have been done to save Cerys Marie Yemm from 'drug-taking killer' Matthew Williams?
The Government is to review the case after it emerges 34-year-old Williams was released from police just two weeks before 'nightmare' attack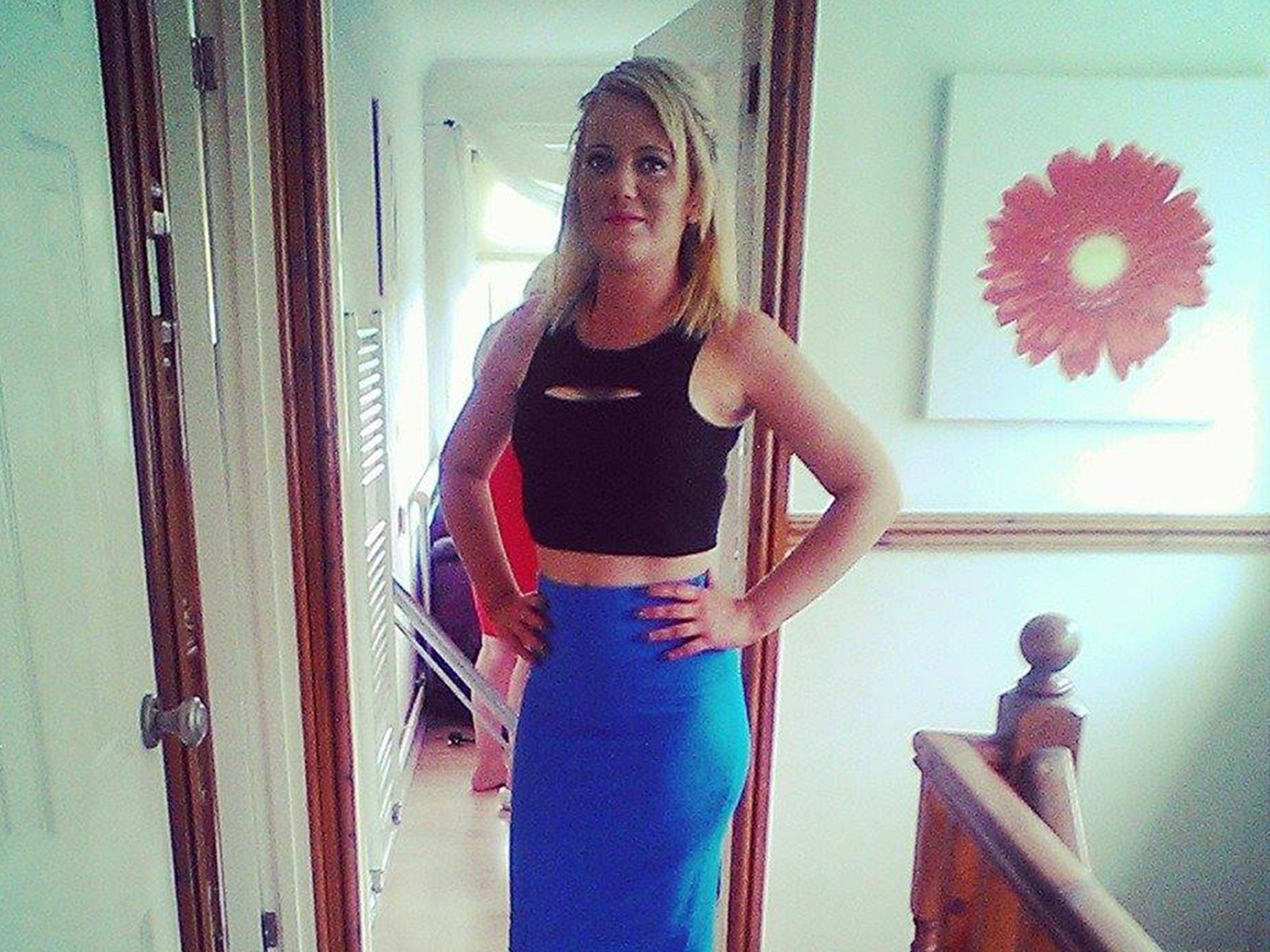 The government is to review whether more could have been done to prevent the brutal murder of a Welsh woman in an act of cannibalism by a man high on drugs who had just been released from prison.
Matthew Williams, 34, was described by friends as having taken a cocktail of mind-altering substances on Wednesday evening when he met victim Cerys Marie Yemm, 22.
Both were dead just hours later – she from her injuries at Sirhowy Arms Hotel, a homeless hostel in Argoed, south Wales, he after becoming unresponsive when police discharged a 50,000-volt Taser and arrested him.
Williams had been halfway through a five-year jail sentence for an assault on a former girlfriend when he was released from prison two weeks ago. Police said they are now treating Ms Yemm's death as murder and that they were not looking for anyone else as part of their investigation.
Welsh Assembly member William Graham said the case was "the stuff of nightmares" and led calls for an "urgent" wider inquiry into Williams' release.
He said: "It is now clear that Mr Williams posed a risk to the public and I am extremely concerned that monitoring appears to have been deemed unnecessary."
A spokesman for the Ministry of Justice has confirmed a serious further offence review will take place to see if lessons can be learned from the case.
Such reviews are immediately launched if a serious offence is alleged to have happened within 30 days of a person leaving prison or is on licence.
The review will examine the circumstances of Miss Yemm's death, the management of Williams following his release and whether steps can be taken to improve public protection.
Ms Yemm is reported to have met Williams at a pub on Wednesday night through mutual friends. One of them, described as a "key prosecution witness", told the Sunday Times that Williams had taken a cocktail of drugs when the pair met.
"He had an ounce of miaow miaow on him and at some stage during the night he injected himself," the man, who did not wish to be named, told the paper.
"He was also taking large quantities of prescription beta blockers given to him to help overcome his drugs habit," he said, adding that Williams was given the prescription upon his release from prison.
Prayers for Ms Yemm were due to be held today as part of the Argoed Baptist Chapel's annual service of remembrance. Rev Charlotte Moss told BBC News: "She will not be forgotten. Her life will be remembered."