Man stabbed to death outside west London tube station
Police had been called to the Parsons Green area over reports of a fight between three males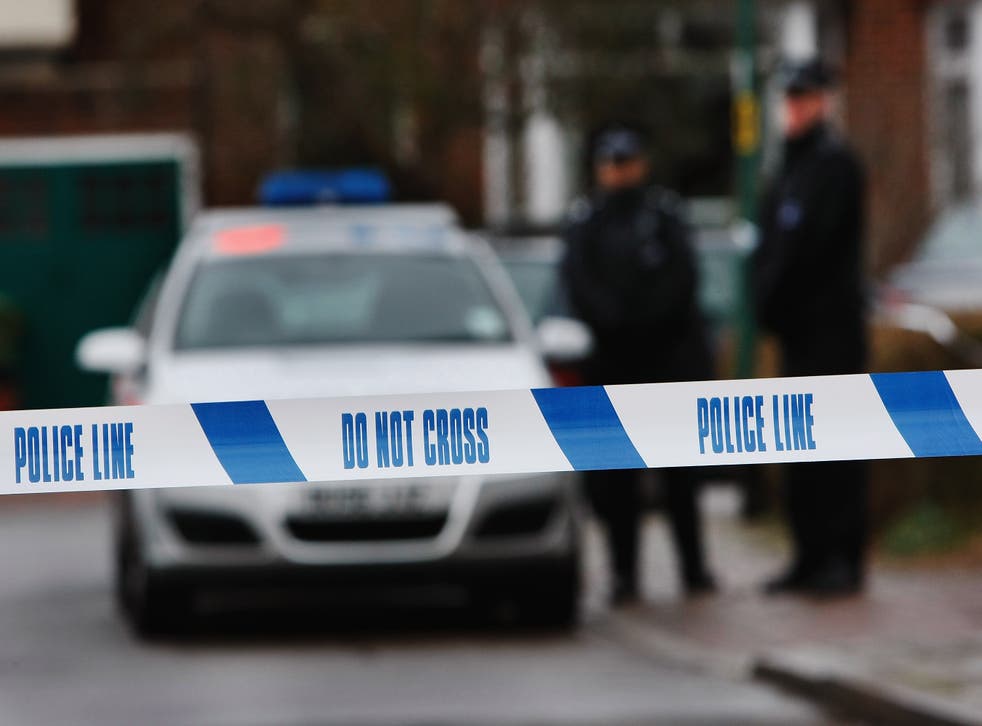 Police are investigating after a man was found with fatal stab wounds in Parsons Green on Thursday.
In a statement, the Metropolitan Police said its officers were called to the area at around 6.42pm over reports of a fight between three men.
Arriving at the scene along with paramedics from the London Ambulance Service and the air ambulance, police said they located the man, who they believe was aged 19, with multiple stab injuries.
Paramedics tried to save his life, but police said the man was pronounced dead at the scene at 7.28pm, just under an hour after first responders were called.
A second person believed to be in his late teens was also found with stab injuries and was taken to the hospital.
Police say his condition is not believed to be life-threatening.
The third male involved left the scene before police arrived and so far, no arrests have been made.
Parsons Green Station was closed as a result of the incident, but was back open by Friday morning, a Transport for London spokesperson told The Independent.
A number of roads were also sealed off in the wake of the incident, with a crime scene remaining in place overnight.
Police said they were still making enquiries to establish the next of kin of the man who died as of Thursday evening.
A post-mortem will take place "in due course," they have said.
Police are asking that that anyone with information on the incident come forward on 101, quoting "CAD 5723/11Feb". Reports can also be made anonymously through Crimestoppers at 0800 555 111.
It comes after two people were killed and more than a dozen others were injured in a string of stabbings in London over the weekend.