Former police constable admits to five sexual assaults on night out
Mark Slade, who was serving with West Mercia Police at the time of the assaults, will be sentenced at a later date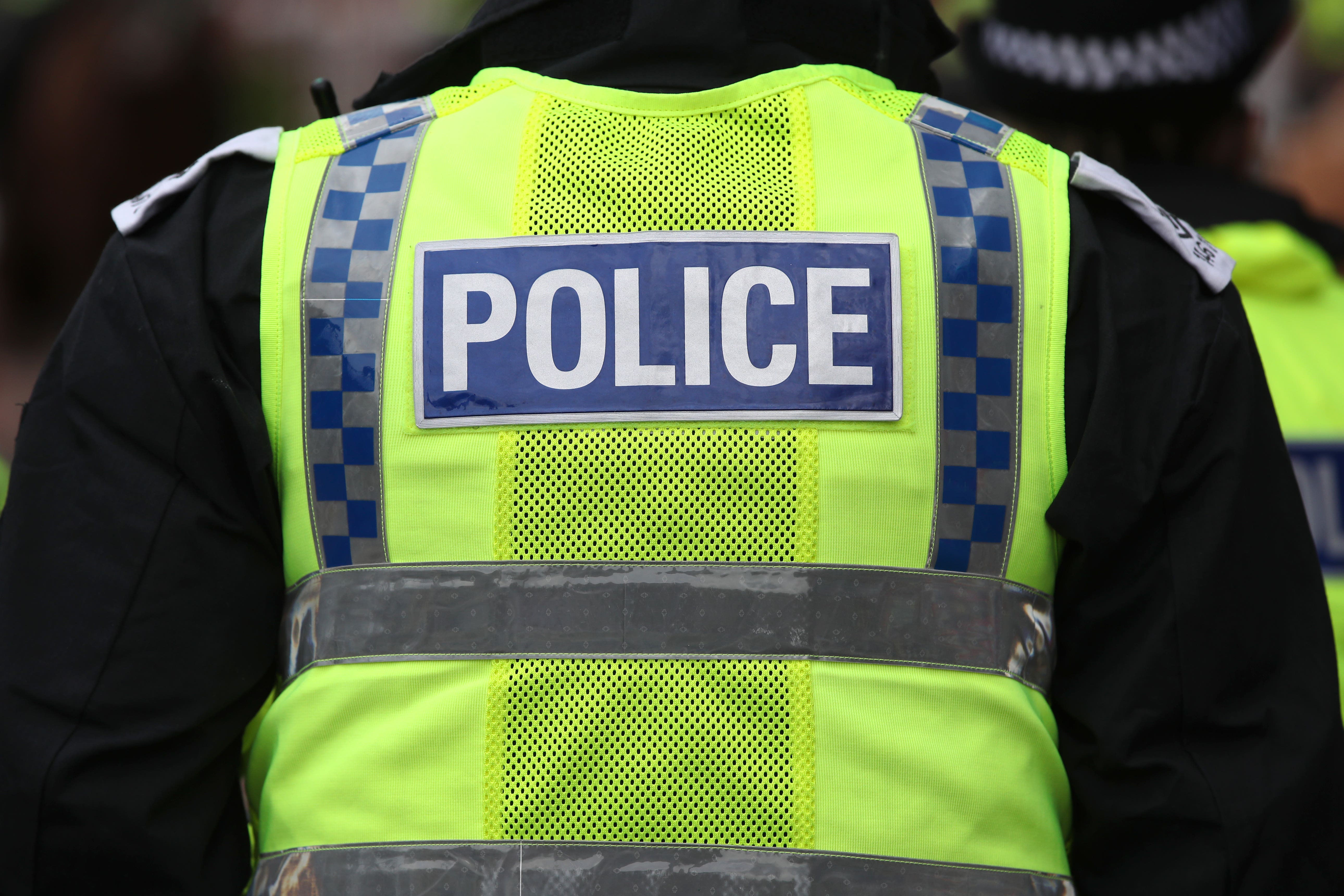 A former police officer has admitted to multiple sexual assaults on a night out.
Former police constable Mark Slade assaulted five victims by touching them without their consent on a night out in Maidstone, Kent, in January this year.
Slade, 48, was based at the West Mercia Police headquarters in Hindlip, Worcestershire, at the time of the offences.
He pleaded guilty to five counts of sexual assault by touching at Maidstone Magistrates' Court on Monday, the force said, and will be sentenced at the town's Crown Court on a date to be confirmed.
The force said that Slade was suspended in February, within 72 hours of his arrest by Kent Police, and resigned from the force this month.
Deputy Chief Constable Alex Murray said: "This is an example of an officer who has no place in policing.
"I'm pleased that he has pleaded guilty and spared his victims the distress of a trial.
"I'd like to commend the victims for their courage in coming forward and thank our colleagues at Kent Police for pursuing the allegations and securing a conviction.
"Rest assured we have the highest standards in policing, and officers like this will be investigated and brought to justice.
"The vast majority of officers and staff are excellent – and it is these few that we will have no hesitation in pursuing."