Westminster child abuse allegations: MP with 'penchant for small boys' gave his word he was not a paedophile, newly discovered documents show
Papers contain 'striking example' of how crimes against children were treated much less seriously in the 1980s than they would be now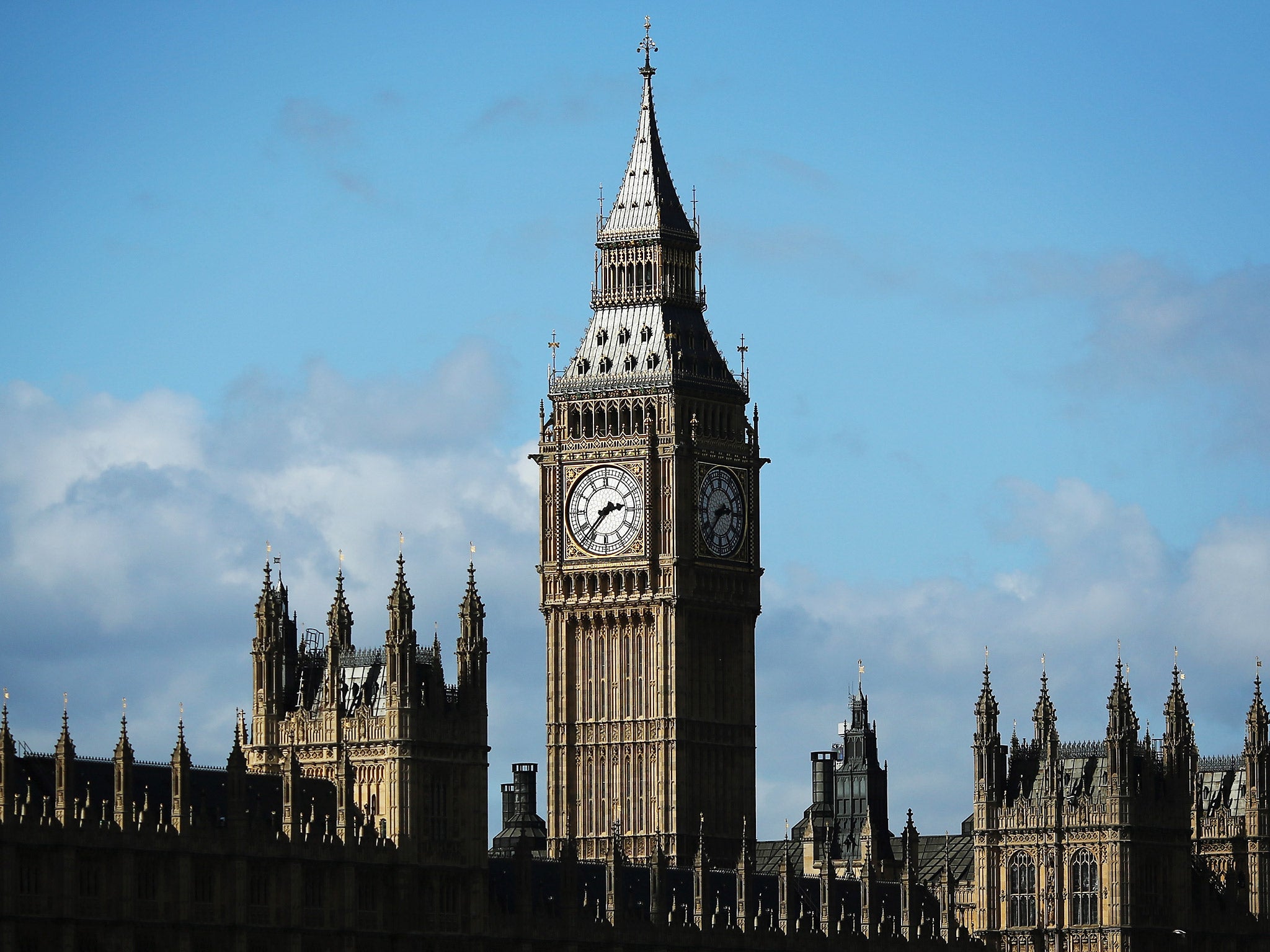 An investigation into claims in the 1980s that an MP had a "penchant for small boys" ended when he gave his word that he was not a paedophile, a review of government papers has discovered.
Peter Wanless, head of the NSPCC, and lawyer Richard Whittam QC, reported last year that there was no evidence that the government had destroyed documents about an alleged Establishment paedophile ring.
However, the Cabinet Office only belatedly discovered a number of other relevant documents, which have now been considered by the lawyers. They said they found no suggestion of a Whitehall cover-up in the new material, but added that the discovery of the files "illustrates the merit of a broader search of potentially relevant material both on and off the system".
However, the papers did contain a "striking example" of how crimes against children were treated much less seriously than they would be now. The lawyers cited a document written in November 1986 about an unnamed MP accused by two sources of having a "penchant for small boys" by the then head of MI5, Sir Antony Duff, and sent to Sir Robert Armstrong, now Baron Armstrong of Ilminster but then Secretary of the Cabinet under Margaret Thatcher.
Sir Antony wrote: "At the present stage... the risks of political embarrassment to the government is rather greater than the security danger."
Mr Wanless and Mr Whittam wrote in a supplementary note to their formal review report that "the risk to children is not considered at all".
The newly discovered documents also contain references to former Home Secretary Leon Brittan, Baroness Thatcher's former Parliamentary Private Secretary Sir Peter Morrison, former diplomat Sir Peter Hayman and former minister Sir William van Straubenzee. All four men are now dead.
It is not known what the documents say about the four men, but the contents will likely be considered by the independent inquiry into child sexual abuse under Justice Lowell Goddard.
Allegations that Baron Brittan was a paedophile were referred to by Private Eye in the 1980s, although the magazine said the allegations were a smear by MI5 because it was concerned he was planning to a shake up the service following the murder of police officer Yvonne Fletcher outside the Libyan Embassy.
The documents, whose existence was revealed in January, include some 1984 "correspondence with Harry Cohen MP", who raised the allegations against Baron Brittan in Parliament in the late 1980s.
They also include material from 1980 and 1981, which is described as a "Prime Minister's Office file" about "Security. Sir Peter Hayman: allegations against former public official of unnatural sexual proclivities; security aspects."
In a written ministerial statement, the Home Secretary, Theresa May, said: "Peter Wanless and Richard Whittam QC, have now reviewed this additional material and produced a supplementary report.
"They have found nothing in these additional files and papers which leads them to alter the conclusions drawn in their original report, which was published in November 2014. They found 'nothing to support a concern that files had been deliberately or systematically removed or destroyed to cover up organised child abuse' and saw 'no evidence to suggest PIE [the Paedophile Information Exchange] was ever funded by the Home Office because of sympathy for its aims'."
Ms May added that the Home Office had "also uncovered some unregistered papers", but these had not been considered by Mr Wanless and Mr Whittam as they were "outside the scope" of the original review.
The Home Secretary said it was "particularly important" for Government departments "to be able to search material both on and off record" as the Goddard Inquiry "will be asking for departments to produce relevant documents in the near future".