'Westminster paedophile ring' police officer DCI Paul Settle investigated by watchdog over claims of leaking material to media
DCI Settle was charged with looking into claims of VIP sexual abuse at Dolphin Square, the Elm Guest House in Barnes and elsewhere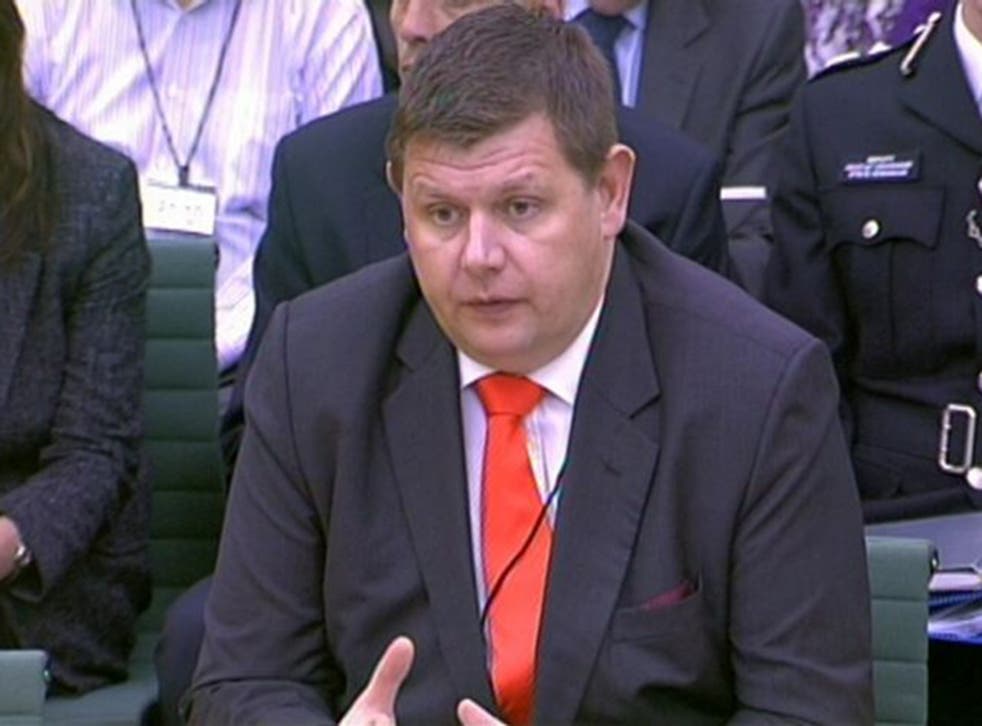 The behaviour of a senior police officer who investigated a Westminster sex ring is to be examined by the Independent Police Complaints Commission over a claim of leaking information to the media.
The officer, believed to be DCI Paul Settle, who as the head of the Met's Operation Fairbank between November 2012 and May 2014 was charged with looking into claims of VIP sexual abuse at Dolphin Square, the Elm Guest House in Barnes and elsewhere, is the subject of a complaint by one of the alleged victims of abuse. It is believed that the complaint relates to "Darren", an alleged victim, whose anonymity should be assured under the law, and who has claimed that journalists arrived at his house asking questions of him, purportedly as a result of unauthorised briefings by the police. It has also been alleged in the media that an officer spoke to the BBC's Panorama for a programme broadcast last October and provided unauthorised material about the identity of a child abuse survivor. The name of the alleged Panorama source is not known.
The IPCC said last night: "The IPCC is investigating two complaints regarding the disclosure of information to the media. The investigation is at a very early stage and follows a referral from the Metropolitan Police Service."
The Independent on Sunday reported in October that police investigators had been told Settle could not have been the source of any leaks as he had been removed from his post by the time 'Darren' made his allegations. DCI Settle came to public prominence following his investigation into a rape claim against Conservative peer Lord Brittan. Settle found that there was no case to answer against Brittan, but his superiors, allegedly under pressure from Labour MP Tom Watson, sought to persist with the case. It was also claimed that Settle had not followed appropriate procedures for the examination of an allegation of rape.
Lord Brittan died some months after lawyers had concluded the case was too weak to warrant prosecution, but failed to inform the cancer-stricken peer. The Metropolitan Police subsequently apologised to the peer's widow, and DCI Settle was commended for his approach to the case by the Home Affairs Select Committee. Notwithstanding assurances from the Commissioner of the Metropolitan Police Sir Bernard Hogan-Howe, who told the Home Affairs Select Committee that the Met was working towards returning Settle to active service, Settle was recently reported to be doing "very little".

Register for free to continue reading
Registration is a free and easy way to support our truly independent journalism
By registering, you will also enjoy limited access to Premium articles, exclusive newsletters, commenting, and virtual events with our leading journalists
Already have an account? sign in
Register for free to continue reading
Registration is a free and easy way to support our truly independent journalism
By registering, you will also enjoy limited access to Premium articles, exclusive newsletters, commenting, and virtual events with our leading journalists
Already have an account? sign in