William Roache trial: Fellow cast member described Coronation Street star as 'cockroach' in warning to girl, court told
Actor playing Len Fairclough said 'You want to keep your eye on him, he will lead you astray' jury hears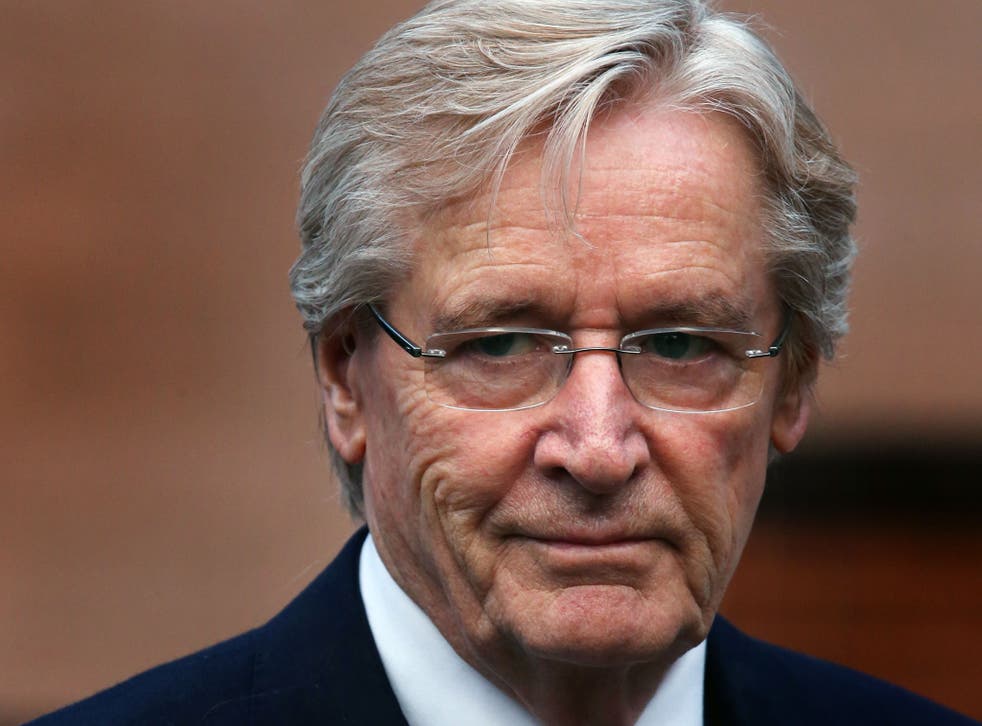 Coronation Street star William Roache was called a "cockroach" by a fellow cast member, a court heard today.
And one of his alleged sex assault victims was warned by Peter Adamson, who played Len Fairclough in the soap, that he would "lead you astray", the jury heard.
The witness claims Roache indecently assaulted her when she was about 14 after he arranged passes for herself and her younger sister on a visit to Granada Studios in Manchester.
She told the jury at Preston Crown Court last week that Roache groped her in a room after being led past the Rovers Return pub on the set.
Today, she was cross-examined by the defendant's lawyer, Louise Blackwell QC, and claimed that Mr Adamson made the "cockroach" remark about the actor while she was at the studios.
"It was Len Fairclough that made the comment," she said.
"Because when he said it he looked directly at him and he looked at us and said 'You want to keep your eye on him, he will lead you astray' and he called him 'cockroach'.
"Len Fairclough said that he would lead us astray. He called him a cockroach with a capital C."
Roache, 81, of Wilmslow, Cheshire, denies two counts of rapes and five counts of indecent assault involving five complainants aged 16 and under on dates between 1965 and 1971.
PA
Register for free to continue reading
Registration is a free and easy way to support our truly independent journalism
By registering, you will also enjoy limited access to Premium articles, exclusive newsletters, commenting, and virtual events with our leading journalists
Already have an account? sign in