'Witch doctor' faces jail for £1m con tricks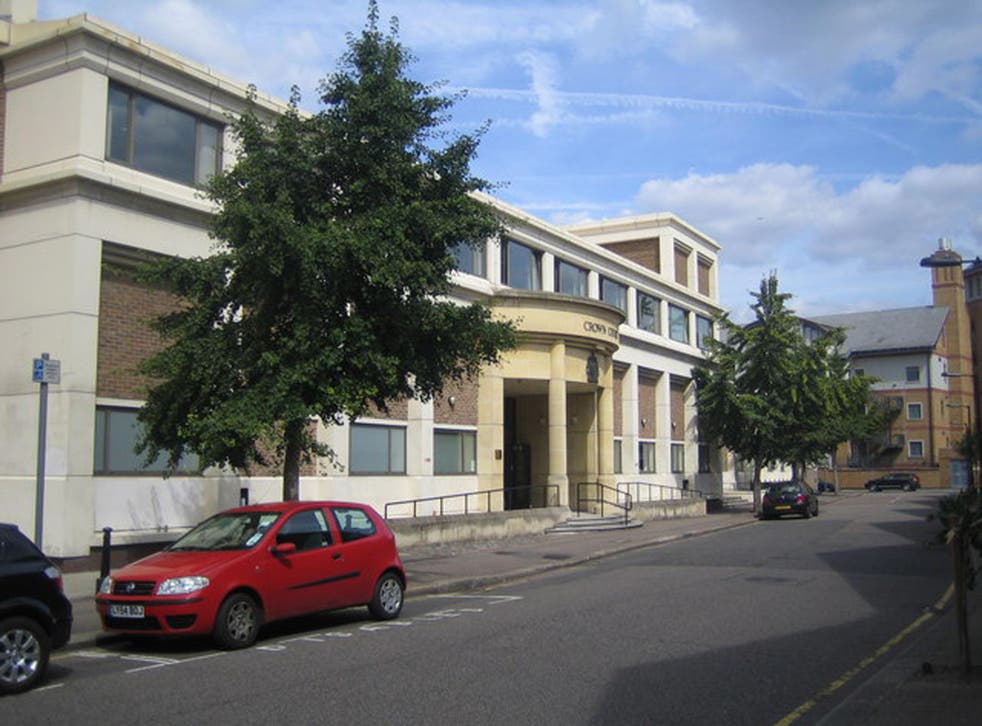 A "witch doctor" who conned vulnerable people into giving her £1m to pay for spiritual cures for their serious health problems is facing a substantial jail term, a judge said on Thursday.
Juliette D'Souza, 59, claimed the money would be hung from a magic tree in the Amazon rainforest, but actually spent it on antiques, jewellery, Louis Vuitton handbags, holidays, flights and renting flats in Hampstead, London.
She was found guilty yesterday of 23 counts of obtaining property by deception and fraud and is due to be sentenced today.
Judge Ian Karsten told her lawyer: "I am concerned with your client's record of dishonesty, with the fact that she faces a substantial prison sentence.
"With this history of confidence trickery I really can't rely on your client turning up tomorrow. She will have to be remanded in custody straight away."
D'Souza claimed she had known Princess Diana and that she had cured John Cleese's daughter of cancer. She also said she could introduce a young singer to Simon Cowell. However, in reality she was a convicted fraudster who had served time in prison.
In one case, a 41-year-old woman paid D'Souza £176,000 to help her conceive. When the woman did become pregnant, D'Souza told her to abort the baby, saying it was deformed.
In another, Sunday Times photographer Jocelyn Bain Hogg paid her £43,000 to help his mother, who was undergoing heart surgery. She told him that "his mother would die if he didn't pay".
A retired solicitor, Richard Collier-Wright, paid D'Souza £7,000 to try to cure him of leukaemia, while the mother of a 10-year-old boy with Down's syndrome handed over £42,000 to deal with his behavioural problems.
The jury at Blackfriars Crown Court took just an hour on Thursday to find D'Souza guilty.
She showed no emotion as the verdicts were read out.
Register for free to continue reading
Registration is a free and easy way to support our truly independent journalism
By registering, you will also enjoy limited access to Premium articles, exclusive newsletters, commenting, and virtual events with our leading journalists
Already have an account? sign in