Woman dies after taking ecstasy in London nightclub as others taken ill
Police issue warning to Vietnamese community after two men left critically ill in hospital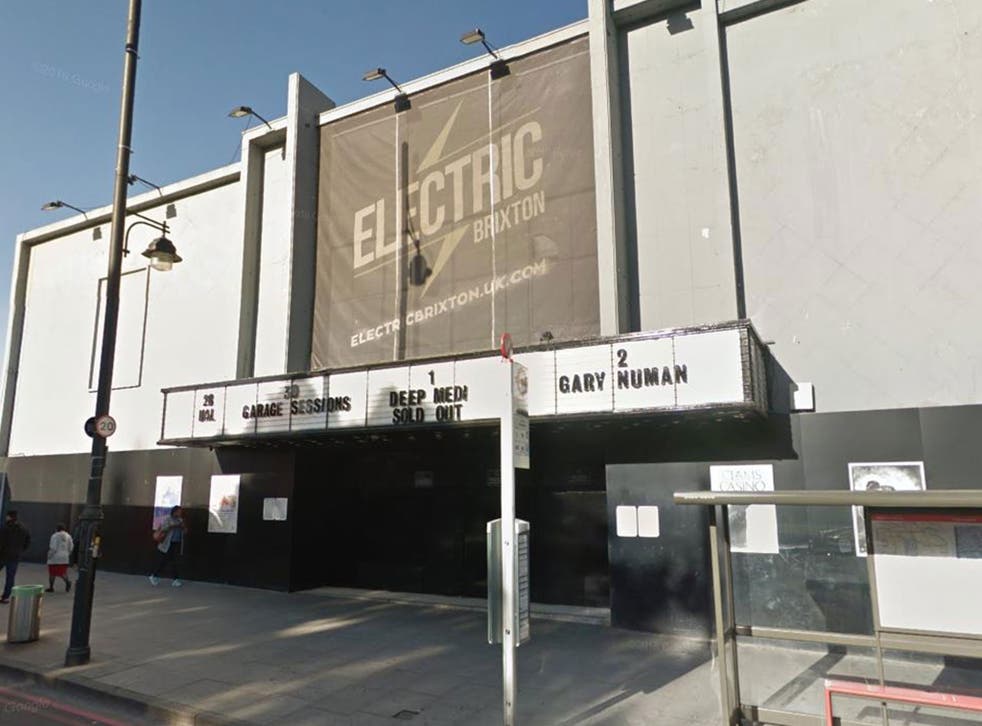 A woman has died after taking ecstasy in a London nightclub and several other users have fallen seriously ill, prompting a warning by police.
The 22-year-old from Vietnam took the drug, also known by its chemical abbreviation MDMA, at Crystals nightclub in Lewisham on 27 August.
Police were alerted after she was found "seriously unwell" at a home in West Norwood the following morning, and the woman was later pronounced dead at King's College Hospital.
A spokesperson for the Metropolitan Police said she had taken ecstasy with a group of friends, who were also Vietnamese, on the same night.
"One other member of the group - a man aged in his 20s, who is also Vietnamese - was admitted to hospital on 28 August," he added.
"His condition was initially critical but has since improved and he has been discharged."
Investigators found a small number of pills at a home in Knights Hill, with analysis showing they contained both ecstasy and the controlled painkiller ketamine, which is taken recreationally to induce a trance-like state.
12 from UK held in Magaluf anti-drugs swoop
"Both the deceased and the man now discharged from hospital are believed to have bought and taken these substances while at Crystals nightclub," a spokesperson for Scotland Yard said.
"The pills are orange and rectangular, with no distinctive markings on them."
Police are warning the public, particularly members of the Vietnamese and south-east Asian community, about the risk of taking ecstasy after other incidents were reported.
In the early hours of Sunday morning, a 17-year-old Vietnamese boy was taken ill at the Electric nightclub in Brixton.
The teenager is also thought to have taken ecstasy and remains in a critical condition in hospital.
"It is believed several other people became ill at the Electric having taken what they believed to be MDMA, but left the venue without calling emergency services," a police spokesperson said.
World's 10 deadliest street drugs

Show all 10
"Anyone who has taken these substances and feels unwell is advised to seek medical treatment.
"There is always a risk that people may suffer ill-effects through taking illegal drugs, and the clear advice of police and medical professionals is not to take such substances."
Figures released by the Office for National Statistics (ONS) last month showed that 3,744 people died of poisoning by both illegal and legal drugs in England and Wales last year – the highest number on record.
Almost 70 per cent were from drug misuse – mostly from opiates like heron – although cocaine, amphetamines and new psychoactive substances were also linked to hundreds of deaths.
Anyone with information relating to the supply of illegal drugs, especially in the affected venues and communities in London, is asked to call Lambeth CID via 101 or contact Crimestoppers anonymously on 0800 555 111.