Young boy raped his five-year-old sister during hide-and-seek then bribed her with sweets
Girl told mother about the attacks at a later date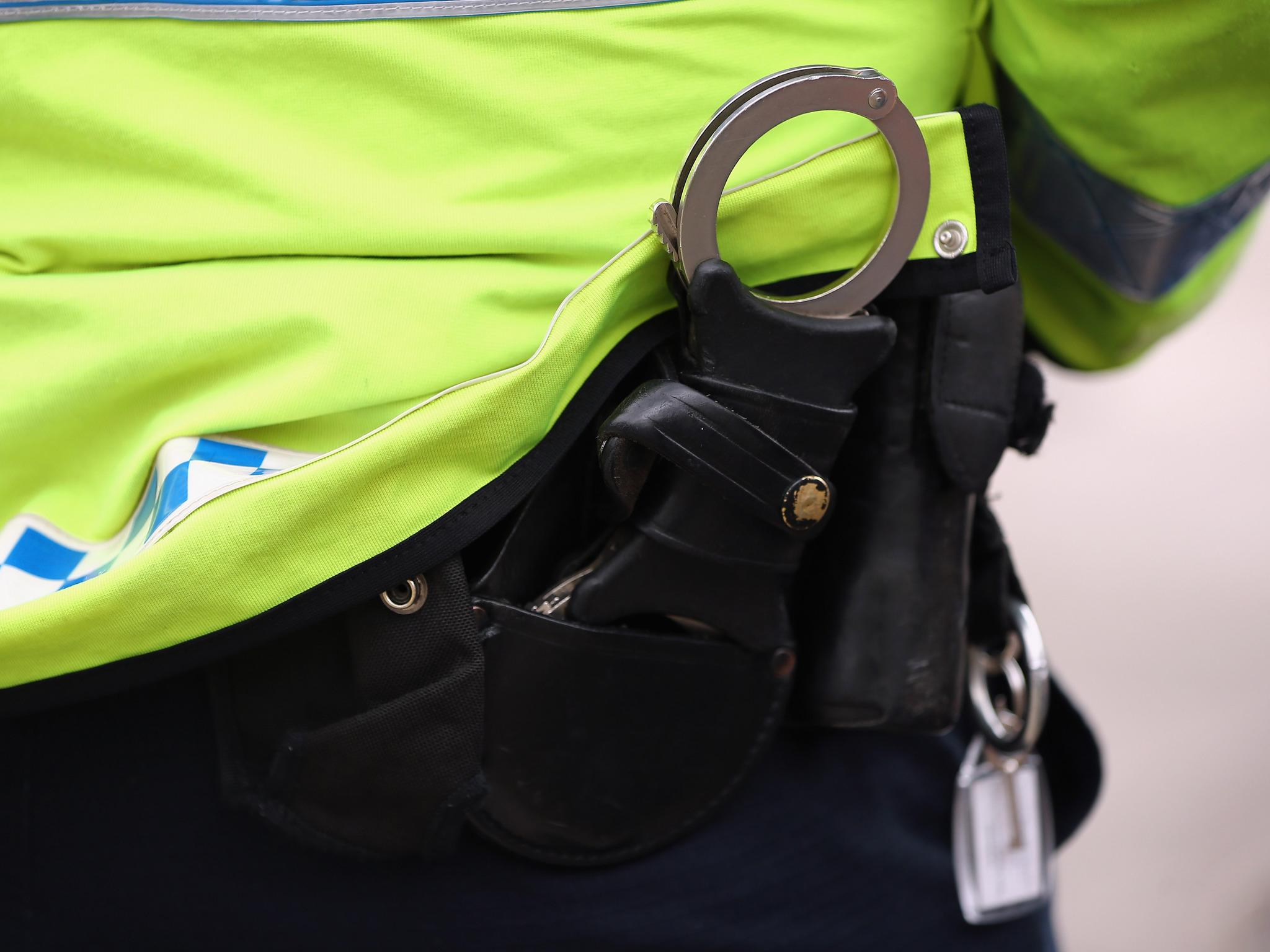 A 12-year-old schoolboy repeatedly raped his four-year-old half-sister while they played hide and seek before trying to bribe her to keep silent with a bag of Skittles, a court was told.
The boy, who is now 13, admitted to raping and touching the child inappropriately during a hearing at Brighton Youth Court on Tuesday.
The girl told their mother about the attacks while she was in the bath, and gave details of at least two incidents where she was raped.
She said she was offered "sweeties to do this" and was instructed to refrain from telling their parents, the mother said in court.
Police investigators confirmed they had found a large amount of pornography on the boy's phone, according to MailOnline.
District Judge Teresa Szagun said she was convinced by the girl's story due to the level of detail she had given about her underwear being removed during the incidents.
He will now undergo weeks of psychological assessment to judge whether or not he poses a danger to the public, and whether he should face jail.
The boy changed his pleas to guilty on two of the charges midway through his trial, which had been adjourned from last month.