Minister: No sexual assaults by trans inmates in women's prisons since reforms
Damian Hinds updated MPs on the data for England and Wales.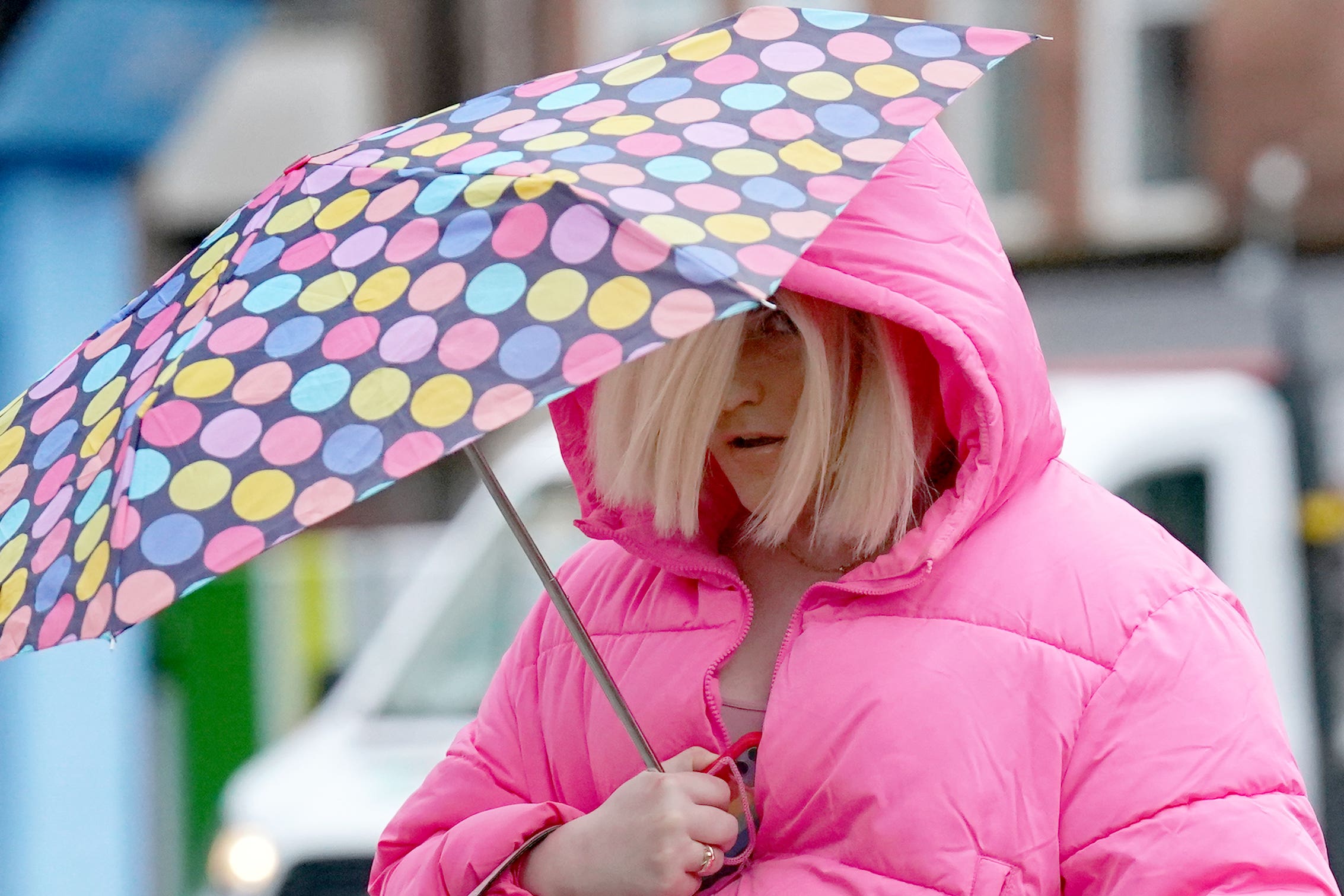 Transgender women held in women's prisons in England and Wales have committed no assaults or sexual assaults since reforms were introduced in 2019, according to the Government.
Prisons minister Damian Hinds updated MPs after he was pressed over the policy for the allocation of transgender prisoners.
Ministry of Justice figures show there were 230 transgender prisoners in England and Wales recorded in the year ending March 2022, of which 187 prisoners recorded their legal gender as male and 43 as female.
Last year's data added 181 transgender prisoners were in male estates and 49 were in female estates. There were six transgender women in female establishments.
Mr Hinds told the Commons: "Since the 2019 strengthening of our policy there have been no assaults or sexual assaults committed by transgender women in women's prisons and last year we further strengthened that policy."
In 2019, the Government published details on the minimum mandatory requirements which are needed to care for and manage individuals who are transgender.
In October 2022, the Government announced further reforms which included stating transgender prisoners with male genitalia should no longer be held in women's jails.
Alba Party MP Neale Hanvey (Kirkcaldy and Cowdenbeath) earlier raised the "recent controversy" over the custody of Isla Bryson, who was convicted of raping two women while she was a man called Adam Graham.
Bryson was initially taken to Cornton Vale prison near Stirling – Scotland's only all-female jail – after being convicted, before being moved to the male estate following public outcry.
Mr Hanvey said the case and others have "illustrated the danger and naivety of self ID with tumultuous consequences", adding the latest statistics for England and Wales show that 97 of the 230 transgender prisoners are being held for sexual offences.
He added: "The Scottish Government acted swiftly, so what action is the UK Government going to take to limit this harm, review practices and clarify equalities legislation to ensure that prisoners are protected from abusive males?"
Mr Hinds replied: "Safety must always come first and I can confirm we don't hold prisoners based on their self-declared gender identity.
"Our approach is that transgender women, including those with gender recognition certificates, can only be held in the main women's estate if a risk assessment concluded it's safe to do so.
"And the changes to our policy mean no transgender woman convicted of a sexual offence or who retains male genitalia can be allocated to the general women's estate other than in truly exceptional circumstances."