Danny Alexander's face used to scam elderly Kentucky woman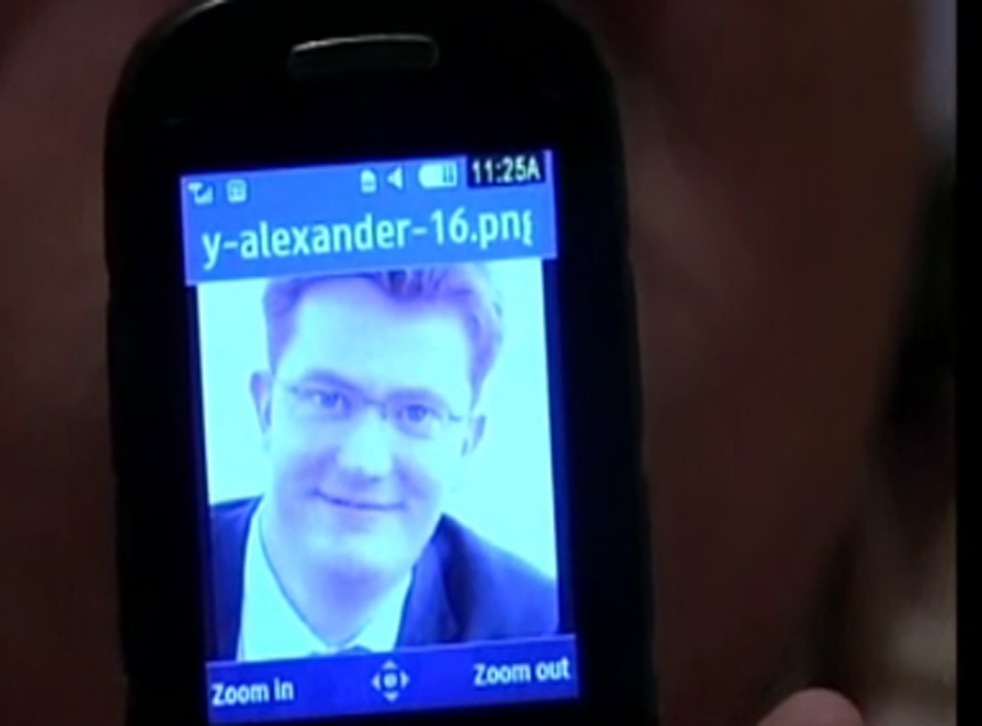 The face of Lib Dem MP Danny Alexander is now an especially unwelcome sight for one lady from Kentucky, after his grinning visage was used by scammers to trick her into giving money away.
Francis Rains received a phone call last September telling her she had won $2.5m and a Mercedes-Benz. A man called her a couple of days later, apparently from a Jamaican number, saying she needed to send money to pay off the tax on her prizes.
In order to convince her to send the money, he sent her a picture of 'himself'. The picture he sent was a smiling picture of Chief secretary to the Treasury, Danny Alexander.
Two other people, one pretending to be from the FBI and another posing as a lawyer, also called.
She told told local station WKYT: "I sent some money. Being a dummy, but I sent it,"
Ms Rains didn't say how much money she had parted with.
In pictures: politicians do the silliest things

Show all 23
Register for free to continue reading
Registration is a free and easy way to support our truly independent journalism
By registering, you will also enjoy limited access to Premium articles, exclusive newsletters, commenting, and virtual events with our leading journalists
Already have an account? sign in
Register for free to continue reading
Registration is a free and easy way to support our truly independent journalism
By registering, you will also enjoy limited access to Premium articles, exclusive newsletters, commenting, and virtual events with our leading journalists
Already have an account? sign in
Join our new commenting forum
Join thought-provoking conversations, follow other Independent readers and see their replies