David Cameron under pressure to publish plans for British military action in Libya
EU ministers will meet on Monday to discuss the possibility of sending security units to Tripoli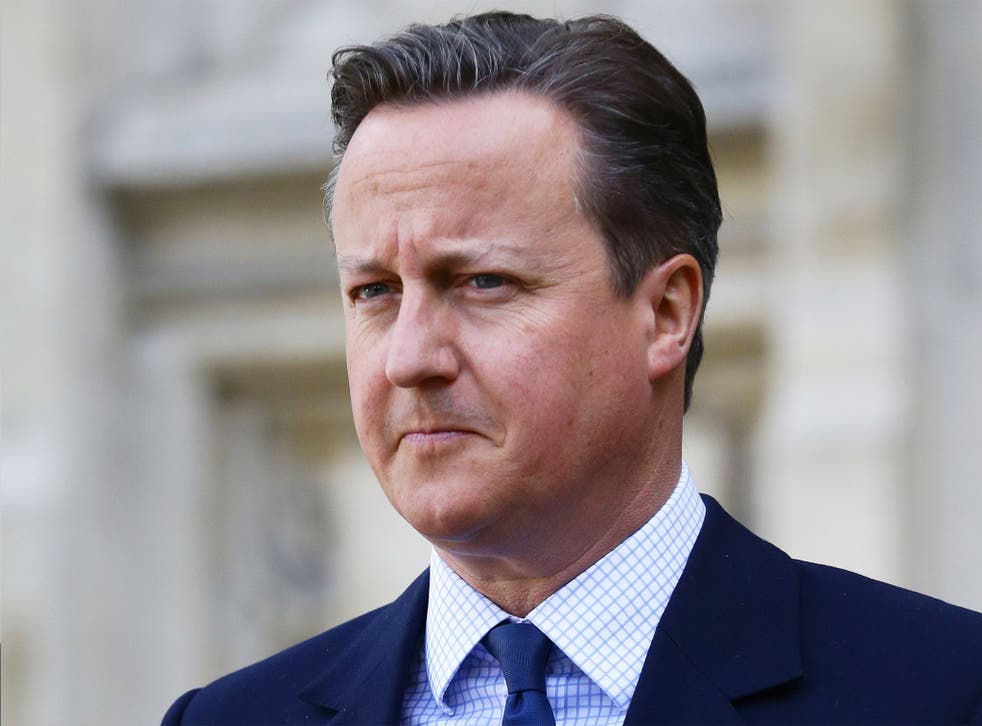 David Cameron has come under renewed pressure to publish details of any military action Britain has planned in Libya.
Five individual international security operations in the war-torn country are being considered, according to a document leaked to Reuters.
EU ministers will meet on Monday to discuss the possibility of sending security units to Tripoli. A number of other potential missions that may involve British personnel include bombing Islamic State fighters, training Libyan troops, combating people smugglers and disarming militias.
A draft of the closing statement at Monday night's meeting says the EU "stands ready to offer security sector support" to Libya, which includes the provision of police and non-military advisers.
But although the EU operation is limited to police units, as many as 1,000 British troops may be deployed in conjuction with the Libya International Assistance Mission, with the objective of training a new army.
Senior MPs are demanding information be released on what part British forces will play in operations, after foreign secretary Philip Hammond insisted last week that no decisions had yet been made. Mr Hammond was accused of being "less than candid" about Britain's position on sending ground troops to Libya.
World news in pictures

Show all 50
Crispin Blunt, chairman of parliament's foreign affairs committee, told The Observer: "Clarity is now overdue. We need transparency about the difficulties and the challenges. Any deployment would need a parliamentary vote, as would airstrikes on Isis."
Libya's new United Nations-backed government has said it does not want foreign military assistance, and the calls for publication are likely to intensify concern about Britain's already heavily criticised involvement in the North African country.
UK special forces have been operating in Libya since January, according to a leaked memo last month.
An estimated 6,000 terrorists linked to Islamic State are operating in Libya, and officials fear they could seek to deflect from battlefield losses with spectacular attacks in the West.
A Ministry of Defence spokesman said in a statement: "Lt Gen Messenger will be in Rome to explore, with international partners, how best to support the Libyan government."
Register for free to continue reading
Registration is a free and easy way to support our truly independent journalism
By registering, you will also enjoy limited access to Premium articles, exclusive newsletters, commenting, and virtual events with our leading journalists
Already have an account? sign in
Register for free to continue reading
Registration is a free and easy way to support our truly independent journalism
By registering, you will also enjoy limited access to Premium articles, exclusive newsletters, commenting, and virtual events with our leading journalists
Already have an account? sign in
Join our new commenting forum
Join thought-provoking conversations, follow other Independent readers and see their replies