Demi Wright: 22 year old dies of cancer after medics thought she was pregnant
Tests suggested pains suffered by "bubbly, positive and cheerful" make-up artist were caused by pregnancy, but her condition worsened
Tom Brooks-Pollock
Friday 11 March 2016 16:31 Comments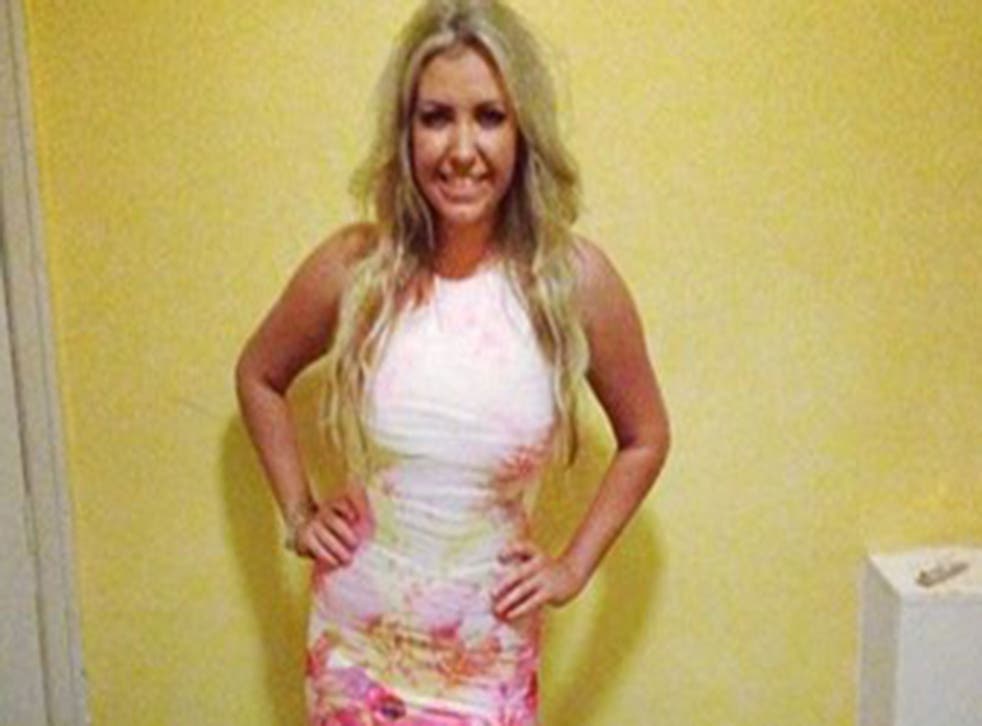 A 22-year-old make-up artist died from cancer after doctors initially thought a pain in her side was caused by pregnancy.
Demi Wright passed away three weeks after being diagnosed with an aggressive form of cancer, after her condition worsened and a 12cm tumour was found in her body.
She went to hospital in November complaining of pains in her side. Tests detected high levels of a hormone associated with pregnancy and she was sent to a maternity ward.
But when her condition deteriorated, she was moved to Addenbrooke Hospital in Cambridge, where she was diagnosed with cancer.
Demi, a performing arts graduate from Colchester in Essex, died three weeks later, on 23 February.
Her parents – father Chris, an army captain and mother Roz – said they had been overwhelmed the number of condolences sent to them about their "bubbly, positive and cheerful" daughter.
Mr Wright told the Colchester Gazette: "She didn't have a bad bone in her body. She had an infectious, beautiful smile and it showed her personality off.
"It's been devastating."
"When we found out it was terminal, she lifted herself up, she patted the bed and said, 'dad, come and sit here'.
"She gave me a big hug and said, 'it's going to be okay'.
"The next day, she passed away."
Mitch Gregory, Demi's boyfriend, told the paper: "We feel robbed. It needs to be stressed how much courage she had. She's our inspiration now."
Her family have raised more than £2,300 in her memory for Cancer Research UK, and her cousin Zoe Gilchrist will run the Race for Life in Castle Park on 10 July.
To donate, go to justgiving.com/zoegilchrist0.
Register for free to continue reading
Registration is a free and easy way to support our truly independent journalism
By registering, you will also enjoy limited access to Premium articles, exclusive newsletters, commenting, and virtual events with our leading journalists
Already have an account? sign in
Join our new commenting forum
Join thought-provoking conversations, follow other Independent readers and see their replies