Disabled MP Jared O'Mara misses parliament debates because 'there are no seats'
The Labour MP for Sheffield Hallam ousted former Deputy Prime Minister Nick Clegg from his seat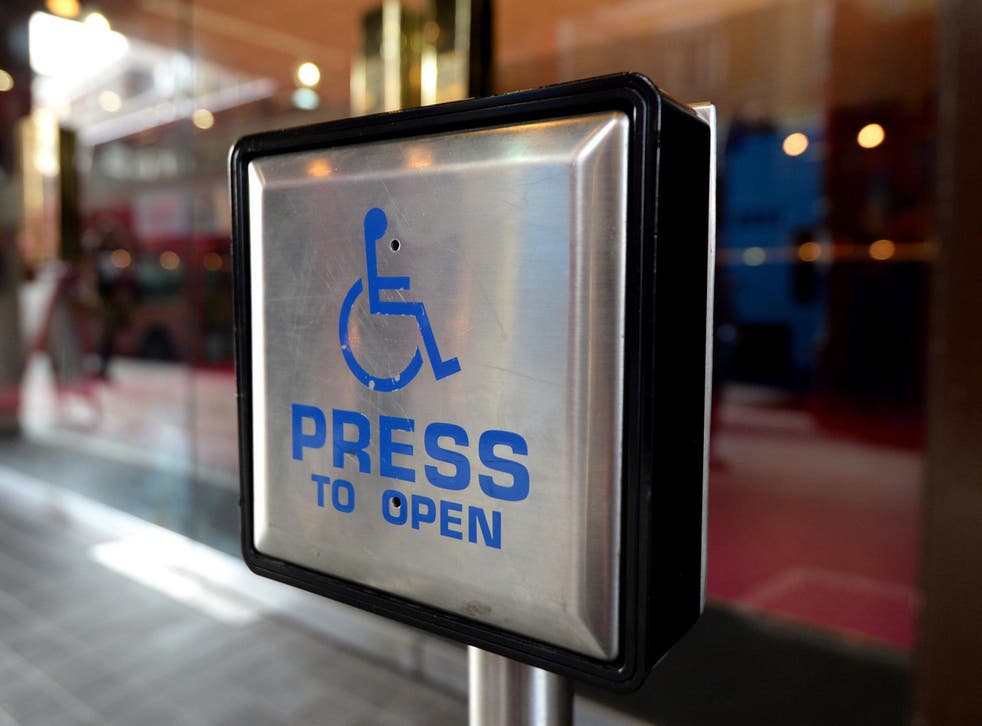 A disabled MP who has cerebral palsy cannot attend Commons debates because he "has not been able to get a seat".
After a month in his role as Labour MP for Sheffield Hallam, Mr O'Mara said he has not been able to attend debates in the Commons chamber as he cannot stand for longer than ten minutes.
"There have been a couple of times where I have not been able to get a seat and so I have not been able to attend," he told the Disability News Service website.
"The thing is with the Commons chamber, it is 650 MPs but there's not 650 seats, so for busy events… there's not enough seats for everybody. It's ridiculous in this day and age."
The 35-year-old MP was diagnosed with cerebral palsy at six months old. The condition leaves him with severe fatigue and the right-hand side of his body is semi-paralysed. Mobility and standing for too long is an issue and he needs bannisters on both sides of stairs.
The disability rights campaigner, who compares himself to Forrest Gump, said: "I'm this slightly eccentric, little bit weird disabled guy who keeps stumbling into large achievements."
Hallam Constituency Labour Party chairman Jane Thomas said in told the Sheffield Star: "Jared has a strong record of campaigning for the rights of disabled people in Sheffield and will bring experience of community involvement that few candidates can offer."
A House of Commons spokesman would not comment on the issue of seating in the Commons chamber.
However, he pointed out that step-free routes and accessible toilets and lifts in Portcullis House and the Palace of Westminster and were marked on maps in a handbook given to MPs, saying "the Parliamentary Health and Wellbeing Service can also advise on accessibility issues".
He added: "The House of Commons aims to provide a positive, inclusive working environment where people are valued for the skills and experience they bring to work, whilst being representative of the society they serve."
Mr O'Mara's victory in Sheffield Hallam was one of the biggest upsets of the general election. He beat former Deputy Prime Minister Nick Clegg to win the seat, winning 21,881 votes to Clegg's 19,756.
Join our new commenting forum
Join thought-provoking conversations, follow other Independent readers and see their replies