Man charged with drink-driving on e-scooter
It is currently illegal in the UK to use privately owned e-scooters on a public road, pavement or cycle lane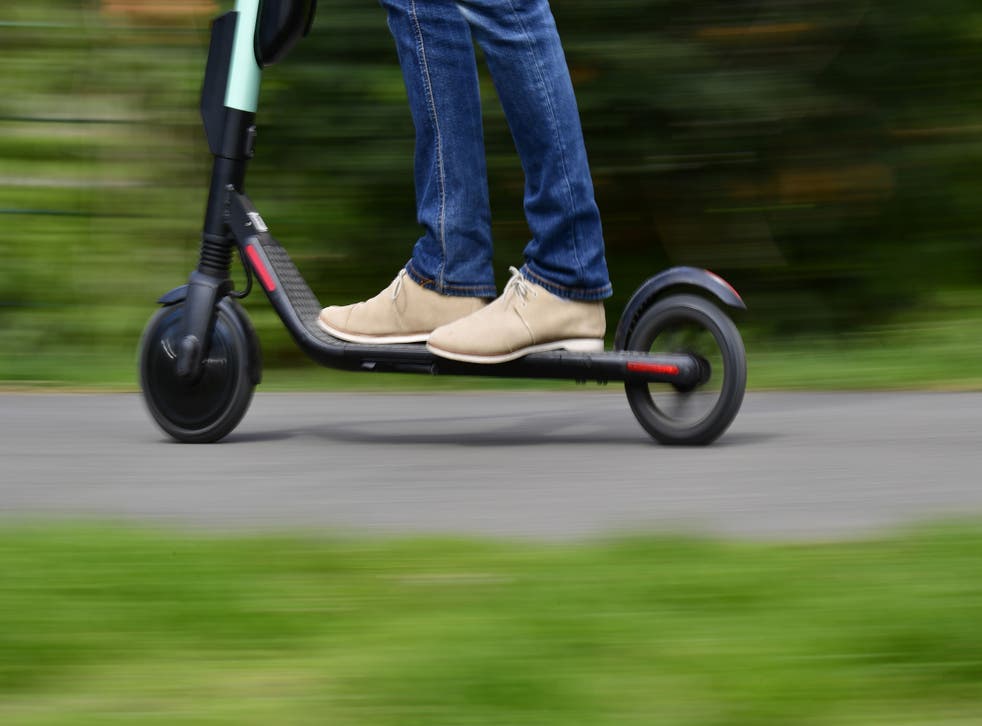 A 42-year-old man has been charged with drink-driving an e-scooter in Suffolk.
Suffolk Police said that the man was spotted using the electric scooter on 5 April in Ipswich at around 1:50am.
The police tailed the rider from Lindbergh Road into Hilton Road at which point he was stopped and breathalysed, failing the test.
As a result, Unal Gokbulut, 42, of Hilton Road, Ipswich, has now been charged with drink driving.
The police force said that the breath test sample he provided showed 70 micrograms of alcohol in 100 millilitres of breath. This is twice the legal driving limit of 35mcg.
Mr Gokbulut was also charged with driving his e-scooter without insurance.
The 42-year-old has been released on bail and is set to appear at Ipswich Magistrates' Court on Friday 21 May.
In the UK, it is illegal to use a privately owned e-scooter on a public road, pavement or cycle lane. By law, the only place that they can be used is on private land.
The UK government has however started trials of e-scooters in approved rental schemes in the UK including in Bristol, Liverpool, Birmingham, Salford, Milton Keynes and Newcastle.
London is also set to launch a trial of e-scooters in the coming months, although only 11 of 33 boroughs have signed up for the scheme.
E-scooters are classed as motor vehicles by the Department for Transport, are treated in the same way and are hence subject to the same legal requirement as other vehicles on the roads in the UK.
Register for free to continue reading
Registration is a free and easy way to support our truly independent journalism
By registering, you will also enjoy limited access to Premium articles, exclusive newsletters, commenting, and virtual events with our leading journalists
Already have an account? sign in
Register for free to continue reading
Registration is a free and easy way to support our truly independent journalism
By registering, you will also enjoy limited access to Premium articles, exclusive newsletters, commenting, and virtual events with our leading journalists
Already have an account? sign in