Drivers to be given 10-minute 'grace' period after parking tickets expire
Samuel Osborne
Friday 02 October 2015 10:30 Comments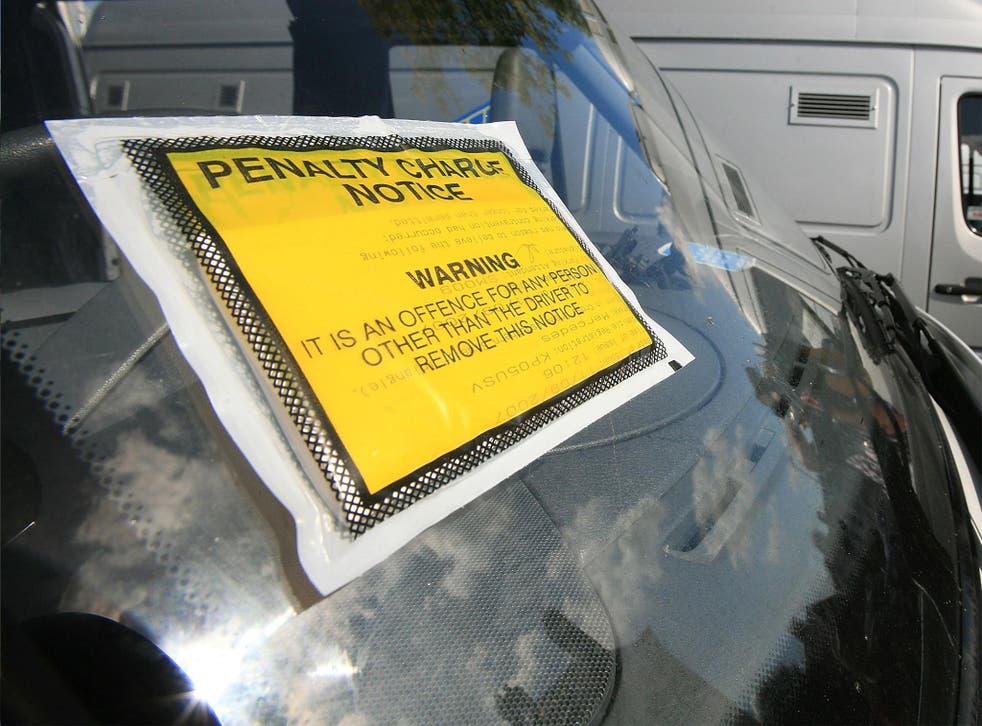 Motorists will now be given a 10-minute "grace period" after their parking ticket runs out before they can be fined.
Under the new code, drivers leaving their vehicles in private car parks will have a minimum of 10 minutes after their ticket expires before they can be hit with a fine, which brings private car parks in line with those ran by local authorities.
The grace period will apply at the end of paid-for parking tickets or after the expiry of free parking tickets.
Operators are also being banned for rewarding parking attendants for the number of tickets they issue.
The British Parking Association said its code of practice was being overhauled after a scam which saw parking attendants cheat motorists out of money.
The car park operator was disciplined after some employees altered photographic evidence to unfairly impose parking charges, according to the BBC. The company admitted some timestamps had been changed to make it appear as though cars had overstayed their tickets.
Patrick Troy, Chief Executive of the BPA, said: "We want to make it easier for motorists to park in whichever car park they use."
In March this year, the government brought in measures to encourage people to use their cars in town centres, which ensured a 10-minute grace period in council-run car parks.
At the time, Communities Secretary Eric Pickles said: "We are ending the war on drivers who simply want to go about their daily business.
"For too long parking rules have made law-abiding motorists feel like criminals, and caused enormous damage to shops and businesses.
"Over-zealous parking enforcement undermines our town centres and costs councils more in the long term."
According to the RAC Foundation, English councils earned a profit of £667 million from parking charges between 2013-14.
Register for free to continue reading
Registration is a free and easy way to support our truly independent journalism
By registering, you will also enjoy limited access to Premium articles, exclusive newsletters, commenting, and virtual events with our leading journalists
Already have an account? sign in
Join our new commenting forum
Join thought-provoking conversations, follow other Independent readers and see their replies