DSTRKT insists it isn't racist after 'too dark' and 'too fat' claims
The club says it has 'nothing to apologise for'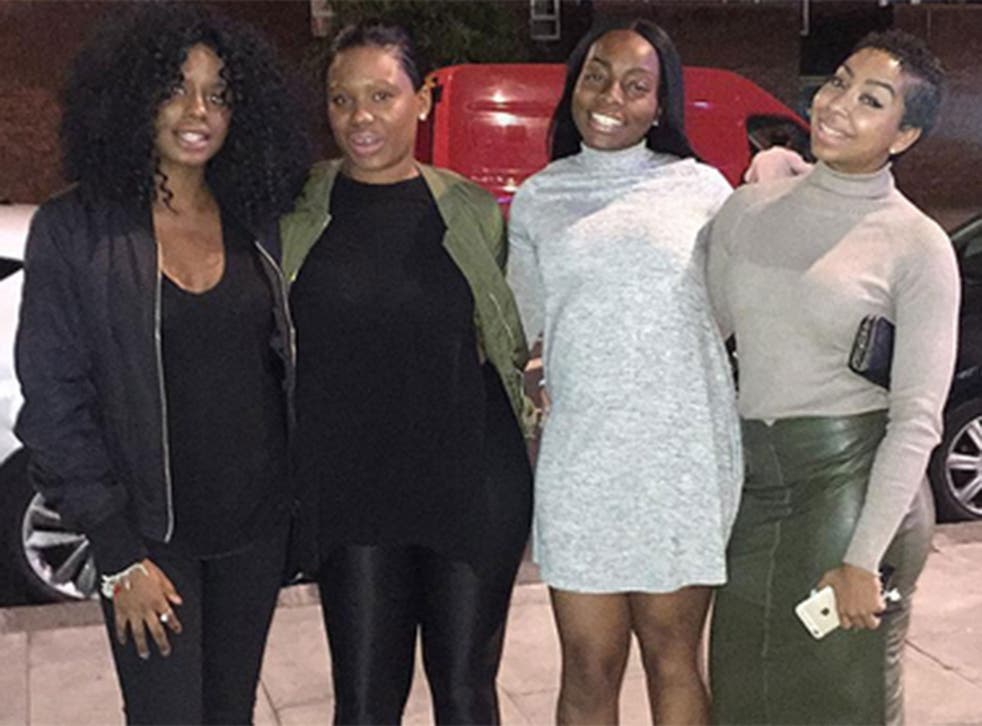 A Soho nightclub accused of not allowing four women entry for being "too dark" and "too overweight" has denied the allegations and said it has nothing to apologise for.
The club was accused of racism after refusing entry to the actress and presenter Zalika Miller and three of her friends on Saturday, saying they were full.
When another group of women were let in after them, Ms Miller asked the doorman why they had not been admitted and he is alleged to have said her friends weren't "good-looking enough" because one was "too dark" and another was "too overweight".
Doug Wendel, DSTRKT's head of marketing, said he had "nothing to apologise for", according to Voice Online.
In a statement released to The Independent, DSTRKT said: "DSTRKT restaurant and late-night lounge has always operated an anti-racist door policy. It condemns any type of racism or discrimination by customer or staff.
"The night in question of Saturday 26th September was a very busy night and the women who have made the complaint against the venue arrived without having made any prior reservation with the venue. All our tables were fully booked and we had a full general admission guest list and on that basis alone they were not granted entry. The only people who were allowed entry after the women arrived were allowed in because they had booked in advance.
"DSTRKT restaurant and club has launched a thorough investigation into this alleged event and found that at no stage did any of the DSTRKT staff say to the women they were not to be allowed in on any the basis of their skin colour or size.
"Comments made by an external promoter to the women had nothing to do with DSTRKT"
On Tuesday, protestors gathered outside the club in protest. Videos of the protest shared on Twitter show protesters chanting "racist scum" and "shame on you":
A video was also released reporting to show Karrueche Tran, ex-girlfriend of controversial US rapper Chris Brown, entering the club through the back door, despite hopes she would snub the club as a sign of solidarity.
Rapper Tinchy Stryder has said he will be boycotting the nightclub, ITV News reports.
Westminster City Council released a statement saying: "We are concerned to hear allegations of racist behaviour at any nightclubs within Westminster.
"We have been advised that this could be dealt with by making a complaint under the Equality Act to the Equality and Human Rights Commission.
"Alternatively, if there are allegations of criminal conduct these should be referred to the police. The police would then be able to investigate and if appropriate initiate a review of the premises license, which we would take very seriously."
Join our new commenting forum
Join thought-provoking conversations, follow other Independent readers and see their replies