Energy bills for poorest have risen at twice the average UK rate, research shows
Labour have called for Ofgem to have power to order firms to cut charges
Andrew Grice
Wednesday 14 January 2015 01:00 Comments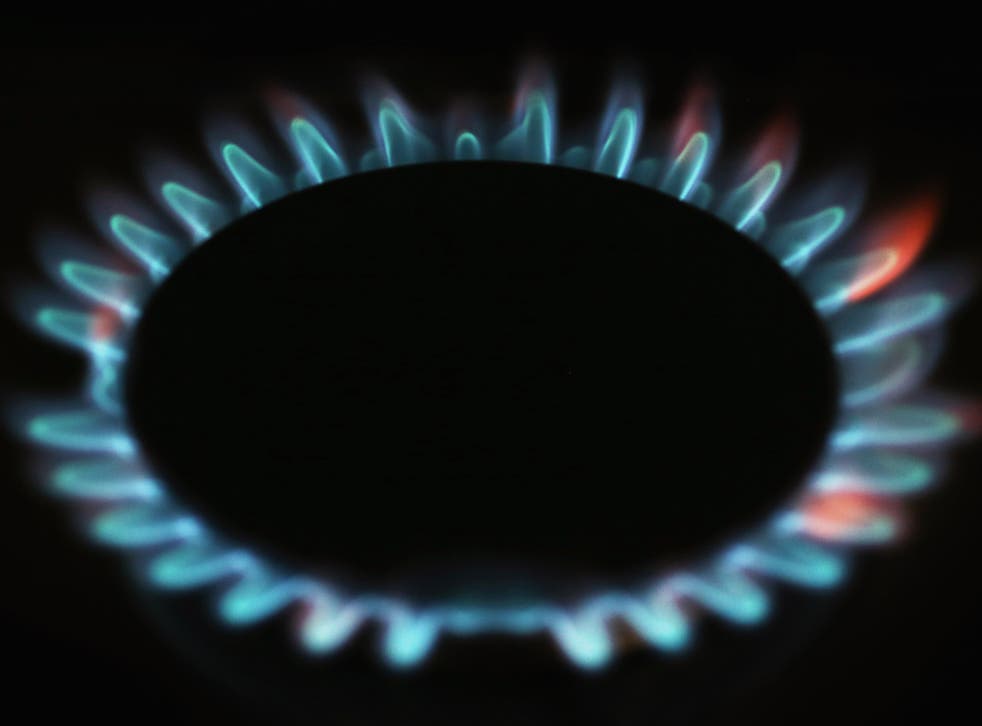 The energy bills of the poorest 10 per cent of households have risen almost twice as much as those for others since 2010, according to research by the House of Commons Library.
Labour, which commissioned the work, said it showed the need for the energy regulator Ofgem to be given the power to order gas and electricity firms to cut their charges when wholesale prices fall. The Opposition will propose fast-track legislation on such a power in the Commons today.
The research found that the lowest 10 per cent of households on the income scale saw their electricity bills rise by 39.7 per cent between 2010 and 2013, compared to 7.5 per cent for the top 10 per cent and an average of 22.2 per cent.
The gas bills of the poorest group increased by 53.3 per cent, compared to 23.9 per cent for the top 10 per cent and 29.2 per cent for the average household.
Campaigners say people in "fuel poverty", defined as spending more than 10 per cent of their household income on fuel, are more likely to live in privately rented than privately owned or public housing, which are better insulated.
Caroline Flint, the shadow Energy Secretary, said the average household energy bill is now £260 higher than in 2010. "These figures show that the poorest households are paying the heaviest price for the Tories' failure to stand up to the energy companies and ensure that the full savings from wholesale cost falls are passed on to all consumers," she said.
Energy companies have blamed Labour's plan for a 20-month price freeze for their reluctance to respond to falling world oil and gas prices.
Ann Robinson, director of consumer policy at the uSwitch.com website, said: "Given the huge reduction in wholesale prices – which make up around half of energy bills – we believe standard tariffs can and should be cut even further. The question is – is the prospect of Labour's price freeze to blame for the failure of the big six to cut standard prices until now?"
But yesterday E.ON became the first energy company to reduce its charges, announcing an average 3.5 per cent cut in gas tariffs for its 4.5m household customers, the equivalent to £24 off the average annual bill. Tony Cocker, its chief executive, said Labour's proposed price freeze meant the company was "undoubtedly taking a risk" by cutting tariffs.
Ofgem said: "This is a small step in the right direction. Cutting prices is an explanation that consumers will understand and in a competitive market we would expect others to follow suit."
Ed Davey, the Energy and Climate Change Secretary, said: "This will be very welcome news for many bill-payers. The best deals on the market are cheaper than they were a year ago, which shows the Government's reforms to the energy markets are working to get a better deal for consumers."
Register for free to continue reading
Registration is a free and easy way to support our truly independent journalism
By registering, you will also enjoy limited access to Premium articles, exclusive newsletters, commenting, and virtual events with our leading journalists
Already have an account? sign in
Join our new commenting forum
Join thought-provoking conversations, follow other Independent readers and see their replies