English national anthem: MPs back plan to replace God Save The Queen at sporting events
The early favourite is the popular hymn Jerusalem, which was playing loudly outside Parliament as the debate started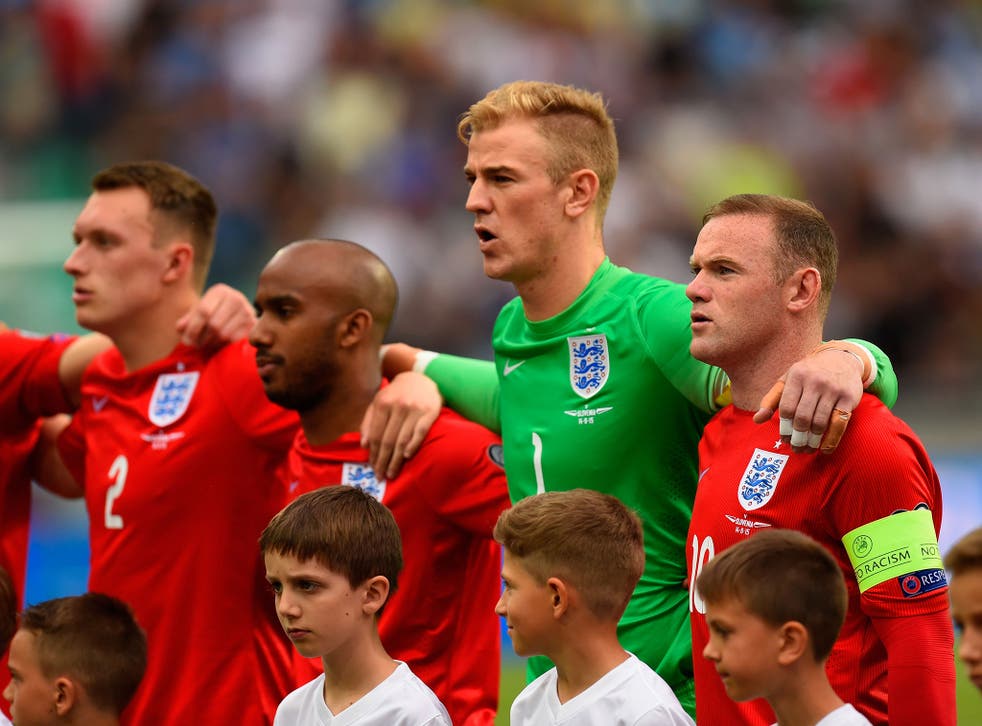 The time has come for England to choose its own national anthem to be played at sporting events, a Labour MP has said.
Toby Perkins made the case for the nation to drop God Save The Queen in favour of its own song to put the country on an even footing with Wales and Scotland.
The MP for Chesterfield wants the Government to ask members of the public which song should be chosen and his Ten Minute Rule Motion proposing that has been backed in the House of Commons and will now be looked at further.
Mr Perkins said the "early favourite" is the popular hymn Jerusalem, which was playing loudly outside Parliament as the debate started.
The MP stressed he is not a "republican, nor an atheist, nor an English nationalist" and that he has no hostility "toward God, Her Majesty the Queen, to God Save The Queen or to the United Kingdom".
"Indeed it is precisely out of respect for preserving many of these things that I believe the time has come to consider the question of an English national anthem," he said.
Mr Perkins outlined his belief that the level of interest in his proposals shows it is time for Parliament "to catch up with public opinion and allow the voice of England to be heard".
He said: "It has often seemed incongruous to me that when England has played against other home nations on the football or rugby field that, while the Welsh or Scots sing an anthem that reflects their nation's identity, England should sing about Britain.
"It reflects a sense that we see Britain and England as synonymous.
"This not only denies us English an opportunity to celebrate the nation that is being represented but is also a cause for resentment amongst other countries within the British Isles who feel that England have requisitioned a British song."
Addressing the fact that Jerusalem had been loudly playing on repeat outside the Palace of Westminster all morning, he joked: "I have no way of knowing whether there is a way of putting people off William Blake's classic tune but if there is I suspect driving round and round Parliament Square with a van blaring it out might be precisely the way to achieve that," he said.
Mr Perkins suggested there could be an "X Factor style programme" to look at the available options.
Jerusalem is based on a poem by William Blake which was set to music by Sir Hubert Parry.
PA
Register for free to continue reading
Registration is a free and easy way to support our truly independent journalism
By registering, you will also enjoy limited access to Premium articles, exclusive newsletters, commenting, and virtual events with our leading journalists
Already have an account? sign in
Register for free to continue reading
Registration is a free and easy way to support our truly independent journalism
By registering, you will also enjoy limited access to Premium articles, exclusive newsletters, commenting, and virtual events with our leading journalists
Already have an account? sign in
Join our new commenting forum
Join thought-provoking conversations, follow other Independent readers and see their replies