Facebook to trial new relationship status tool that blocks pictures of ex-partners
The social network says it hopes the new measures will help those 'going through difficult moments in their lives'
Ashley Cowburn
Monday 23 November 2015 10:13 Comments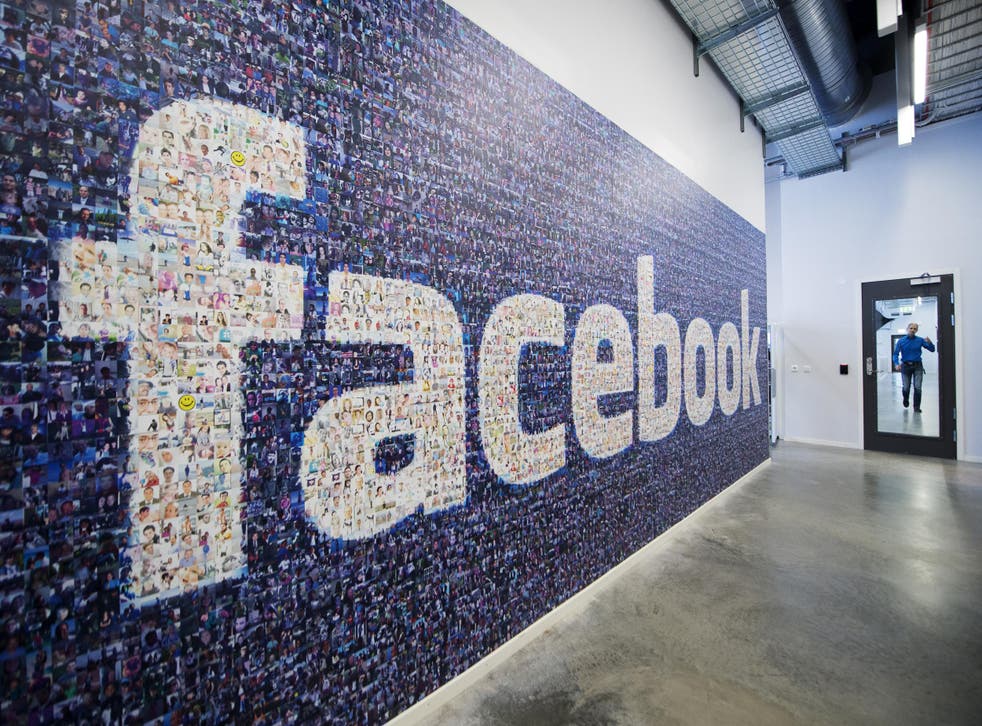 Facebook is to ease break-up woes by tweaking its 'Relationship Status' function – allowing ex-partners to disappear from view without users removing them as a friend.
The social network will trial the new relationship tool in the United States, with plans to roll out the changes worldwide after receiving feedback.
Kelly Winters, product manager for Facebook, said in a statement: "Starting today, we are testing tools to help people manage how they interact with their former partners on Facebook after their relationship has ended. When people change their relationship status to indicate they are no longer in a relationship, they will be prompted to try these tools.
"The work is part of our ongoing effort to develop resources for people who may be going through difficult moments in their lives. We hope these tools will help people end relations on Facebook with greater ease, comfort and sense of control."
The tools will allow users to limit the photos, videos or status updates that an ex will see. Without having to unfriend or block a former partner, Facebook will also make sure their name and profile picture do not appear in the site's news feed.
Their name will not be suggested either when users tag friends in a photo.
Users will also be able to edit who can see past posts with a former partner and untag from posts with that person.
Register for free to continue reading
Registration is a free and easy way to support our truly independent journalism
By registering, you will also enjoy limited access to Premium articles, exclusive newsletters, commenting, and virtual events with our leading journalists
Already have an account? sign in
Join our new commenting forum
Join thought-provoking conversations, follow other Independent readers and see their replies