Fifty Shades of Grey makes EL James a multimillionaire in just six months
Erotic-fiction author nets £10m...and buys a Volkswagen 
Oliver Duggan
Sunday 23 June 2013 13:50 Comments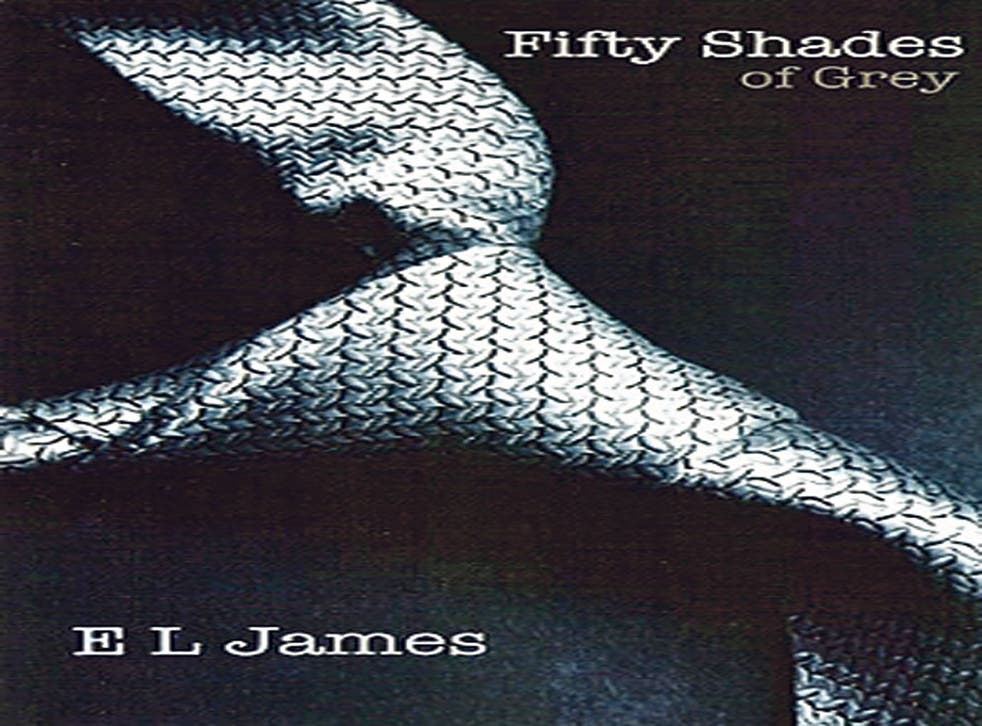 Lending new evidence to the marketing mantra 'sex sells', it emerged today that the author of the erotic bestseller Fifty Shades of Grey has banked more than £10m in just six months.
According to The Sunday Times, EL James' company, Fifty Shades Ltd, has revealed a pre-tax turnover of £12.6m in its first two quarters of operating, netting Ms James £10.7m.
But the staggering rise in funds seems to have had little impact on the author's lifestyle, with the paper reporting her most extravagant purchase since becoming a multimillionaire as a new Volkswagen car.
Company accounts also reveal that Ms James, whose real name is Erika Leonard, has given more than £1m to charity and paid her husband and herself dividends of £355,000 on top of their £3,900 salaries.
The couple live with their two teenage sons in a £350,000 terraced home in west London they bought 15 years ago.
The author's raunchy trilogy, which revolves around the sexual escapades of young entrepreneur Christian Grey, reportedly sold 70m copies between March and December last year.
There is also a Hollywood film deal, rumoured to be worth £3m, which will see the books adapted for the big screen.
Register for free to continue reading
Registration is a free and easy way to support our truly independent journalism
By registering, you will also enjoy limited access to Premium articles, exclusive newsletters, commenting, and virtual events with our leading journalists
Already have an account? sign in
Join our new commenting forum
Join thought-provoking conversations, follow other Independent readers and see their replies