Fox cull planned by council for first time in 30 years
Experts question Hackney Council's claim that the animals post a "severe health risk" to deer
Caroline Mortimer
Thursday 08 October 2015 16:50 Comments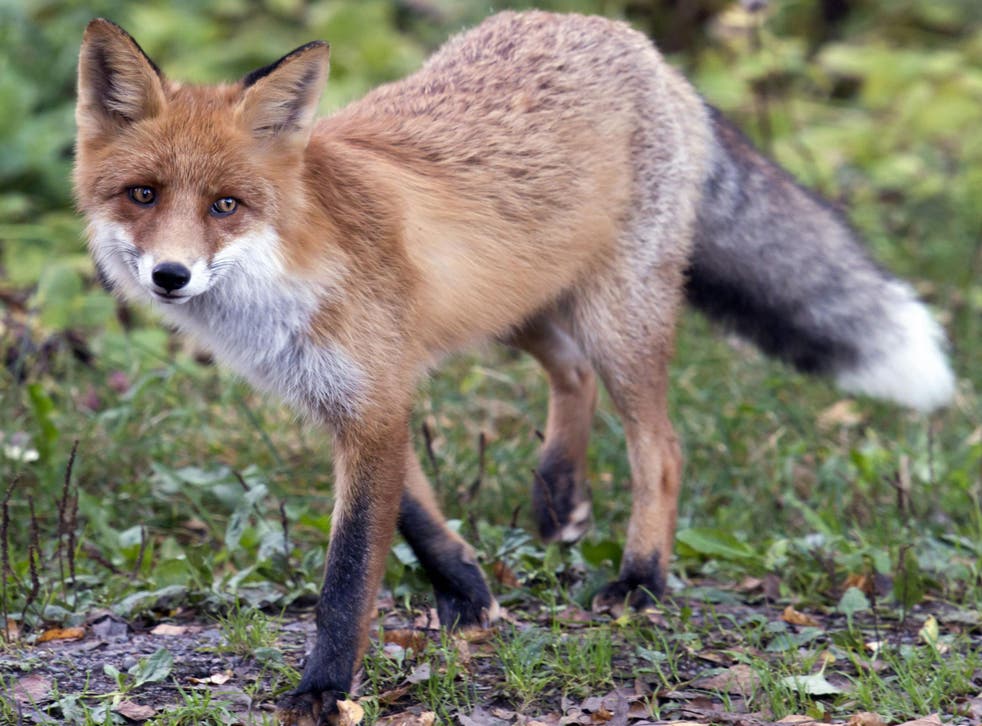 Urban foxes are due to be culled by a London council for what is thought to be the first time in 30 years.
Hackney Council has announced it will begin culling the animals in Stoke Newington's Clissold Park in the north of the borough because they pose a "severe health risk" to the deer kept there.
Caroline Millar, the leader of a Facebook group for the park, the Clissold Park Users Group, wrote on Facebook that she had been made aware that there were "very real concerns about foxes getting into the deer enclosure and the very serious risks they pose to the deer not just because they might either attack or scare them but also because they carry diseases which can be fatal to the deer."
But wildlife experts told the London Evening Standard the cull was unlikely to have a significant effect as other foxes would just moved into the territory of those killed within days.
A spokeswoman for the RSPCA "strongly urged" the council to abandon the plan as there was no evidence that foxes posed a health risk to either deer or humans.
She told the Standard: "Culling these animals is unlikely to accomplish anything as the territory will then be left vacant and it is likely that another group will move in instead.
"If the council are concerned about the number of foxes in the area we would suggest they use more humane, non-lethal deterrent methods to discourage these animals in the area."
There are believed to be around 10,000 urban foxes living in the city.
The animals have become such a nuisance for London homeowners that last year the Telegraph reported some were resorting to hiring snipers to shoot any fox that wanders too close to their bins.
A spokesperson for Hackney Council told local website Hackney Hive: "A number of foxes have moved into the deer enclosure in Clissold Park.
UK news in pictures

Show all 50
"They pose a severe health risk to the deer, as well as a potential health risk to visitors to Clissold House. Qualified contractors will be humanely trapping and disposing of the foxes in strict accordance with animal welfare guidelines.
"The Council has been advised against relocating the foxes as this will cause them high levels of stress and could lead to the animals suffering a prolonged death. The trapping is being restricted to the deer enclosure and nowhere else in the park."
The Independent has contacted Hackney Council for comment.
Register for free to continue reading
Registration is a free and easy way to support our truly independent journalism
By registering, you will also enjoy limited access to Premium articles, exclusive newsletters, commenting, and virtual events with our leading journalists
Already have an account? sign in
Join our new commenting forum
Join thought-provoking conversations, follow other Independent readers and see their replies