Gibraltar faces 'existential threat' to its economy if there's a 'hard Brexit' deal, its chief minister warns
Madrid has suggested the Rock should come under joint sovereignty with Spain following the referendum vote to leave the EU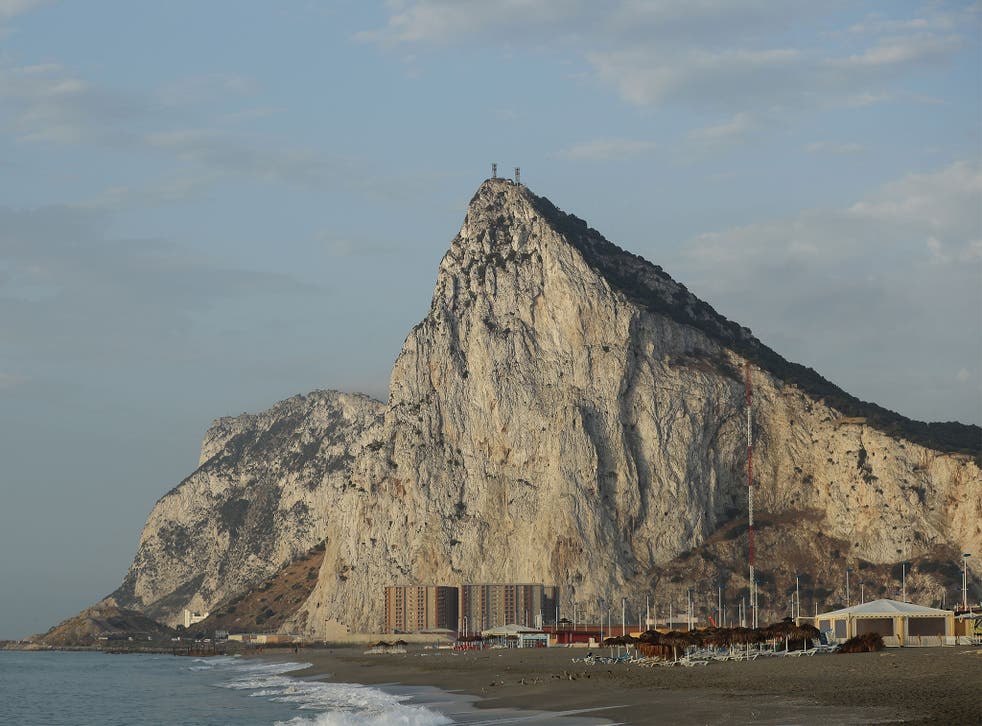 Gibraltar is facing an "existential threat" to its economy if the UK negotiates a so-called 'hard Brexit' deal, the territory's chief minister has warned.
The British enclave on the Iberian peninsula relies upon thousands of Spanish workers crossing the border every day to work, and its economy could collapse if the UK ends free movement of labour after leaving the European Union.
In the June referendum, Gibraltarians voted by 96 per cent to 4 per cent to remain in the EU – a higher margin than in any voting district.
Now its political leaders are wondering whether the Rock can do what they call a 'reverse Greenland'. Though Greenland is ruled by Denmark, which is a member of the EU, the island's political leaders achieved a deal in 1985 under which it left the EU without severing its political links to Denmark.
In Gibraltar, the question is being raised as to whether the territory could remain in the EU when the UK leaves, while continuing to be a British Overseas Territory, its chief minister, Fabian Picardo told the BBC's Today progamme.
"A hard Brexit would be really an existential threat to the Gibraltar economic model," he warned.
Brexit racism and the fightback

Show all 9
"What might be a disastrous exit for the United Kingdom would be an existential threat to Gibraltar's current economic model.
"We have been talking about this possibility of what has been described as a 'reverse Greenland' which envisages one part of a member state leaving the European Union because it chooses to do so and other parts of the member state remaining, with access to the single market and freedom of movement being the things that matter most to us.
"What Gibraltar is looking at is what type of participation we can have in the European Union or with the European Union, once the United Kingdom has decided what its Brexit looks like."
The Gibraltar government is already in discussions with Scotland, which also voted strongly for Remain, about what kind of arrangements they could have with the EU once the UK finally leaves.
Mr Picardo strongly rejected suggestions that it would have to concede some form of joint sovereignty to Spain – something it has long opposed – if it were to continue to enjoy unfettered access to EU markets and labour.
"We are not worried because we have seen this sort of bloody-minded attitude before," he said.
Join our new commenting forum
Join thought-provoking conversations, follow other Independent readers and see their replies