New guidelines allow transgender children to join the Guides
Parents will not be informed if a leader is transgender or if there are transgender children in the group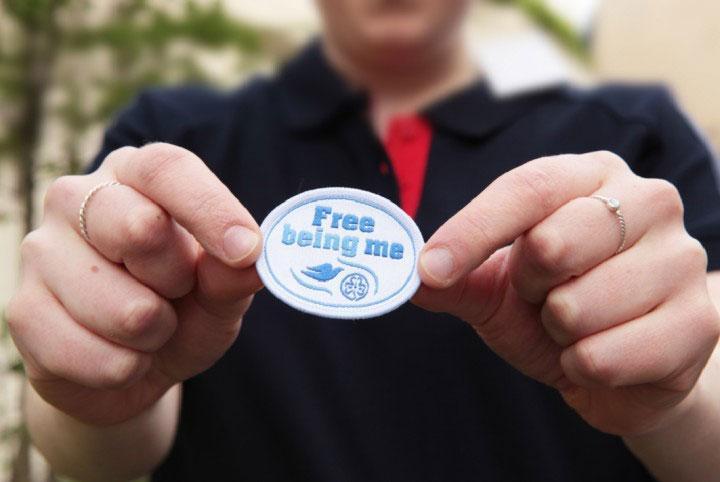 Transgender children will now be able to join the Guides as the organisation wants to support all girls, including those who were born boys.
As part of new guidelines, the Guides will consider girls, young women and people who identify themselves as female.
And, for the first time, adults born male but who self-identify as women will be allowed to become troop leaders.
"If a child or young person self-identifies as a girl or young woman then they are able to join any of our youth sections appropriate to their age," the guidelines state.
Since the Girls Guides movement was founded in 1910, the association has always been a strict single-sex organisation.
But under the new rules, people undergoing gender reassignment will also be welcomed.
The Guides also call for "discretion" and "flexibility" for members who may be transitioning.
The new rules state that parents will not be informed if a leader is transgender or if there are transgender children in their local group.
In pictures: Women of the world march against Trump
Show all 32
This will still apply when Guides are attending residential camps or events.
A confidentiality clause stated in the document reads: "When a young person is over 18, it is unlawful to tell other people that they are trans unless the trans person has given you permission to do so."
The new guidelines sparked controversy among some parents, who believe they should be told if a transgender person is leading the group their children is attending.
But the changes are in line with the 2010 Equality Act, which stresses organisations providing single-sex services must treat everyone fairly and consider their gender.
Join our commenting forum
Join thought-provoking conversations, follow other Independent readers and see their replies