New strain of 'super gonorrhea' could be untreatable
Experts have issued a warning to GPs in response to an untreatable strain of gonorrhea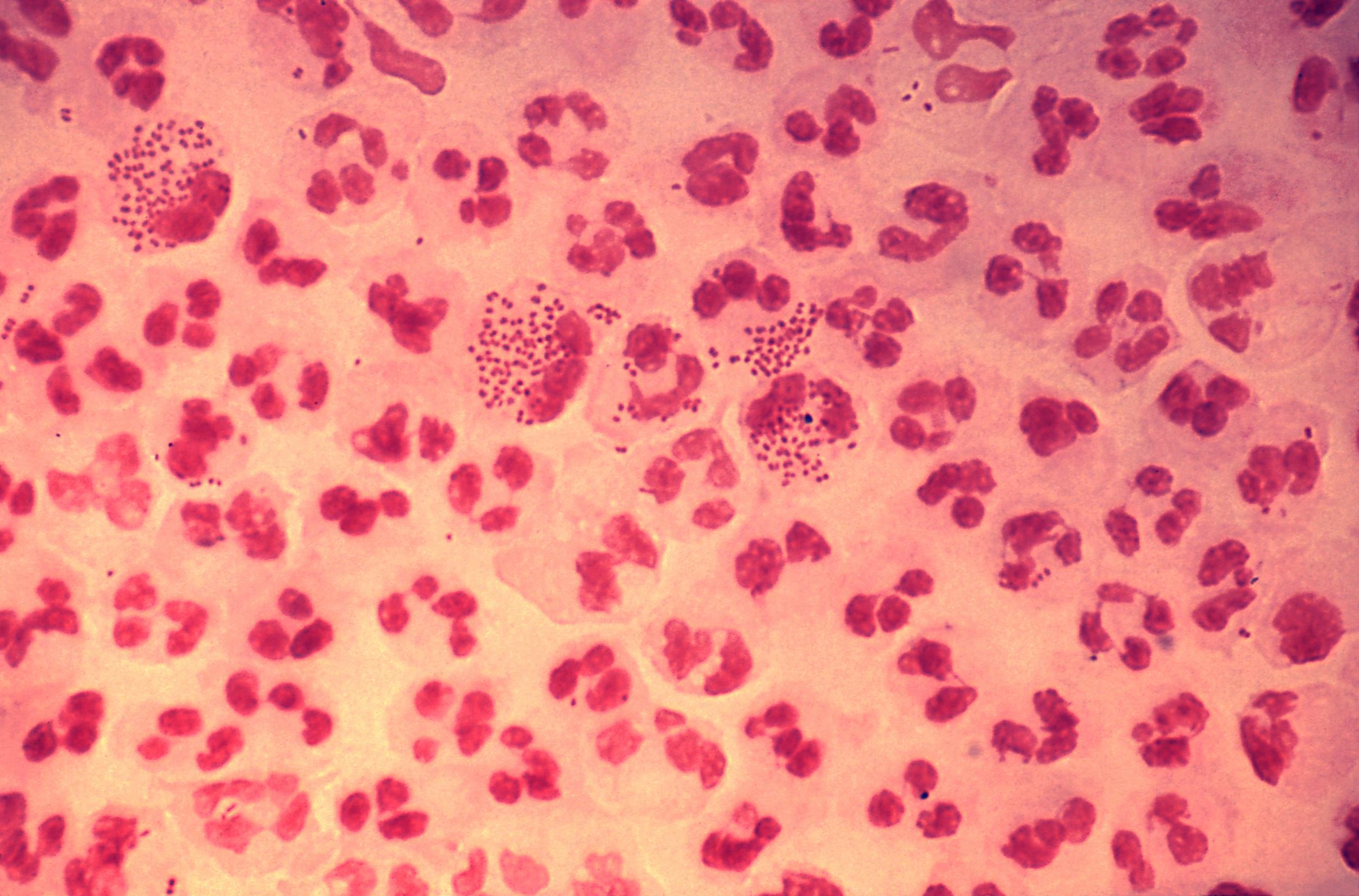 Gonorrhea could become an untreatable disease due to its growing resistance to antibiotics.
A new strain dubbed 'super gonorrhea' has surfaced, which is resistant to the antibiotic treatments usually given to patients with the disease.
The outbreak began in Leeds, with other cases having been reported in Oldham, Macclesfield and Scunthorpe. Some patients reported having sexual partners from other areas of England.
All cases to date have been transmitted through heterosexual intercourse.
Usually, gonorrhea can be treated by taking two different antibiotics simultaneously: ceftriaxone and azithromycin. The new strain is resistant to the azithromycin component of the treatment and is therefore currently untreatable.
Chief medical officer Dame Sally Davies has written to GPs and pharmacists to ensure that they are prescribing the correct drugs in response to this outbreak.
If patients are only prescribed one antibiotic rather than the necessary two treatments, they will not get better and the disease could develop a resistance to the antibiotic the patient was taking, which is how a 'super' strain is passed on.
Health news in pictures
Show all 40
In March, the BBC found that some online pharmacies had been selling only one half of the treatment to patients.
Both an injection and tablet course is needed to treat gonorrhea, but patients were being sold the tablets only (azithromycin) on seven UK based websites – which may be why an azithromycin resistant strain has formed.
Patients infected with gonorrhea may experience pain or burning when urinating, unusual discharge and unusual tenderness in the testes (for men) and the lower abdomen (for women). However, around 10 per cent will experience no symptoms.
Join our commenting forum
Join thought-provoking conversations, follow other Independent readers and see their replies