Government looks to tidy up guidance on recycling
People will be asked to be more selective in what they send to recycling centres.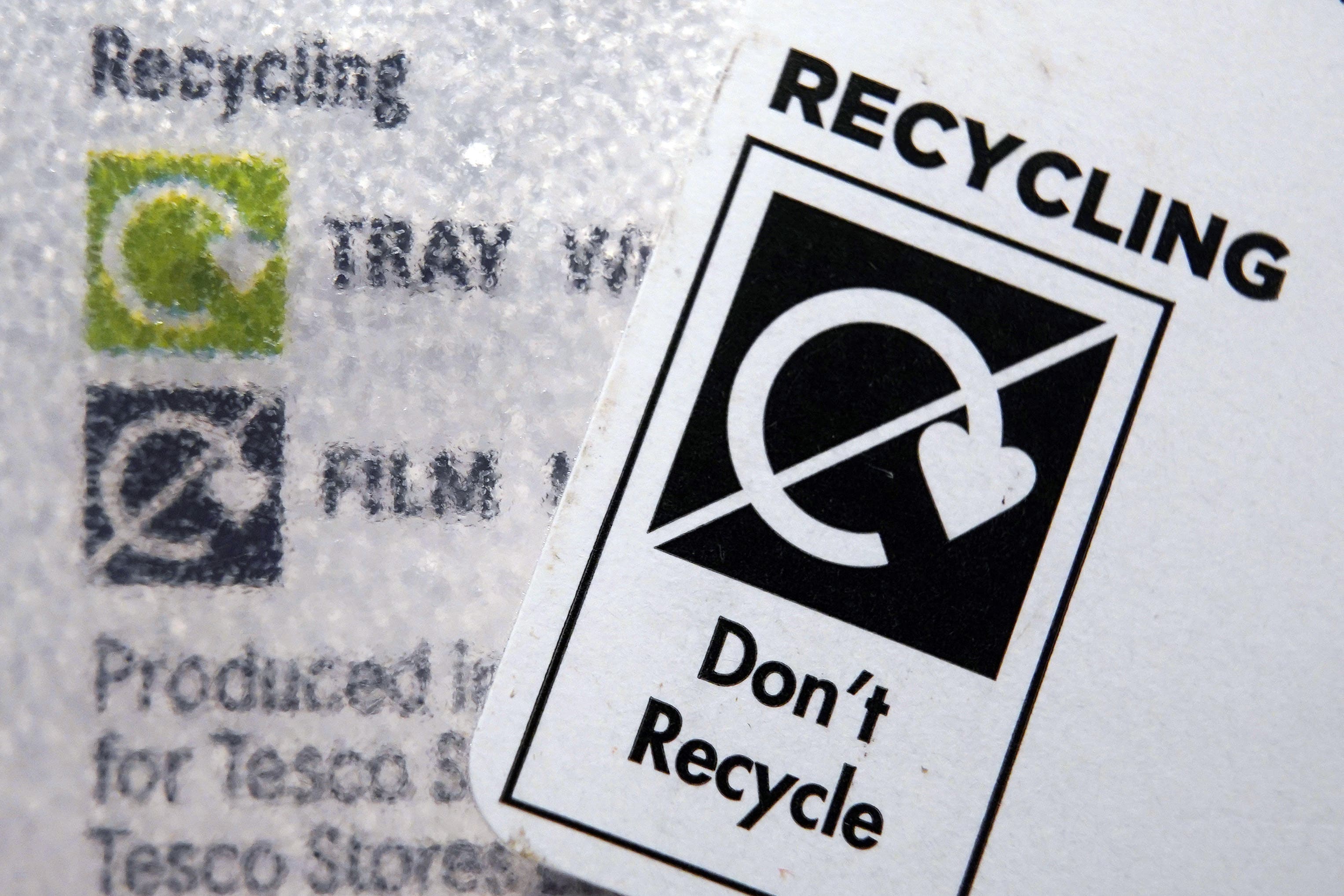 Ministers are planning a crackdown on waste – by getting people to cut down on what they put in recycling bins.
According to the i newspaper, the Government wants to limit the amount of "wishcycling" which sees the recycling process contaminated by items which cannot be processed.
They will ask people to be more selective in what they send for recycling in a bid to reduce the amount of material which needs to be separated at processing centres and sent to landfill.
Among the commons items wrongly placed in recycling are crisp packets, juice cartons, dirty takeaway boxes, soft plastic bags, wet cardboard and toothpaste tubes which require specialist recycling – items that are too contaminated or need to be taken to large recycling centres.
Full details of the guidance are expected to be published later this summer with the i reporting ministers are keen to work with manufacturers on updating the guidelines for packaging.
The Local Government Association (LGA) has called for clearer advice on compostable and biodegradable plastic, which has increased in popularity but cannot be recycled alongside other plastics.
The Department for Environment, Food and Rural Affairs (Defra) started a consultation more than two years ago to simplify the rules.
It is expected to require councils to collect paper and cardboard, plastics, metal cans and glass bottles and jars with separate collection – and at least two recycling bins – for food and garden waste separately.
A Defra spokesman said: "We want to make waste and recycling collections simpler and more convenient for homeowners, including by preventing food waste from contaminating recyclable materials.
"This forms part of our drive to increase recycling rates, reducing the impact on our environment and contributing to our net zero ambitions.
"We have held a public consultation on the proposed changes and will announce further details shortly."
The LGA has called for extra funding to manage the new rules.
A spokesman told the i: "Every neighbourhood is different and councils need flexibility in how they meet these ambitions in communities. What works for a rural village, for example, will not be the same for a tower block.
"Longer term, we look forward to working with government, packaging producers, the waste industry and communities in reducing waste and safeguarding our environment."