Head of Age Concern branch who stole £700,000 from charity jailed
The fraud committed by 57-year-old John Briers was driven by 'pure selfish greed', the presiding judge said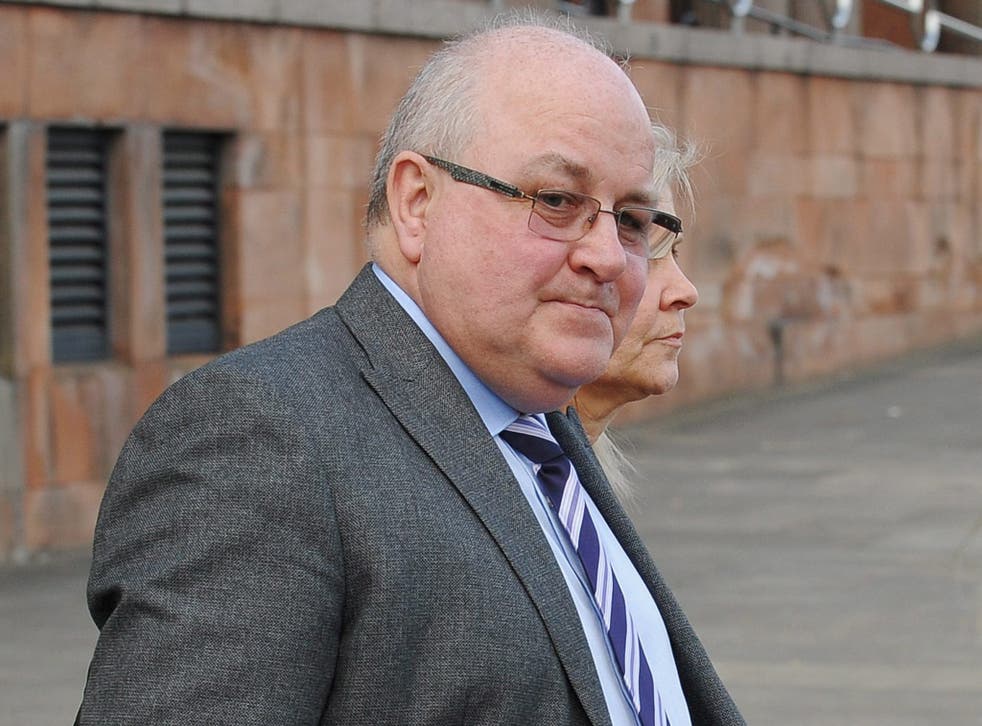 The chief executive of an Age Concern branch has been jailed for seven years for pocketing a "breathtaking" £700,000 of the charity's money.
John Briers, 57, was taking up to 20 per cent of the South Tyneside branch's annual gross income during his eight-and-a-half year fraud, Newcastle Crown Court heard.
He wrote himself 60 cheques, gave himself 11 unauthorised bonuses and 19 pension top-ups and used fear to stop staff from investigating too closely into what was happening at the branch.
Judge Tim Gittins said: "The only conclusion I am driven to is it was pure selfish greed on your part to cushion with extravagance your life and that of your family now, and in a planned retirement."
Graham Cassidy who challenged Briers when he spotted a false invoice, told the court the fraud has left the branch struggling despite being rebranded.
In a victim statement, Mr Cassidy, who is the new CEO, said the charity has lost £250,000 in donations, elderly users of the service have been made to worry about whether it could continue its work and six staff have been made redundant.
The court heard the total cost to the branch was more than £500,000, as well as damage to its reputation.
Briers, of Woodstock Road, Gateshead, was convicted of three counts of fraud following a trial earlier this month.
He duped trustees and staff with carefully created false invoices and at trial he was to claim he paid himself cheques to then pay local firms in cash for services provided.
The fraud unravelled when Mr Cassidy challenged Briers about an invoice, was rudely rebuffed and did further investigations to find the firm on the false bill had changed its address.
UK news in pictures

Show all 50
The judge said some of the sums for the cheques he wrote himself were "breathtaking".
He heard that Briers did voluntary work for the Catholic Church, and said: "It was wholly unchristian behaviour to steal from the vulnerable to give to yourself."
The judge banned Briers from being a director for 10 years.
Christopher Rose, defending, said Briers had health issues and the case had caused a great strain on his wife and children.
He said: "Mr Briers has to live with that."
Hearings under the Proceeds of Crime Act will follow, the court heard.