Here's all the Princess Charlotte crap you can already buy on eBay
Sequel royal baby already proving as popular as the original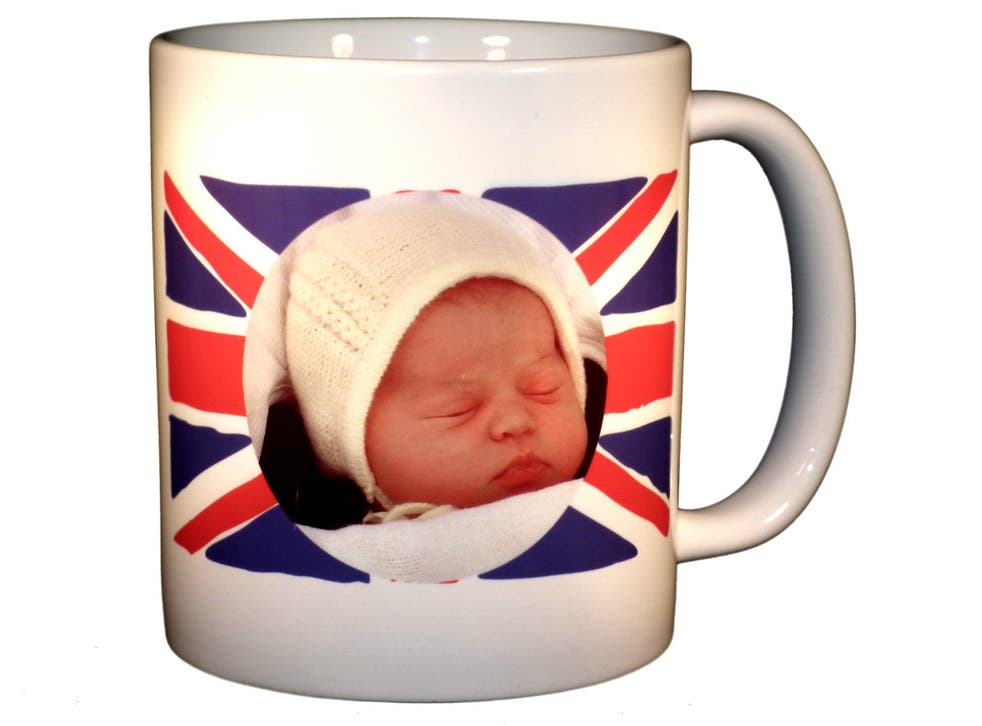 Princess Charlotte might have only been alive less than a week, but damnit Great Britain and selected Chinese exporters it's time to monetise that kid!
As usual, eBay sellers were quick to rush into production appropriately brand clobber as soon as the sex and name of the royal baby were revealed, presumably cracking their nine-tailed whips in awful factiories shouting "cross-stitch 'Charlotte' faster!"
Here's what's on sale already:
It's a princess bursting through Union Jack like a Gladiator mug!
Want to feel patriotic while you sew? It's a royal family thimble!
It's a shirt that must go out of date/relevancy quite fast!
It's 'Princess Charlotte edible rice wafer paper cup cake toppers x 30' Eat the royal face!
Commemorative pillow! Lounge in style on royal furnishings!
It's a hastily photoshopped mug!
It's an even more hastily photoshopped mug!
Register for free to continue reading
Registration is a free and easy way to support our truly independent journalism
By registering, you will also enjoy limited access to Premium articles, exclusive newsletters, commenting, and virtual events with our leading journalists
Already have an account? sign in
Register for free to continue reading
Registration is a free and easy way to support our truly independent journalism
By registering, you will also enjoy limited access to Premium articles, exclusive newsletters, commenting, and virtual events with our leading journalists
Already have an account? sign in
Join our new commenting forum
Join thought-provoking conversations, follow other Independent readers and see their replies